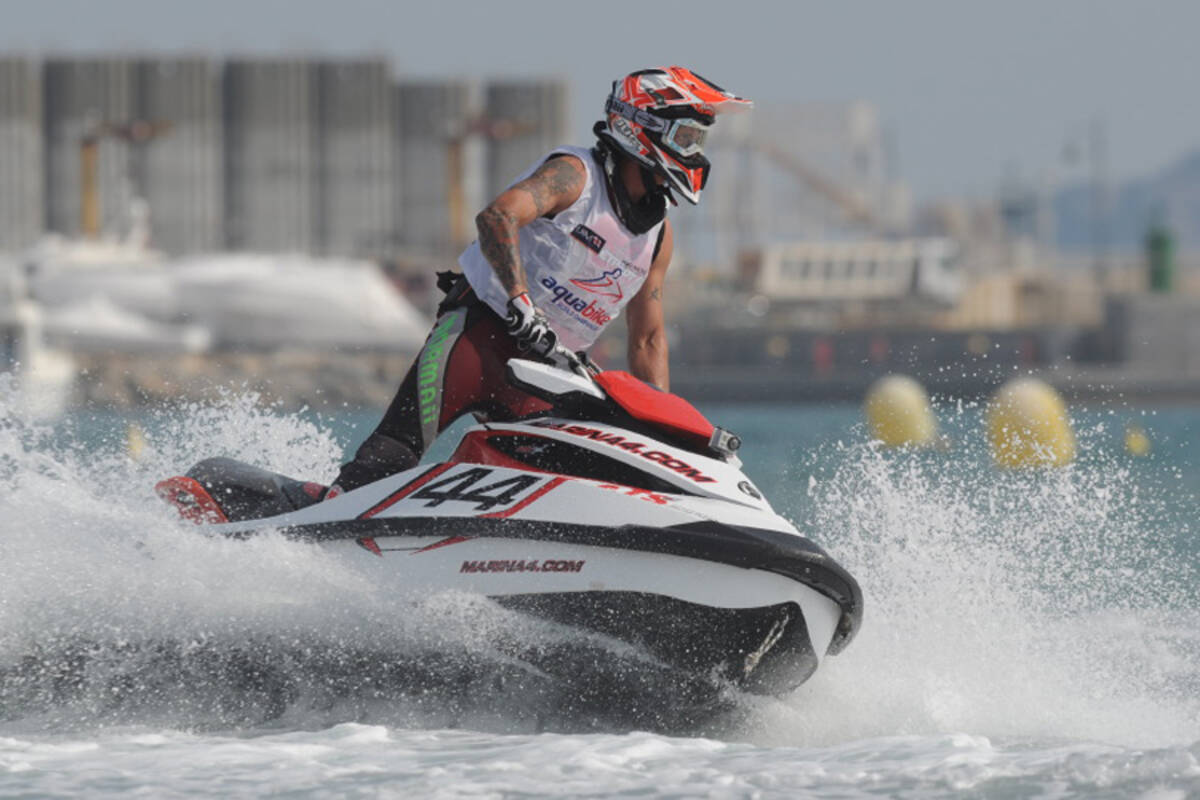 02 June 2012
BENAGLIA BATTLES ON
Saturday, 2 June: Despite being severely hampered by a knee injury sustained after crashing in the Italian Championship a week ago, Italy's Lorenzo Benaglia will battle through the pain barrier when he lines up for heat 1 this afternoon.
Benaglia produced a gutsy performance yesterday to qualify in 13th place in a time of 2.00.59s, and knows this weekend is now all about damage limitation in terms of his title hopes. "It is very difficult and very painful when I am on the bike," he said. "It is almost impossible to ride because I can't put any weight on my left leg. Here I am racing simply to try get as many points as I can."
The Italian is currently sitting in third place in the Championship standings after finishing second and fourth in Qatar, picking up 33 points and is just eight points of the leader Lemoine.