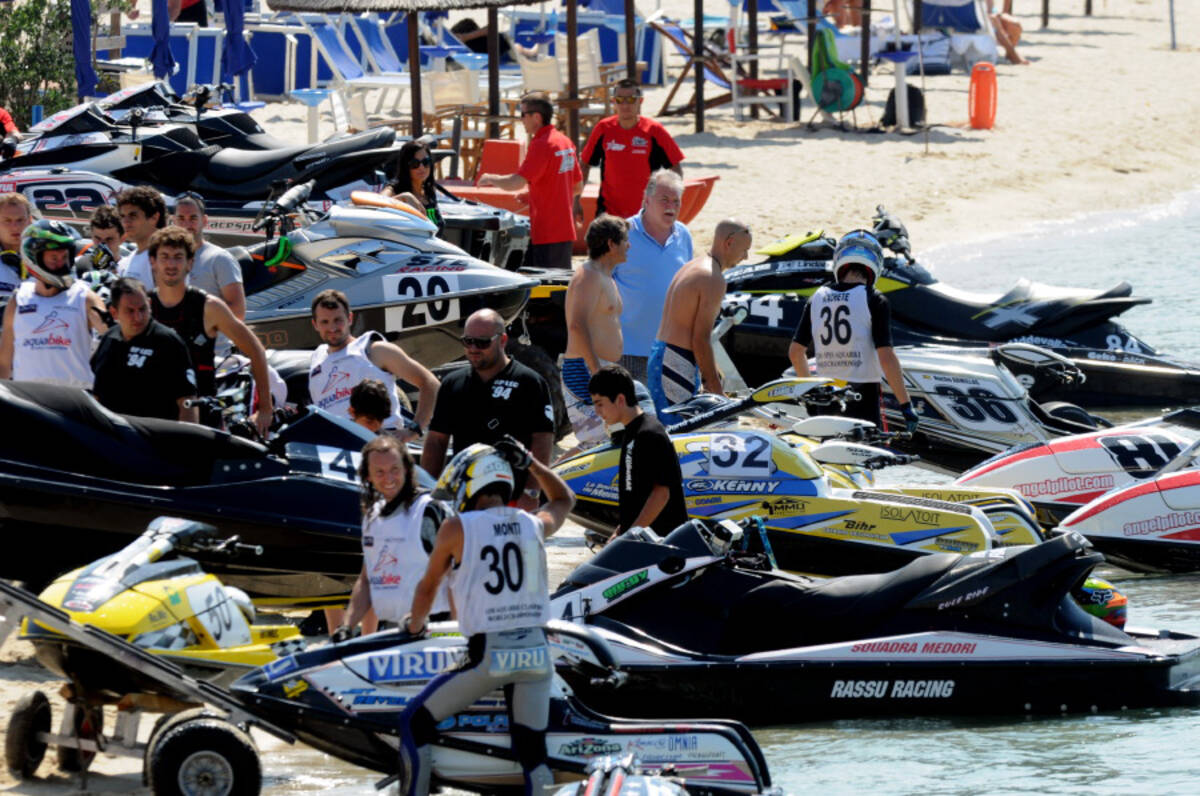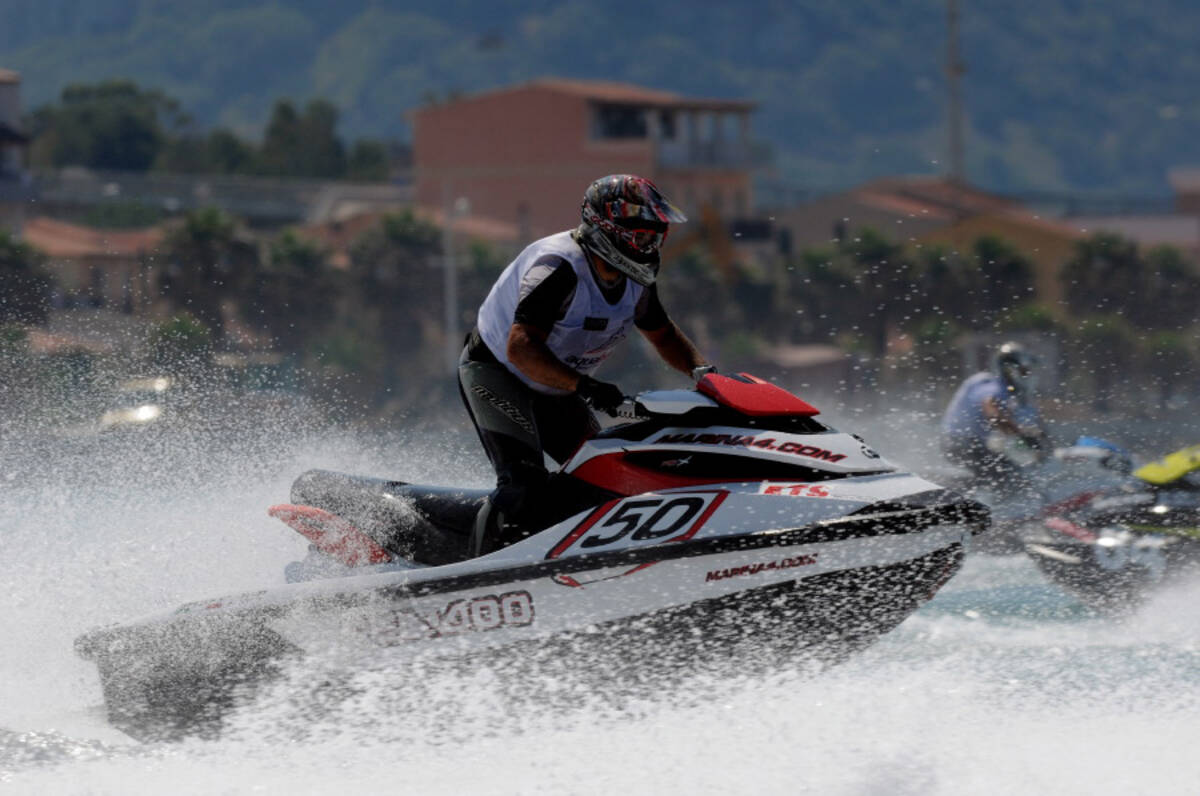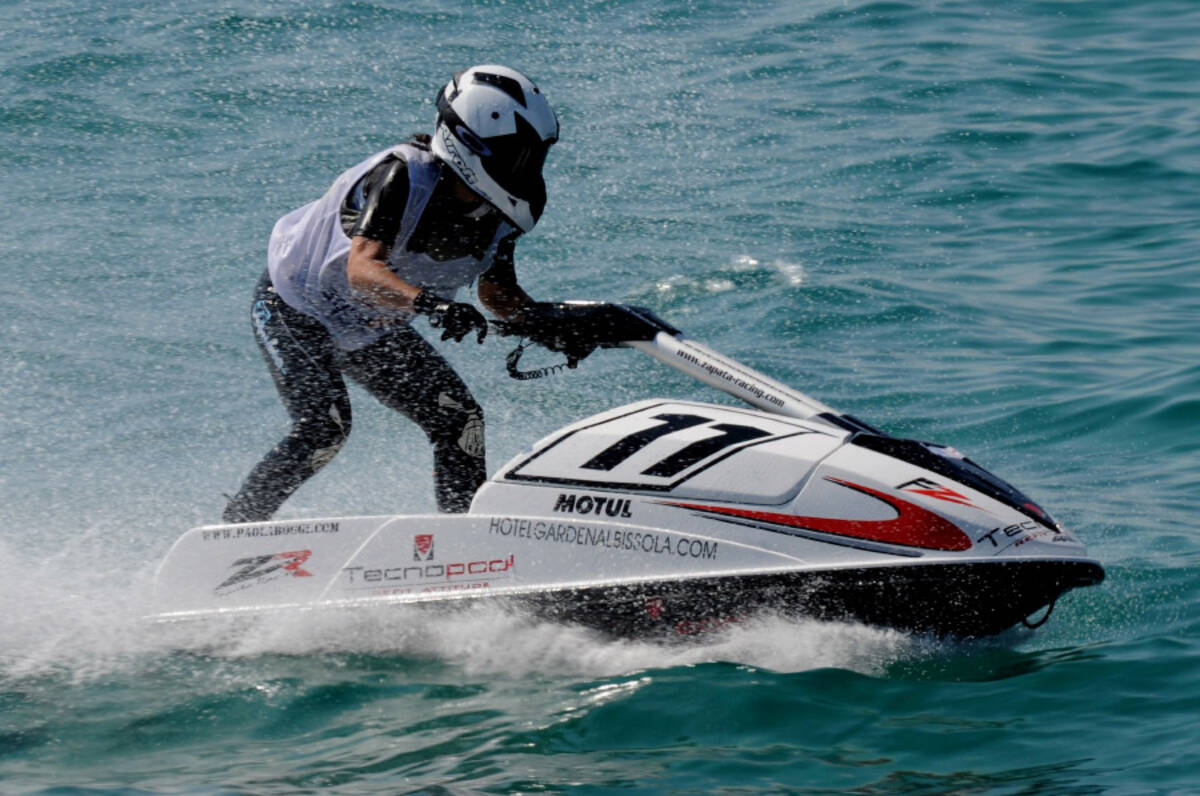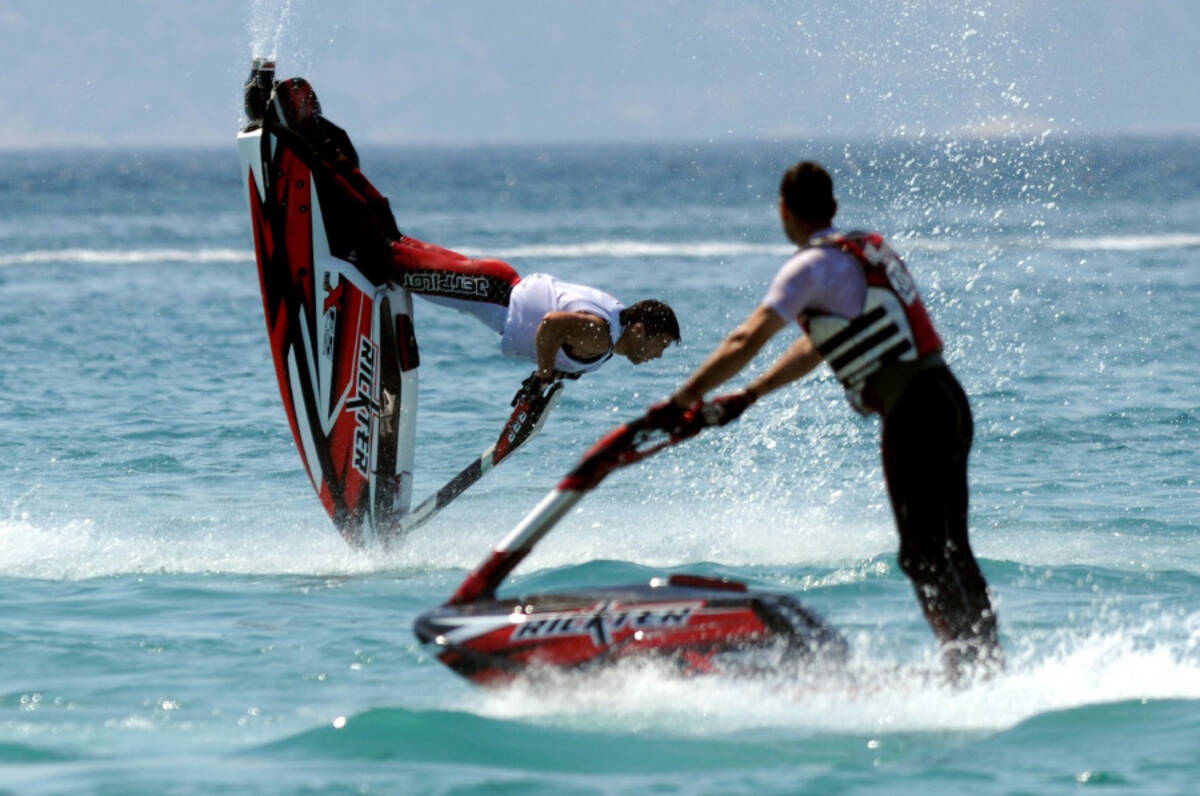 01 June 2012
RIDERS TEST THE WATERS AHEAD OF OFFICIAL QUALIFYING
Friday, 1 June, GOLFO ARANCI (Italy): French and Italian riders topped the timings in this morning's two free practice sessions as competitors tested the waters and learnt the circuit on Golfo Aranci Bay.
Francois Medori posted fastest time in both sessions in Runabout, 1.47.69s his best, set in the first session, with Jeremy Perez posting 1.52.15s and Cristian Derosas 1.53.40 to go second and third quickest.
Alberto Monti set the pace in Ski with a 1.44.06s, ahead of Nachete Amillas (1.45.52s) and Championship leader, Jeremy Poret (1.46.53s), with Paola Boggi (1.50.75) the best of the ladies.
This afternoon's qualifying will be run over two, 15 minute sessions per category; q1 will decide the outcome of the lower order, with the clock then reset for q2 for the ten quickest in the first session to complete the starting line-up for heat 1.