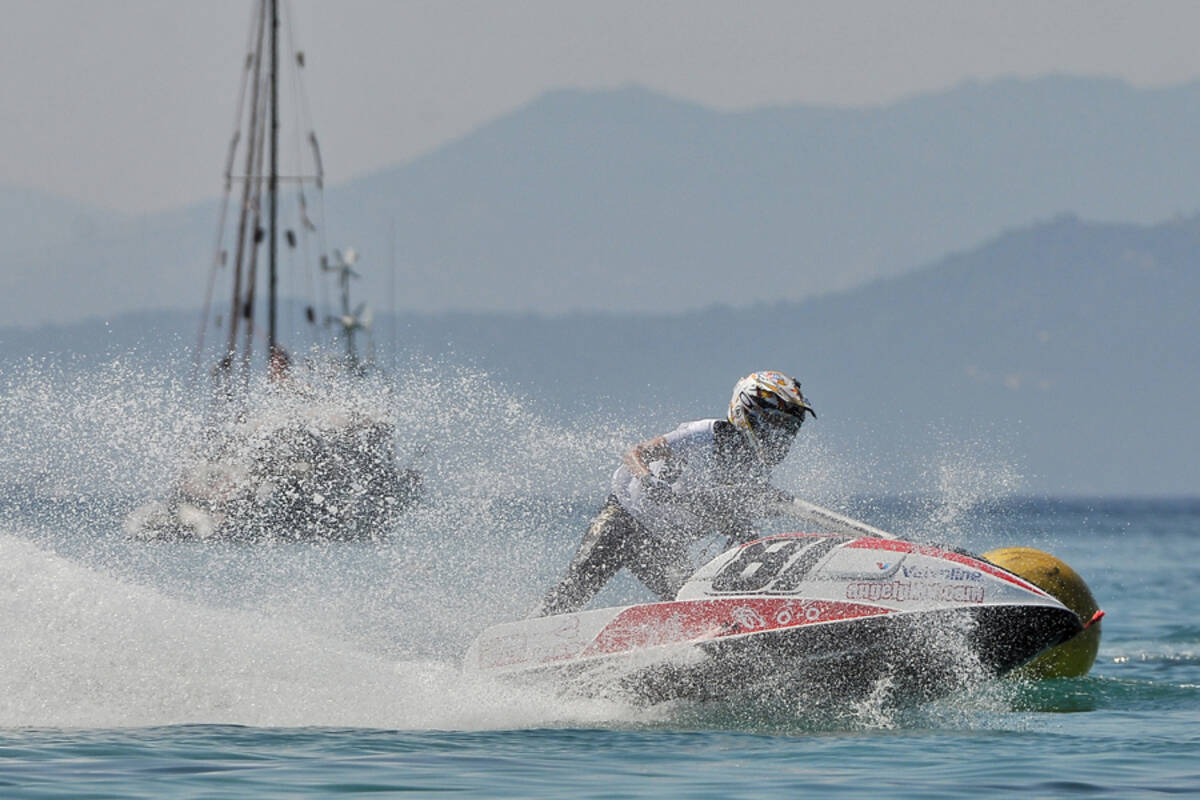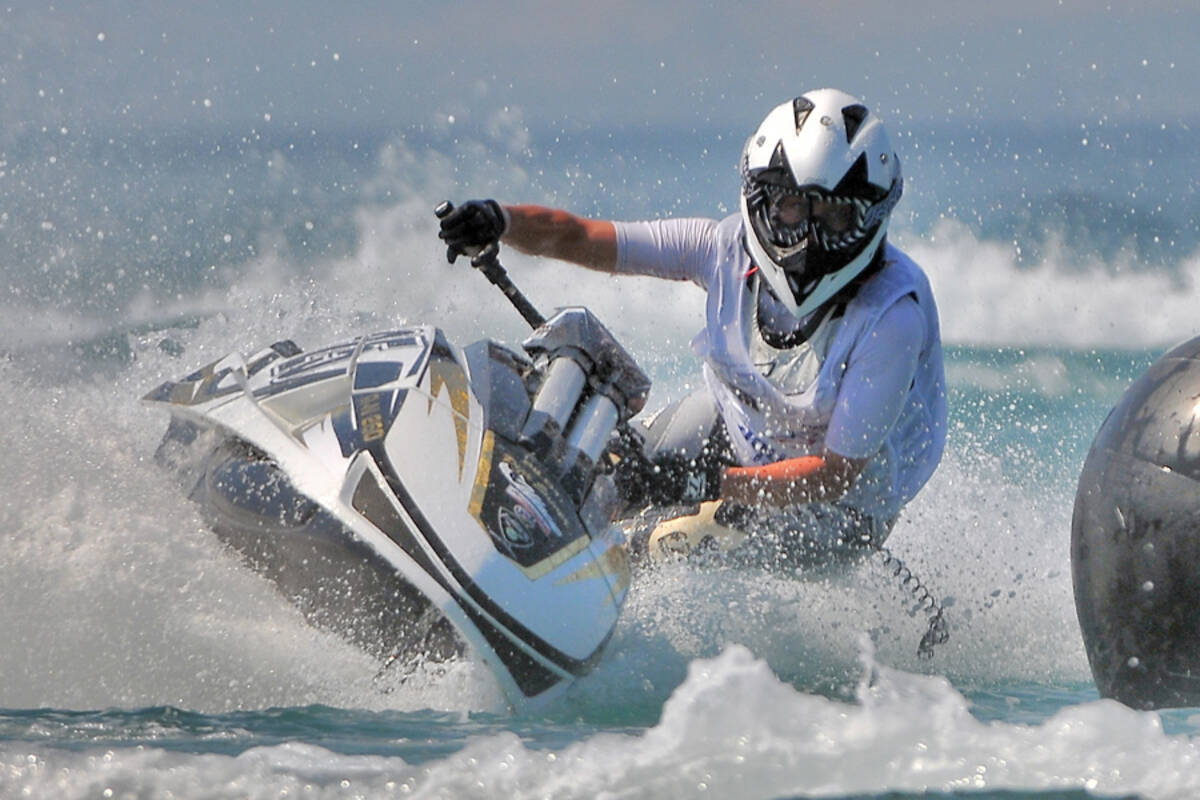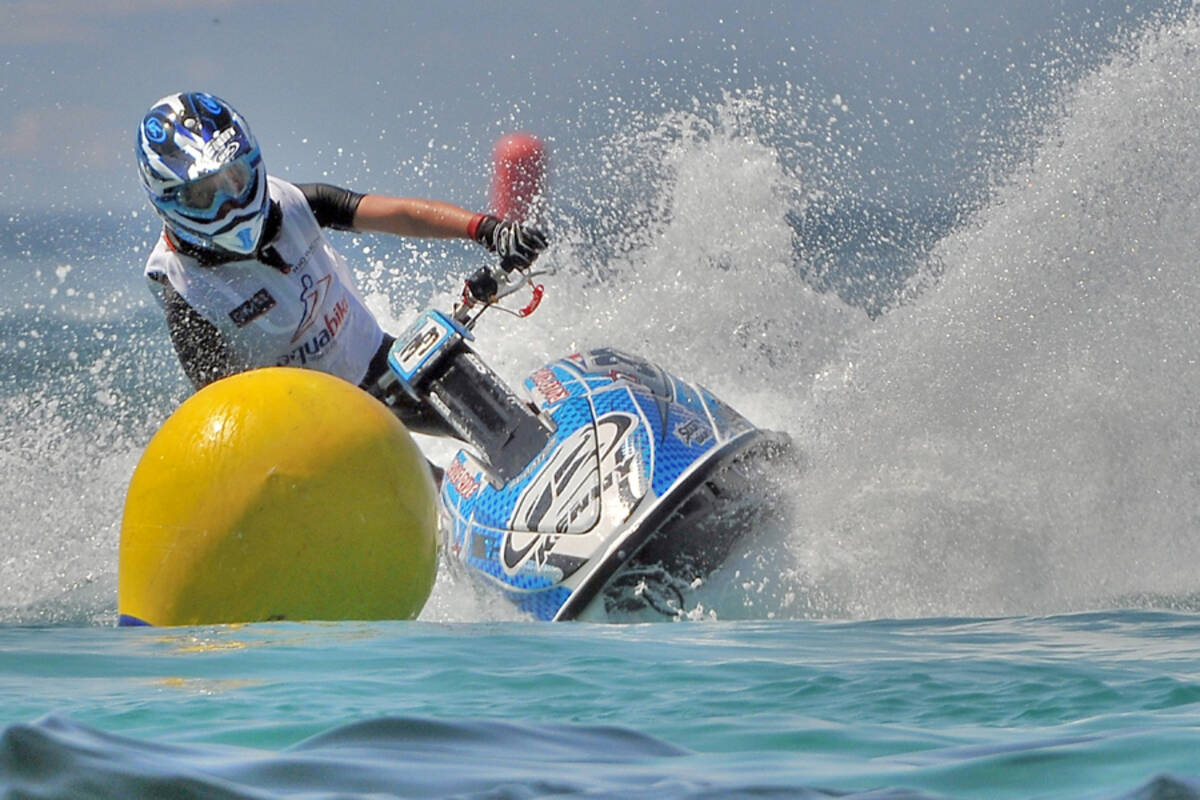 02 June 2012
SKI LADIES TRIO OUT TO PROVE A POINT
Saturday, 2 June: Ski Ladies' top three protagonists Stefania Balzer, Pija Sumer and Julie Bulteau will line up alongside each other and flanked on either side by their male peers, when the two categories race together for the first time, in heat 1 of the Italian Grand Prix later today.
Despite Bulteau and Sumer making it into yesterday's Q2 to qualify in ninth and tenth place, they gain only a slight advantage over the points' leader and Qatar GP winner Balzer in 11th place, for the first standing start of the year, from Golfo Aranci beach.
Whilst Bulteau and Sumer, on paper, are separated by just 2/10ths, Balzer has work to do and must find almost six seconds to match the pace of her rivals, but the Italian is not fazed admitting that her performance in qualifying yesterday was way below par and down to her and not because they were racing amongst the men.
Of the three it is the Slovenian Pija Sumer who appears more confident about mixing it with the men. "Today will be very different from qualifying and of course longer and more demanding physically," she said. "But I am looking forward to it. For me the physical side is not a problem, I am very strong."
In the morning's free practice Sumer posted 1.46.53s, Bulteau 1.47.89 and Balzer 1.48.81s.