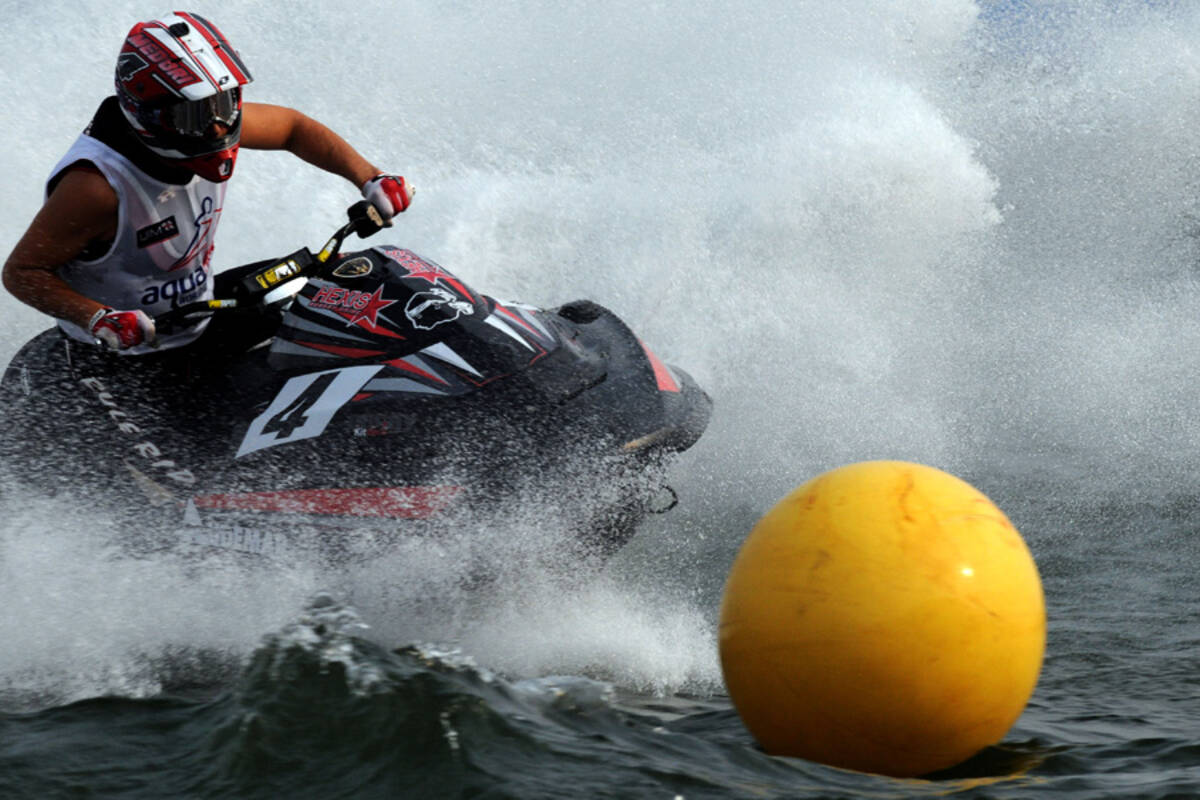 04 October 2012
SOME PROBLEMS SOLVED - OTHERS NOT
Thursday, 4 October, LIUZHOU (China): Runabout GP1 Championship leader Francois Medori let out a huge sigh of relief after a trouble free practice session ahead of heat 1 of the Grand Prix of China this afternoon.
After engine problems limited him to ninth in yesterday's official qualifying he was back out this morning to post the fastest time of the session, 1m.19.12secs, just 5/10ths shy of yesterday's pole time set by title rival Benaglia. "Everything seems okay now but we have to see what happens in 25 laps." said Medori.
And whilst Cyrille Lemoine seems to have cured his lack of power issues, the diagnosis for Teddy Pons and his crew, who had his engine in bits all morning, is still on-going as they try to get his bike ready for the start.
Yesterday's pole-sitter Lorenzo Benaglia opted to sit out the session to rest his injured knee.