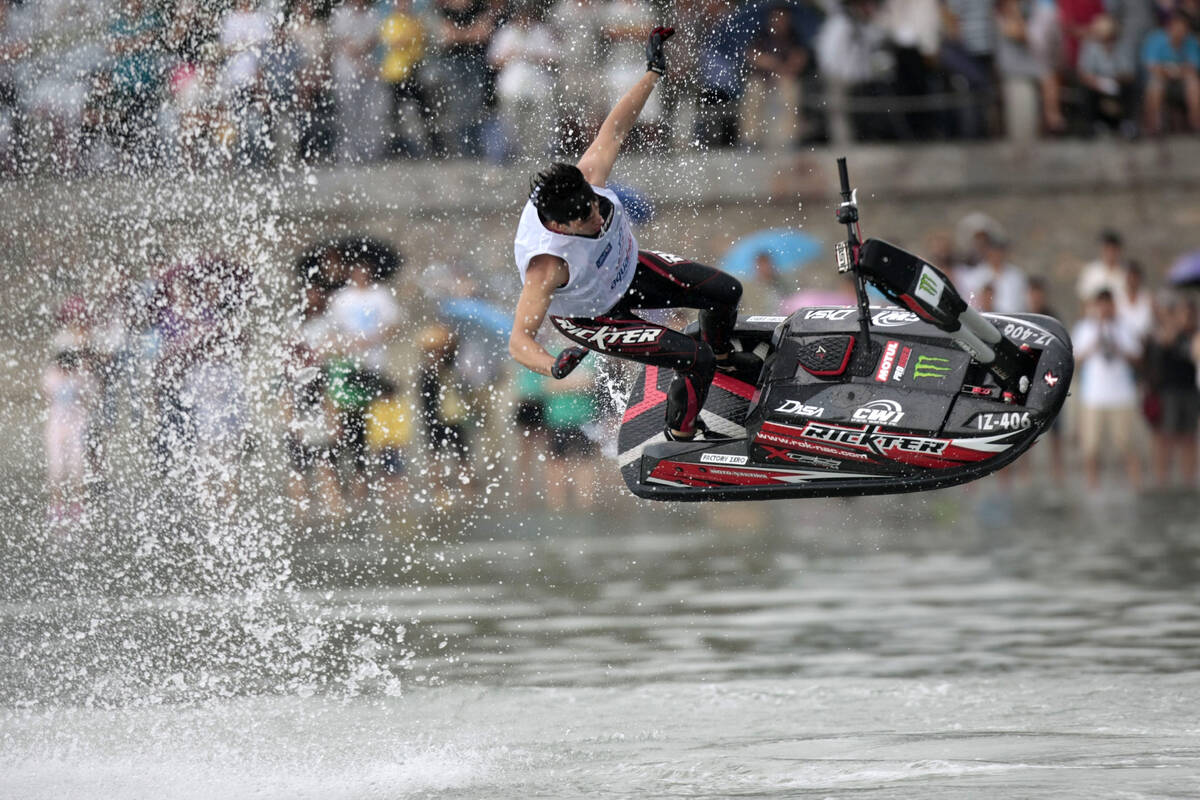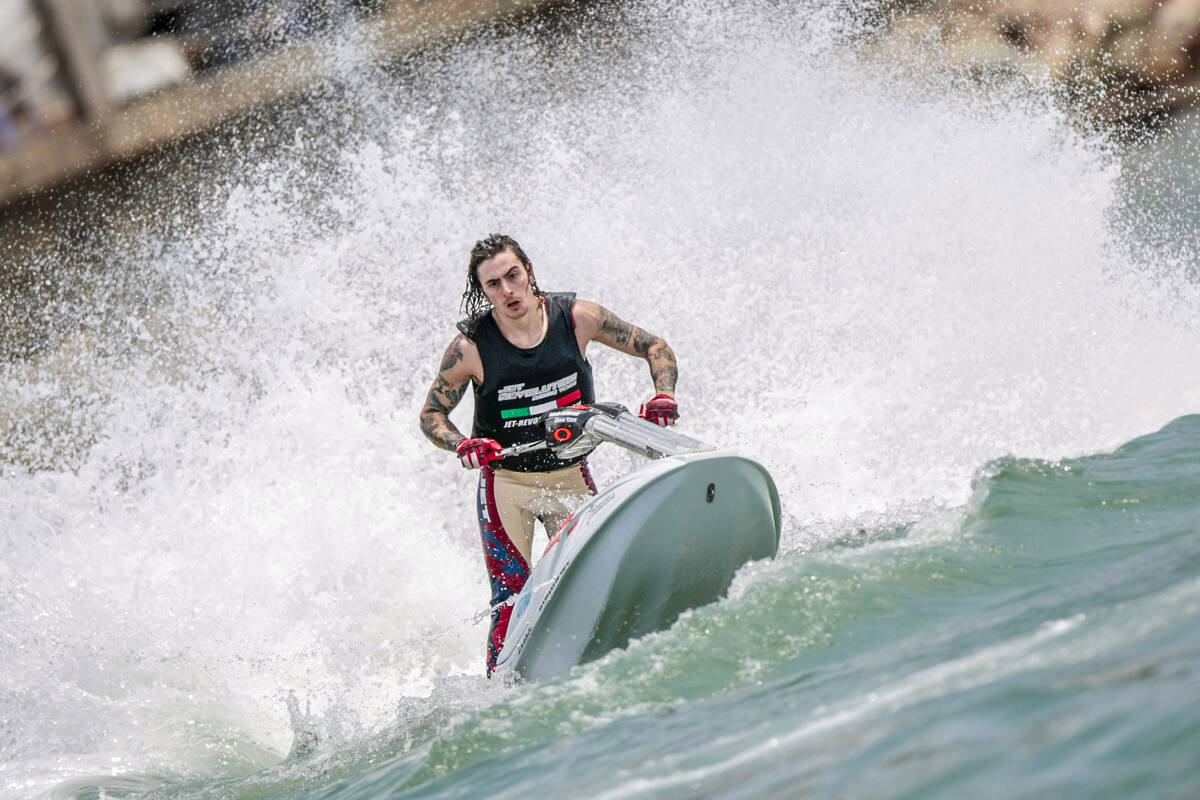 29 March 2013
ROK FLORJANCIC TAKES HEAT 1 WIN IN SANYA
Friday, 29 March, SANYA (China): Rok Florjancic marked his return to the UIM-ABP Aquabike series with a typically impressive performance to win heat 1 of the Sanya Freestyle Grand Prix.
Despite the rain and overcast conditions, the Slovenian Freestyle star produced a near faultless series of tricks from his repertoire of back flips, barrel roles, 360's and combinations. "I was very pleased with that performance and I think I got through most of the tricks I wanted too but am saving something special for tomorrow." he said.
Second place went to Florjancic's younger brother and the defending World Champion Nac, who quipped after his performance that 'he wished his brother had stayed in America'. "At the beginning I was doing everything pretty good but then at the end I made a few mistakes. Overall I am pleased, but will have to do something special tomorrow if I am to beat my brother."
Italy's Valerio Calderoni signalled his return to the series after a year out with third place, despite a niggling back injury and a problem with his bike during his routine. "Today was ok but I had a problem early on with the bike so couldn't do some of the tricks I wanted, so it was a bit limited."
Bike issues also hindered Aleksandar Petrovic who was making his UIM-ABP series debut, and Nicolas Denille, both finishing ahead of Roberto Mariani.
Results/Points
1. Rok Florjancic (SVN) 25pts 2. Nac Florjancic (SVN) 20pts 3. Valerio Calderoni (ITA) 16pts 4. Aleksandar Petrovic (SRB) 13pts 5. Nicolas Denille (FRA) 11pts 6. Roberto Mariani (ITA) 10pts