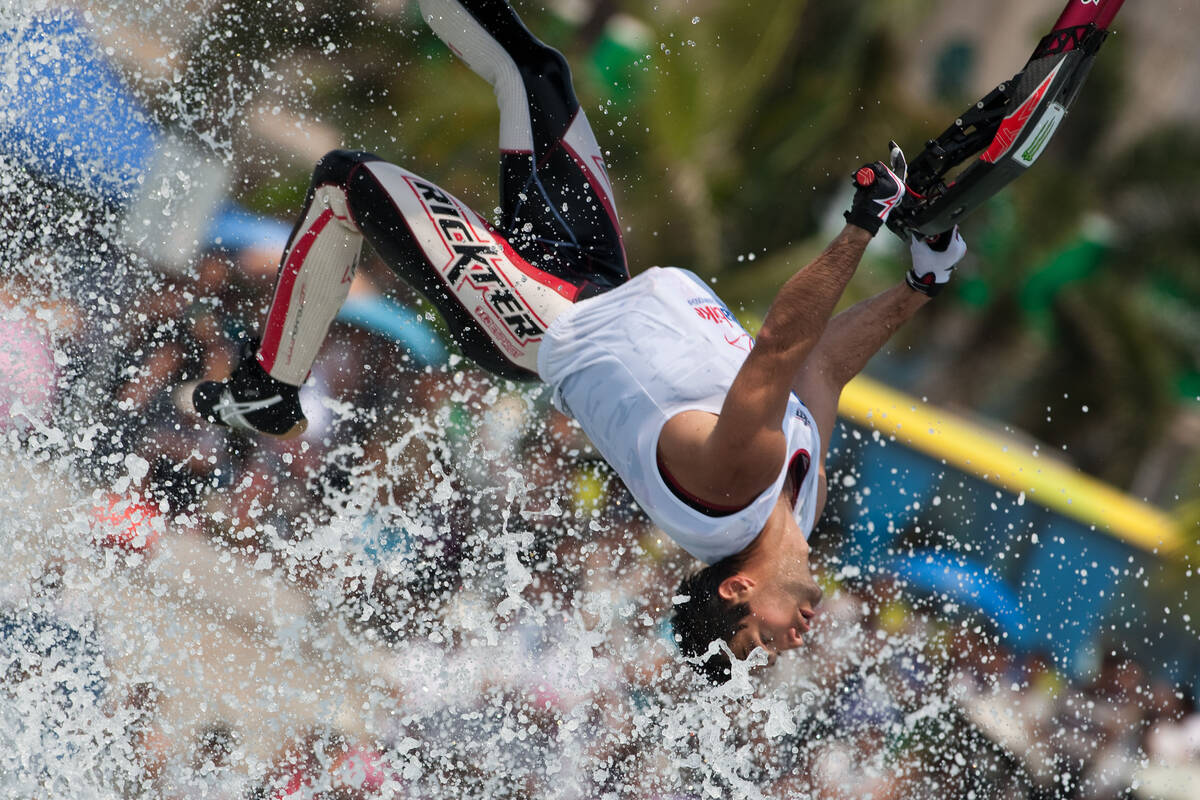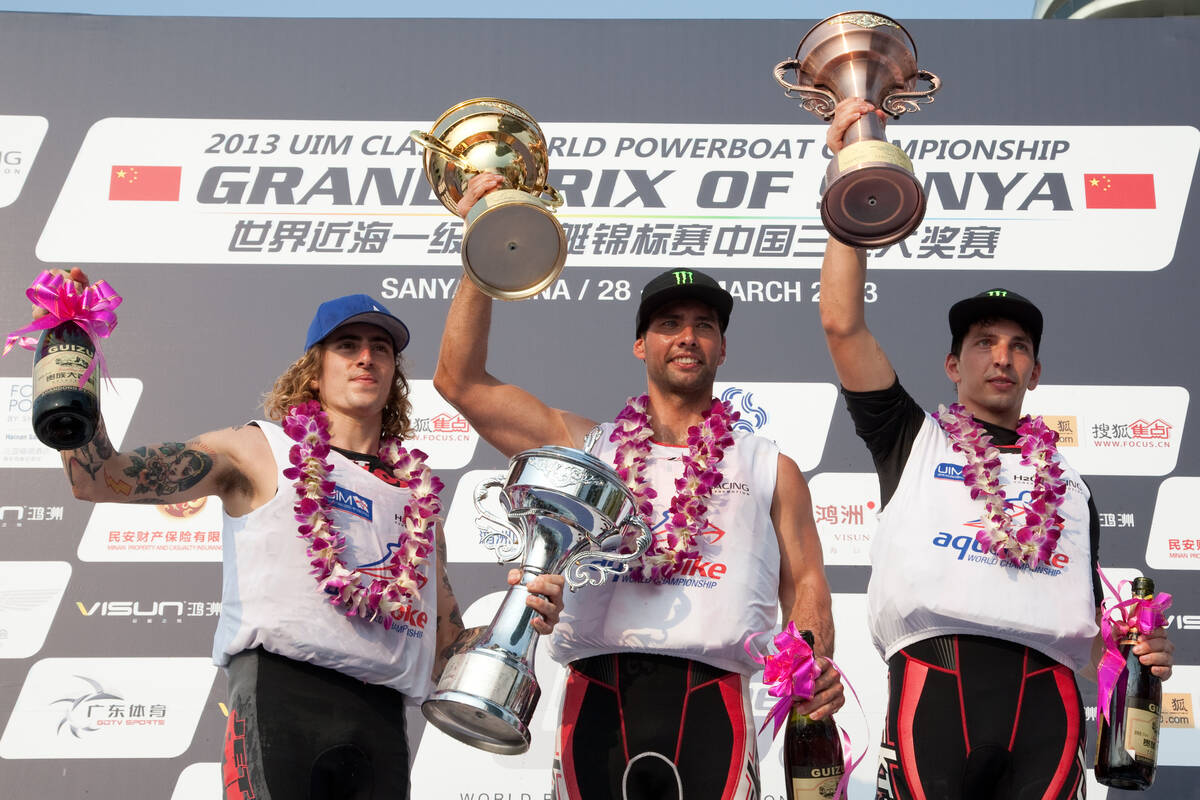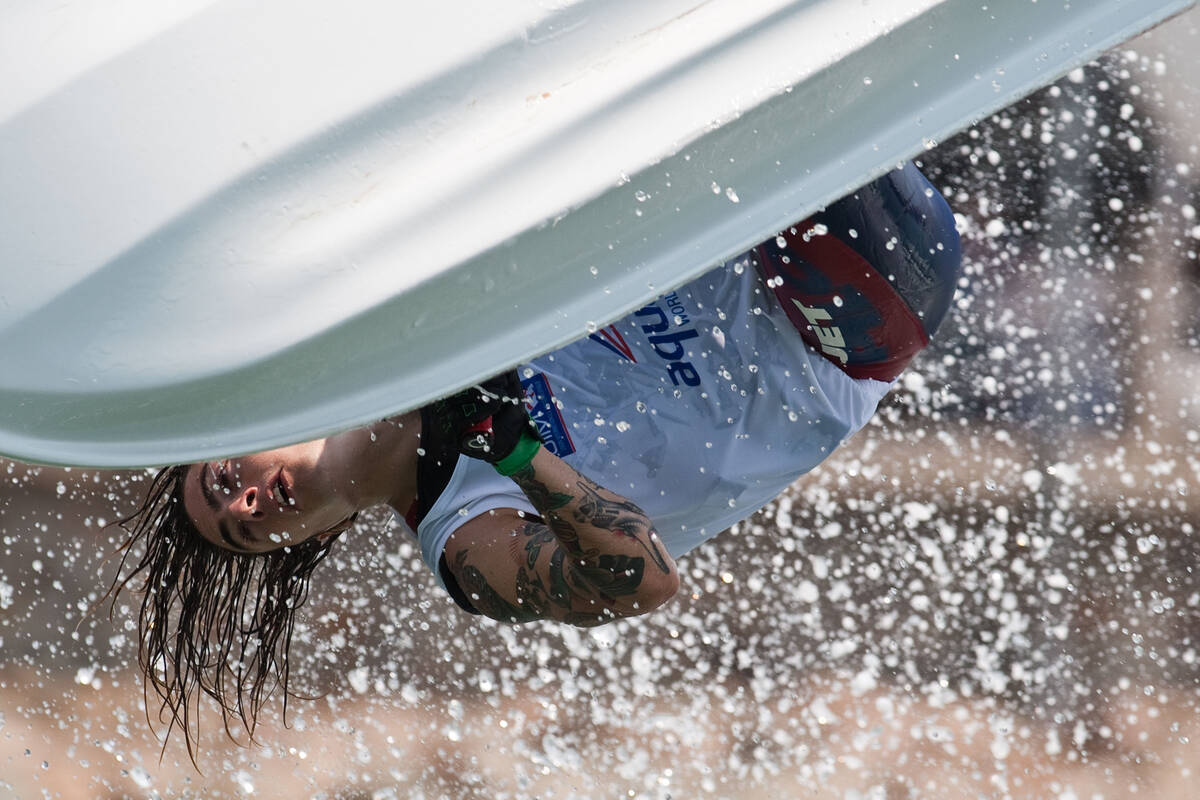 30 March 2013
ROK FLORJANCIC WINS SANYA GRAND PRIX TITLE
Saturday, 30 March, SANYA (China): Slovenia's Rok Florjancic completed his double in Sanya with another impressive showing to win heat 2 and take the Sanya Grand Prix title with maximum points.
Nac [Florjancic] looked to be carrying the fight to his older brother and produced a faultless opening series of tricks until disaster struck and he lost his grip and the bike. The delay to retrieve it proved costly, finishing fourth in heat 2 and third overall.
Italy's Valerio Calderoni again struggled with his bike, but produced a better performance in heat 2 to take second spot and the runners-up slot.
Aleksandar Petrovic improved on his points score to take third place in heat 2 and finish fourth overall, ahead of Roberto Mariani and Nicolas Denille.
Results – heat 2
1. Rok Florjancic (SVN) 25pts 2. Valerio Calderoni (ITA) 20pts 3. Aleksandar Petrovic (SRB) 16pts 4. Nac Florjancic (SVN) 13pts 5. Roberto Mariani (ITA) 10pts 6. Nicolas Denille (FRA) 11pts
Sanya Grand Prix - overall results
1. Rok Florjancic (SVN) 50pts 2. Valerio Calderoni (ITA) 36pts 3. Nac Florjancic (SVN) 33pts 4. Aleksandar Petrovic (SRB) 29pts 5. Roberto Mariani (ITA) 21pts 6. Nicolas Denille (FRA) 21pts