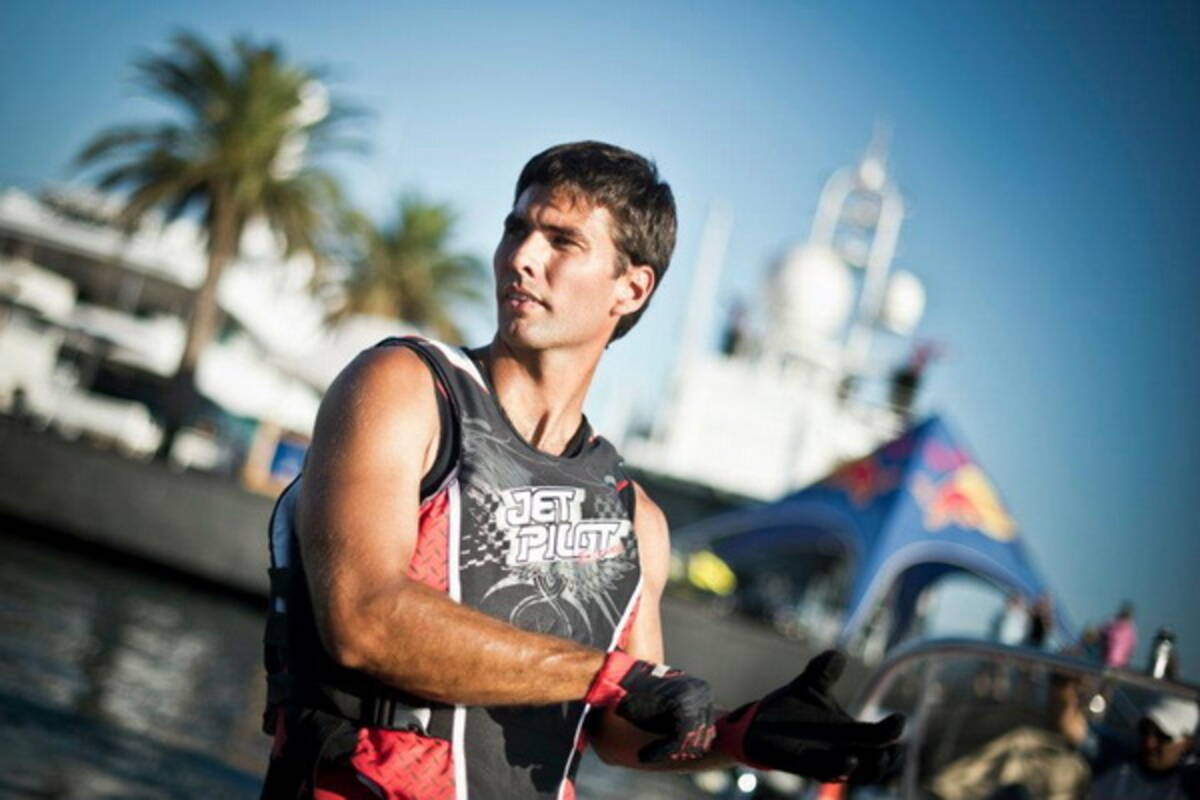 07 March 2013
SLOVENIAN STARS HEAD THE LINE-UP IN SANYA
Thursday, 7 March: Defending World Champion Nac Florjancic, and multiple Lake Havasu Champion, Rok Florjancic, will top the bill in Sanya, China (28-30 March) at the opening round of the UIM-ABP Aquabike Class-Pro World Championship.
The brothers from Maribor in Slovenia head-up a six-strong rider line-up, which includes the return of the flamboyant Italian and 2011 World Champion, Valerio 'showtime' Calderoni, to kick-start the Aquabike season, with the riders competing at the same time and looking to upstage their 'bigger cousins' in the Class 1 World Powerboat Championship.
The brothers, arguably the top two freestylers in the World, made an impressive debut in the Championship in 2011 in Liuzhou, China with the older of the two, Rok, winning both heats and the Grand Prix title ahead of his brother.
Last year the duo dominated the season, Rok taking GP wins in Qatar and Italy, but his absence in the decider in China opened the door for Nac who went on to win his first World title.