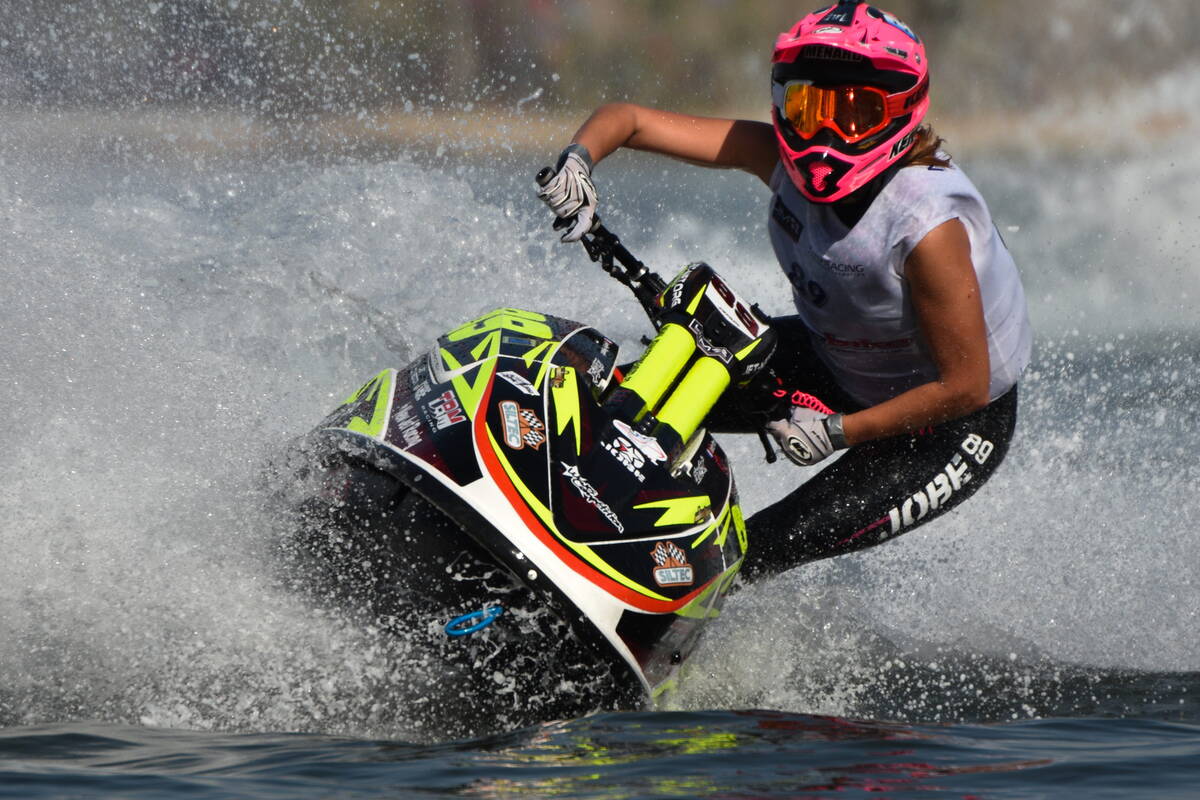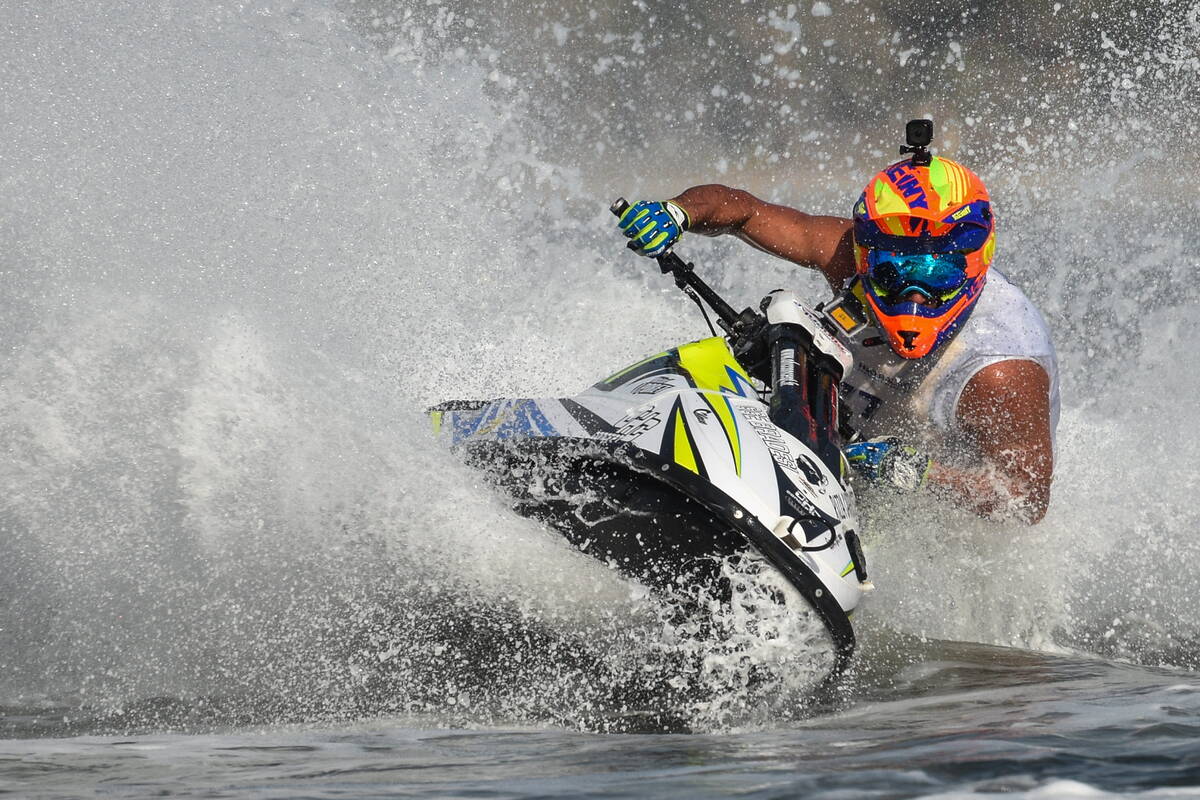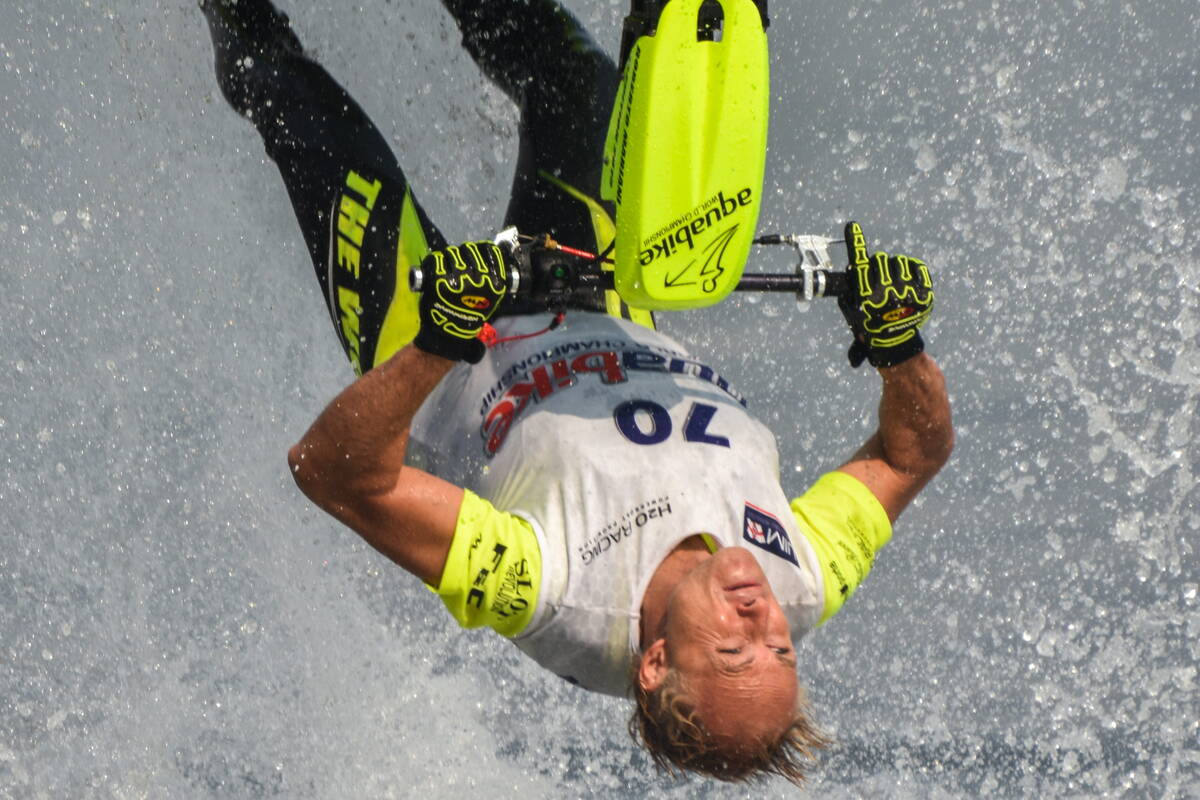 14 January 2016
2015 FINAL WORLD RANKINGS
Wednesday, 14 January, 2016: The final world rankings of 2015 issued by the UIM sees Jennifer Menard, Jeremy Perez, Mickael Poret and Roberto Mariani claim the prestigious world number one position in their respective categories, with 529 riders accumulating points over the season.
Menard's place at the top of the Ladies rankings rounds out a near perfect 2015 for the 26-year-old Paris resident who came from behind to successfully defend her world championship at the final Grand Prix of the season in Sharjah to add to the French title she won earlier in the year for the third time.
She tops the table with 1850 points ahead of Sweden's Emma-Nellie Ortendahl on 1788 and Portugal's European Champion Beatriz Curtinhal on 1580.
For the second time in two years Perez claimed the number 1 slot in Runabout GP1 by some margin, some consolation for the Frenchman after the disappointment of missing his shot at the World title in Sharjah, ending the year in third spot and as European Champion, his countrymen Didier Chabert and Christophe Agostinho taking second and third spots.
Mickael Poret's number one ranking in Ski GP1 highlights the return to form of the 2010 and 2013 world champion, edging out Spain's Nacho Armillas who he beat to the European title and brother Jeremy.
Italy's Roberto Mariani's run to the European title and third place in the world championship behind Rok and Nac Florjancic secured him the top ranking slot in Freestyle ahead of the Slovenian brothers.
The UIM-ABP World Ranking is established by the addition of all points allocated to a competitor for overall event results in World, Continental, National and Regional Championships and International Ordinary races from 1 January to 31 December for all competitions sanctioned by the UIM and proceeding according to UIM Aquabike rules, with 20% of the previous years' points carried over.
To see full listings: