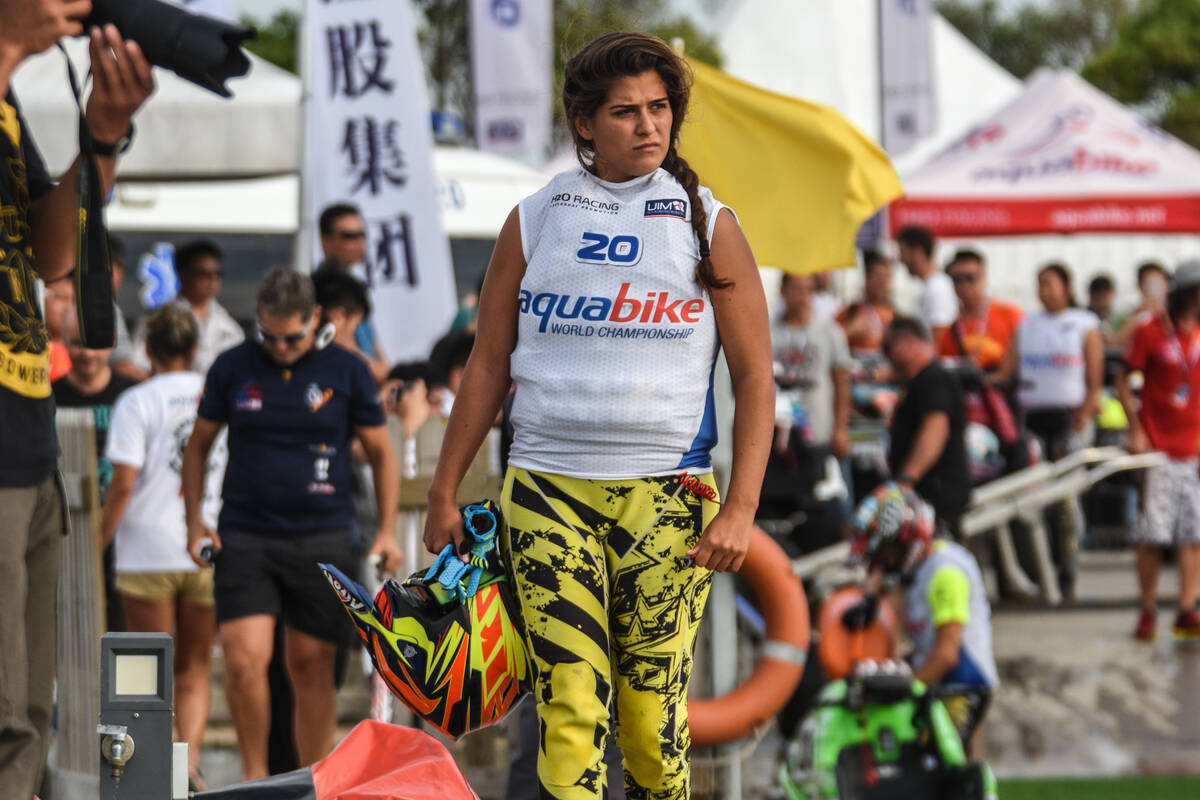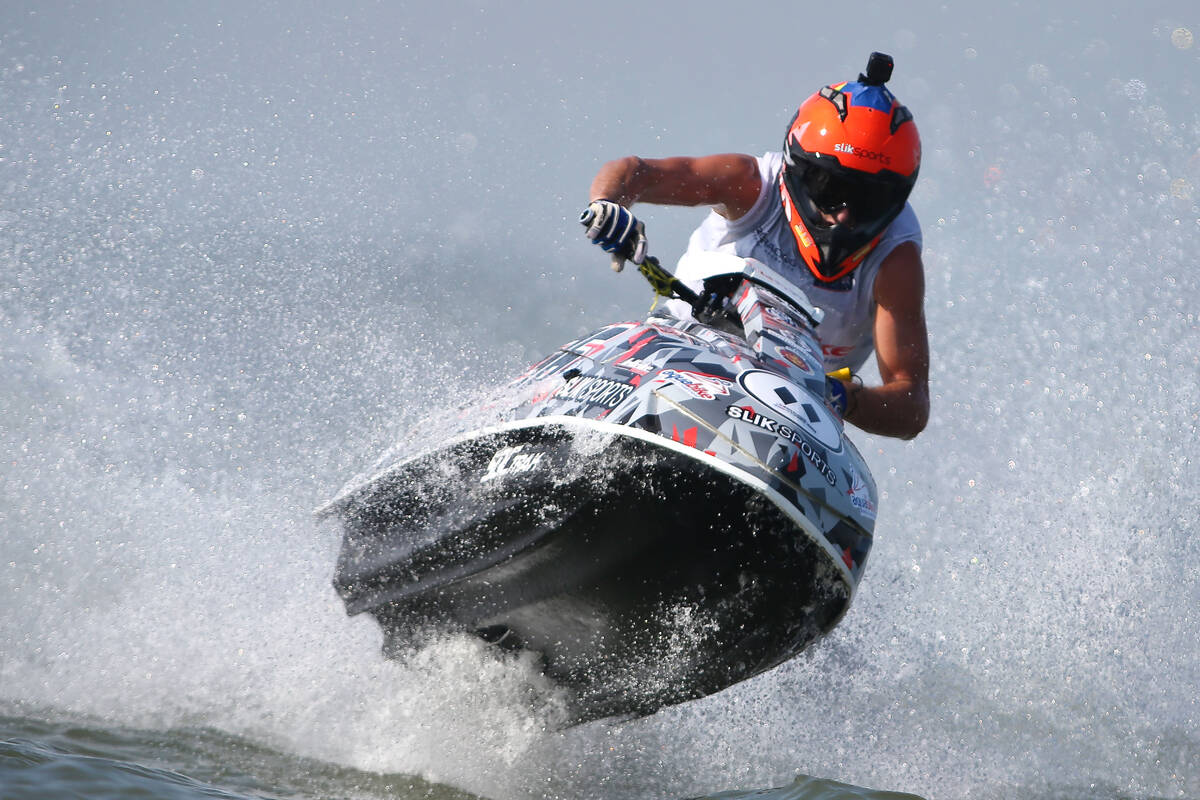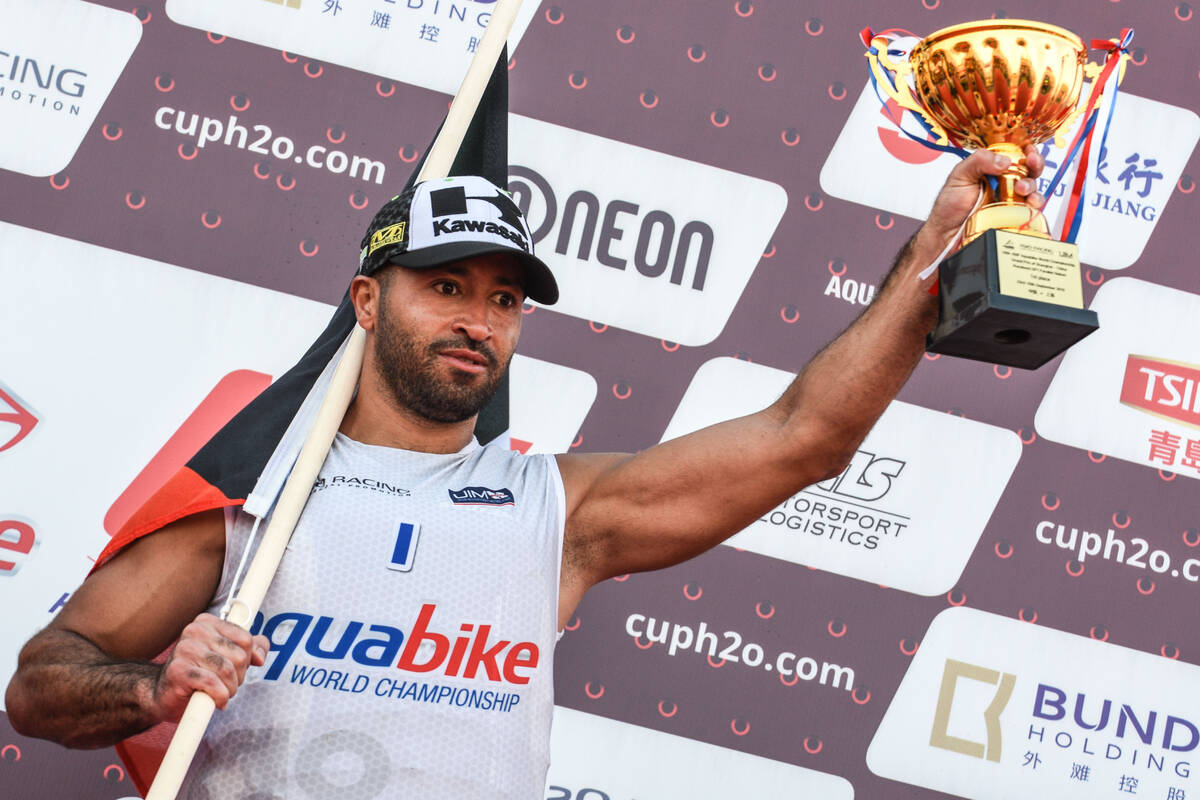 04 October 2016
54 RIDERS FROM 22 COUNTRIES ALL SET FOR GRAND PRIX OF LIUZHOU AND QUALIFYING
Tuesday, 3 October, LIUZHOU (China): Fifty four riders from 22 countries grabbed their first taste of the conditions they can expect to face over the next two days on the Liu River circuit at the Grand Prix of Liuzhou, the penultimate round of the UIM-ABP Aquabike World Championship.
The early pace setters in practice ahead of this afternoon's crucial qualifying heats saw Portugal's Beatriz Curtinhal post 1:38.97s and Nacho Armillas top the time sheets with 1:32.18s around Ski Divisions 27-pin, 2km circuit.
In Runabout Yousef Al Abdulrazzaq laid down his marker with a 1:39.33s lap around a slightly extended 28-pin 2.3km circuit.
Of the current crop of riders a handful have enjoyed overall GP success in Liuzhou over the championships previous eight visits; in Runabout Mattia Fracasso, Yousef Al Abdulrazzaq and Lars Akerblom, in Ski Jeremy Poret, Nacho Armillas, Kevin Reiterer and Jennifer Menard, with the Florjancic brothers dominating in Freestyle, Rok winning four times, Nac once.
Qualifying starts at 14.30hrs and will be streamed live on aquabike.net
For full classifications: