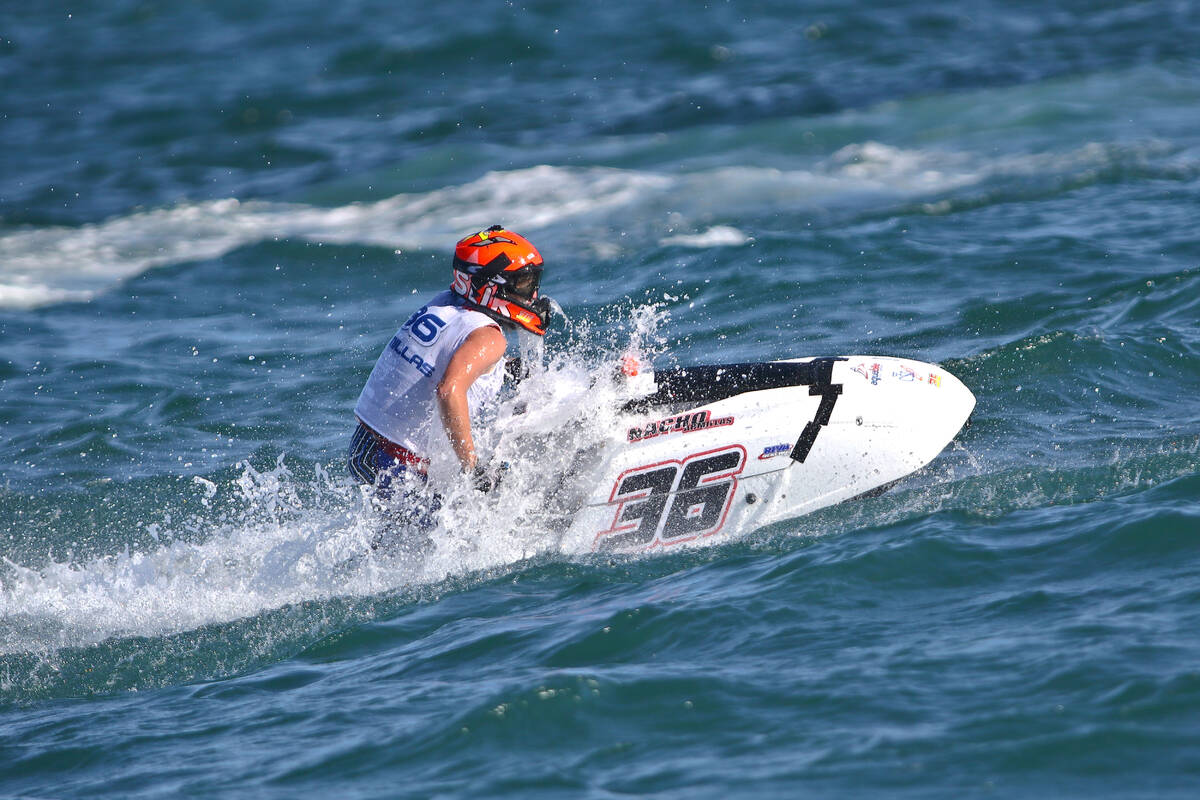 24 June 2016
A SPANISH STROLL FOR ARMILLAS IN GP2
Friday, 24 June, DENIA (Spain): Nacho Armillas gave the home crowd their first victory of the day with a comfortable win in heat 1 in Ski GP2.
The defending European champion led from pole position and was strong from the start, slowly extending out to a comfortable lead in a processional race to take the chequered flag with over 28 seconds in hand.
Slovenia's Tomaz Kete led the hopeless chase to finish in second ahead of 2015 European GP3 champion Benjamin Scharff.