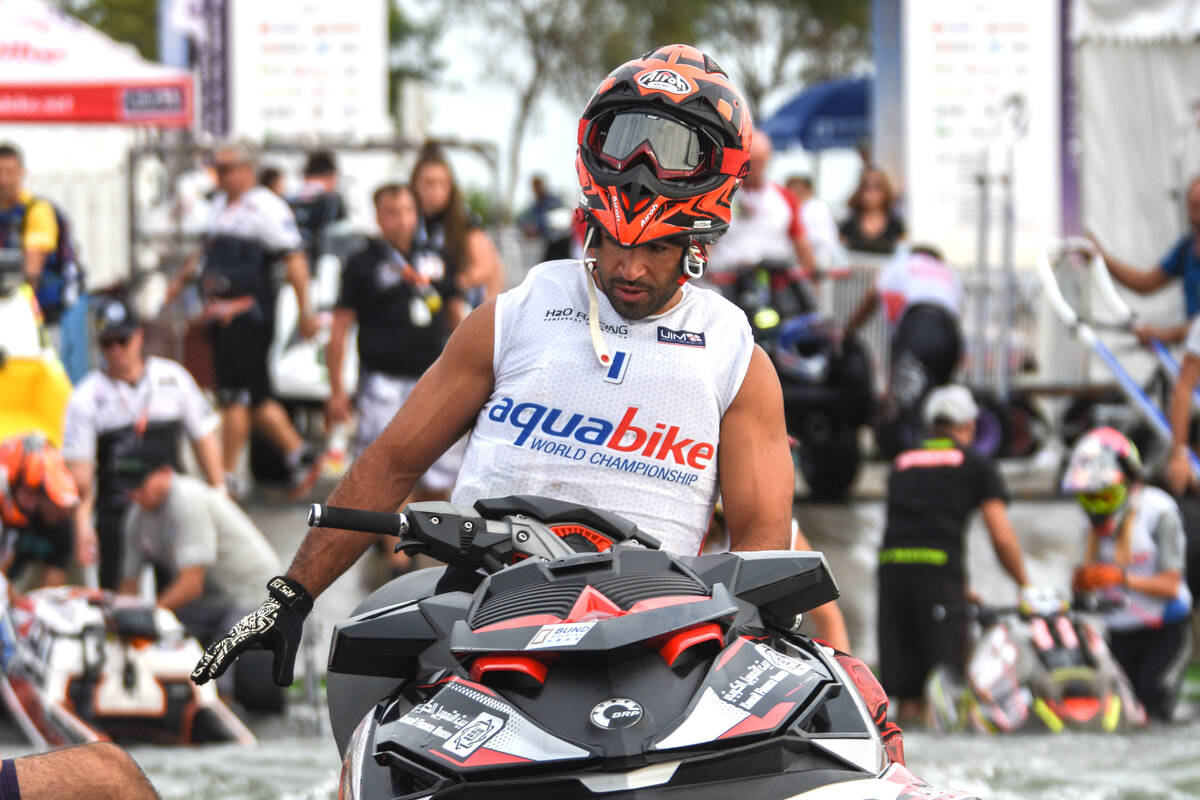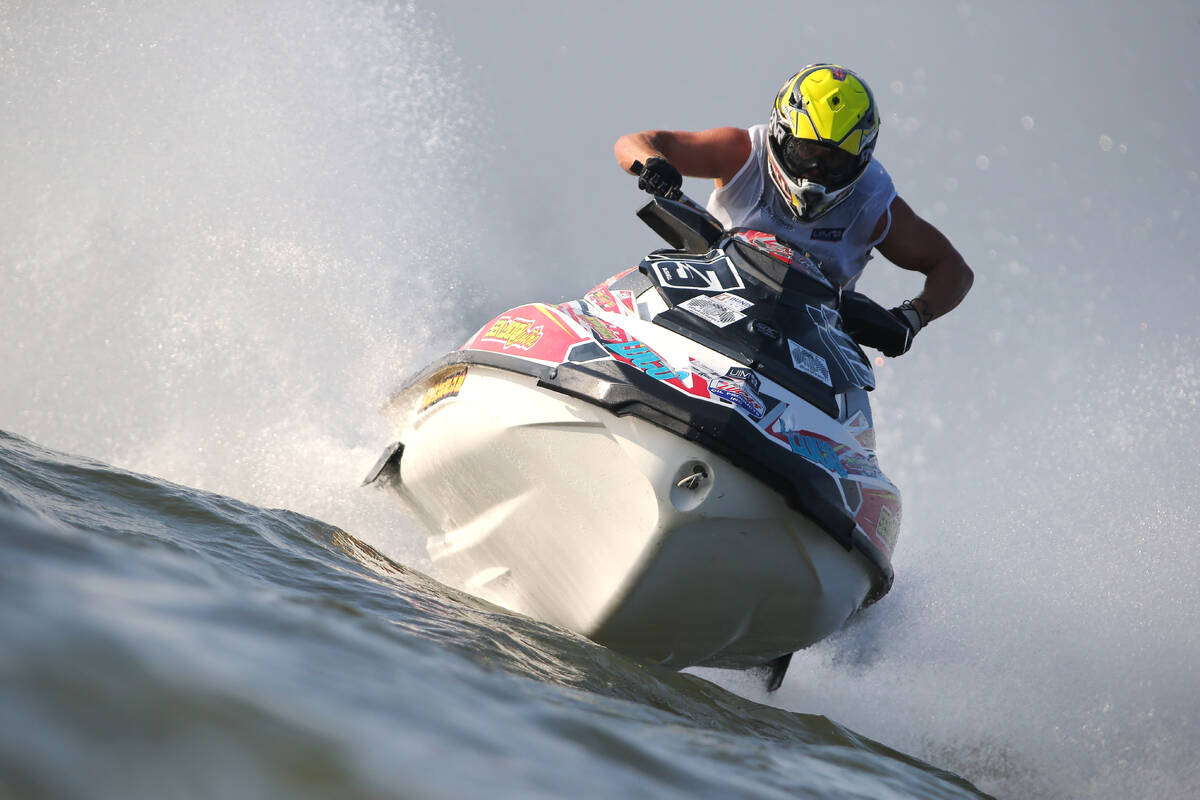 04 October 2016
ABDULRAZZAQ AND BUSHELL GO HEAD-TO-HEAD IN LIUZHOU
Tuesday, 4 October, LIUZHOU (China): Defending and two-time world champion Yousef Al Abdulrazzaq and James Bushell will continue their title battle in Runabout GP1 at the UIM-ABP Aquabike Grand Prix of Liuzhou [4-5 October].
Just six points separates the two and with third-placed Marcus Jorgensen, who won the season opener an absentee, it looks to be a straight two-way tussle.
After a breakdown and missing the podium in Italy, Kuwaiti Abdulrazzaq hit back in Spain to win both heats to take the top step, Bushell marking his championship debut with a podium and following that up with another.
Last time out in Shanghai the British rider delivered two hammer blows, snatching victory from his rival on the last lap in race 1 then crushing him with a flag-to-finish win in race 2, the margin 30 seconds.
In Liuzhou the slate is wiped clean as the gloves come off and they go again.
Official qualifying starts at 1430hrs and will be streamed live on aquabike.net, with the Runabout riders out on the water at 16.00hrs.
For further information:
http://aquabike.net/races/2016/world-circuit/grand-prix-of-liuzhou