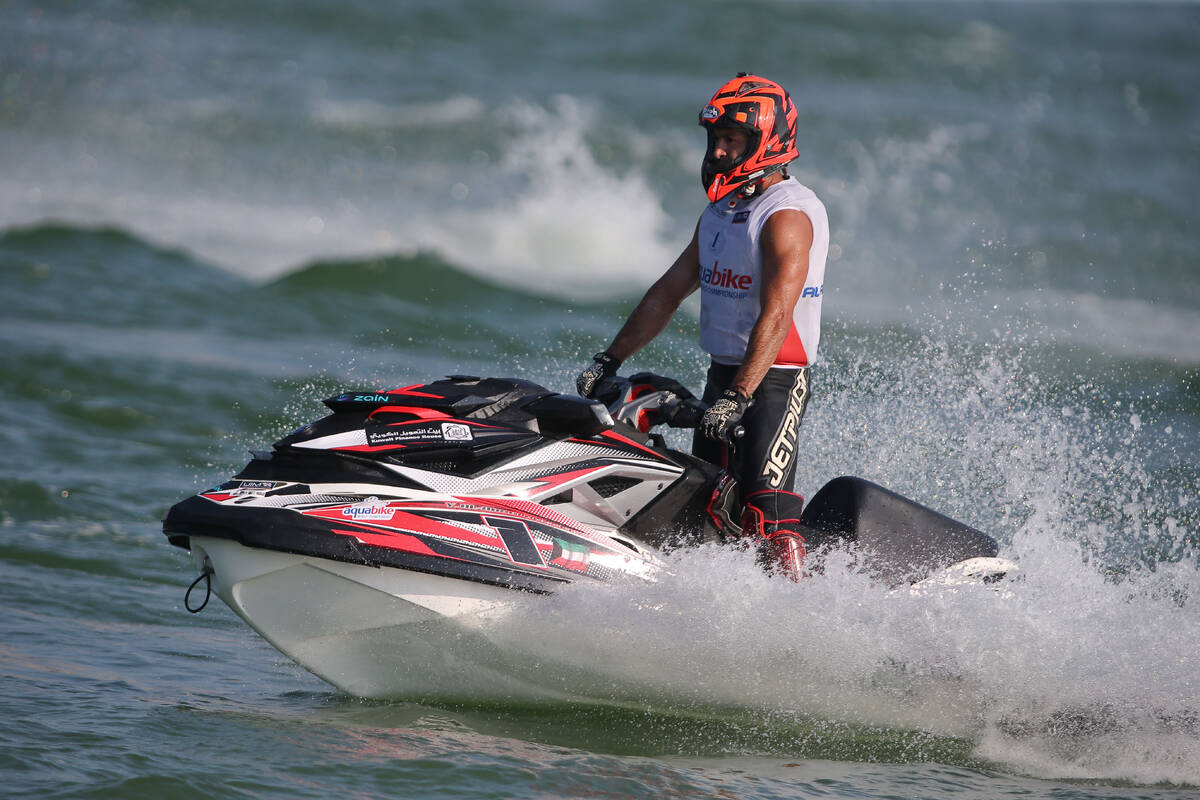 05 October 2016
ABDULRAZZAQ WINS AS TITLE RIVAL BUSHELL HITS TROUBLE
Wednesday, 5 October, LIUZHOU (China): World Champion Yousef Al Abdulrazzaq eased to victory in Runabout Moto 1 after title rival James Bushell hit trouble on lap three and was towed back to the pits.
Abdulrazzaq started from pole and headed Bushell to the first turn and was able to pull out a comfortable lead before the British rider came to a halt with a broken driveshaft. Bushell did manage to get back out but was unable to salvage any points.
Behind the runner away leader, Lars Akerblom successfully held off a sustained race long challenge from Christophe Agostinho, with Jeremy Perez rewarded with fourth after chasing down and passing Wu Ronghua on lap 13 of 15.
There was drama on the rolling start amongst the middle order with a spectacular coming together between Mattia Fracasso, Marcin Senda and Johan Johannsen, Fracasso the only one of the three able to continue.