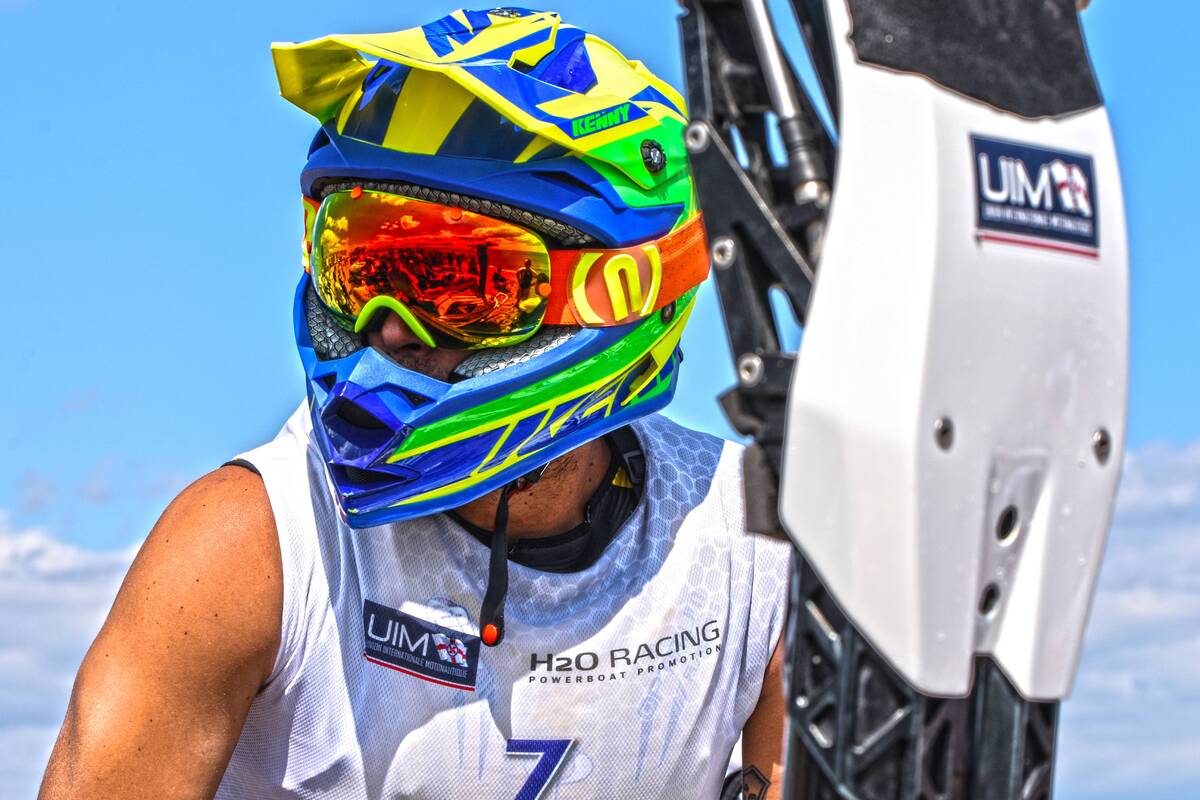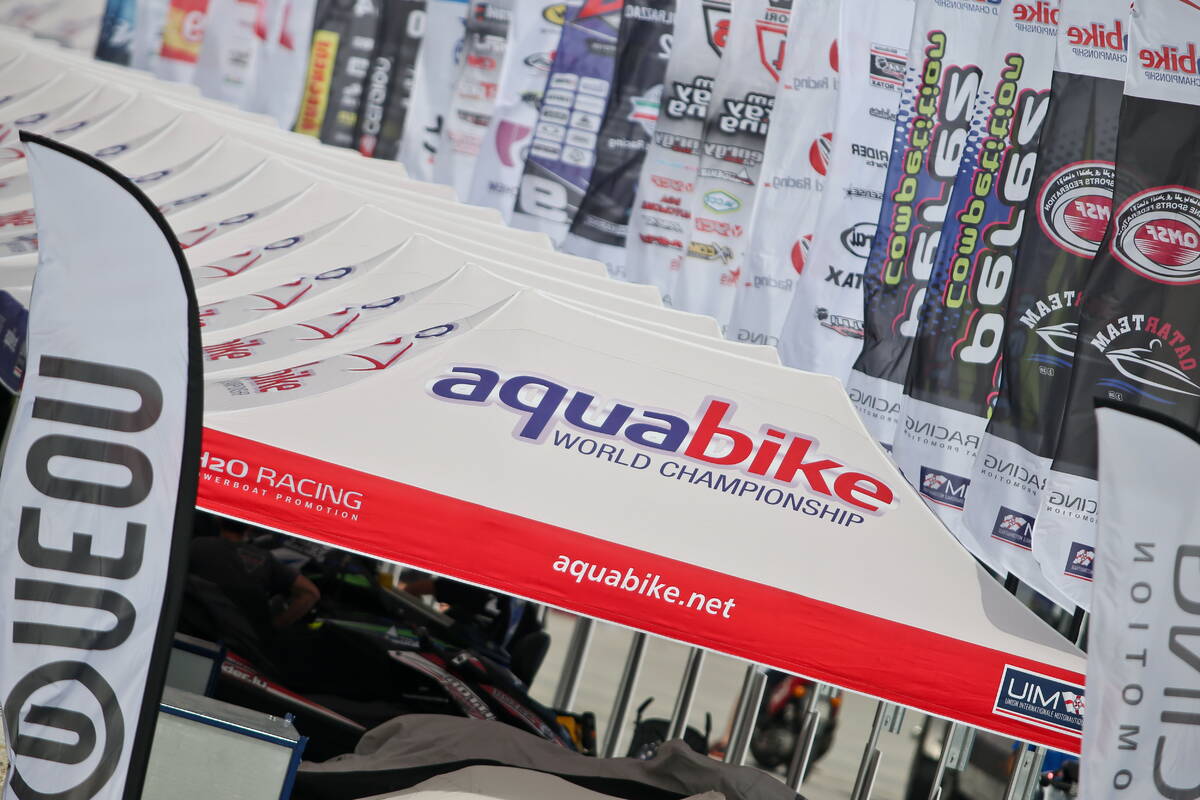 25 April 2016
ABP AND UNION INTERNATIONALE MOTONAUTIQUE SIGN MULTI-YEAR PARTNERSHIP
Monday, 25 April: Aquabike Promotion (ABP) has confirmed that it has renewed its agreement with the world governing body of Powerboating, the Union Internationale Motonautique (UIM).
The multi-year partnership is testament to, and recognises the work carried out so far by ABP and strengthens the basis and foundations for the future development of Aquabike competition worldwide, with the focus on different fields including sport development, safety, education, anti-doping and sustainability. "We are extremely pleased to have renewed our partnership and extend our thanks to the UIM for their vote of confidence in ABP," said Aquabike Promotion director Raimondo di San Germano. "It is recognition of what has been achieved during our first term and gives us a solid foundation to expand the development of the sport into new areas."
"The contract with ABP represents a fresh start in the relations with all UIM promoters and I would like to thank ABP for having shared and supported this new philosophy since the beginning of the negotiations," said Dr. Raffaele Chiulli, president of UIM, who also underlined. "Starting from Aquabike, the UIM intends to have a more central role in the promotion of its sport disciplines, cooperating more closely and actively with the promoters in view of increasing the UIM's assets value and giving stability to the movement."
The Aquabike World Championship was first sanctioned by the Monaco-based UIM in 1995 with the late Mauro Ravenna and then son Fabio at the helm, with ABP taking over the mantle in 2011, with responsibility for UIM sanctioned World, European and Continental Championships in circuit, endurance, offshore and jet raid competitions.
During ABP's initial five year tenure it has organised and managed upwards of 34 events with the UIM-ABP Aquabike Class Pro World Championship seeing a marked and rapid development. Last season was a fitting celebration of the sport's 21st anniversary with over 80 competitors from 23 countries pulling on the prestigious UIM-ABP vest and the trend of increasing competitor numbers and broadening country participation looks set to continue in 2016.