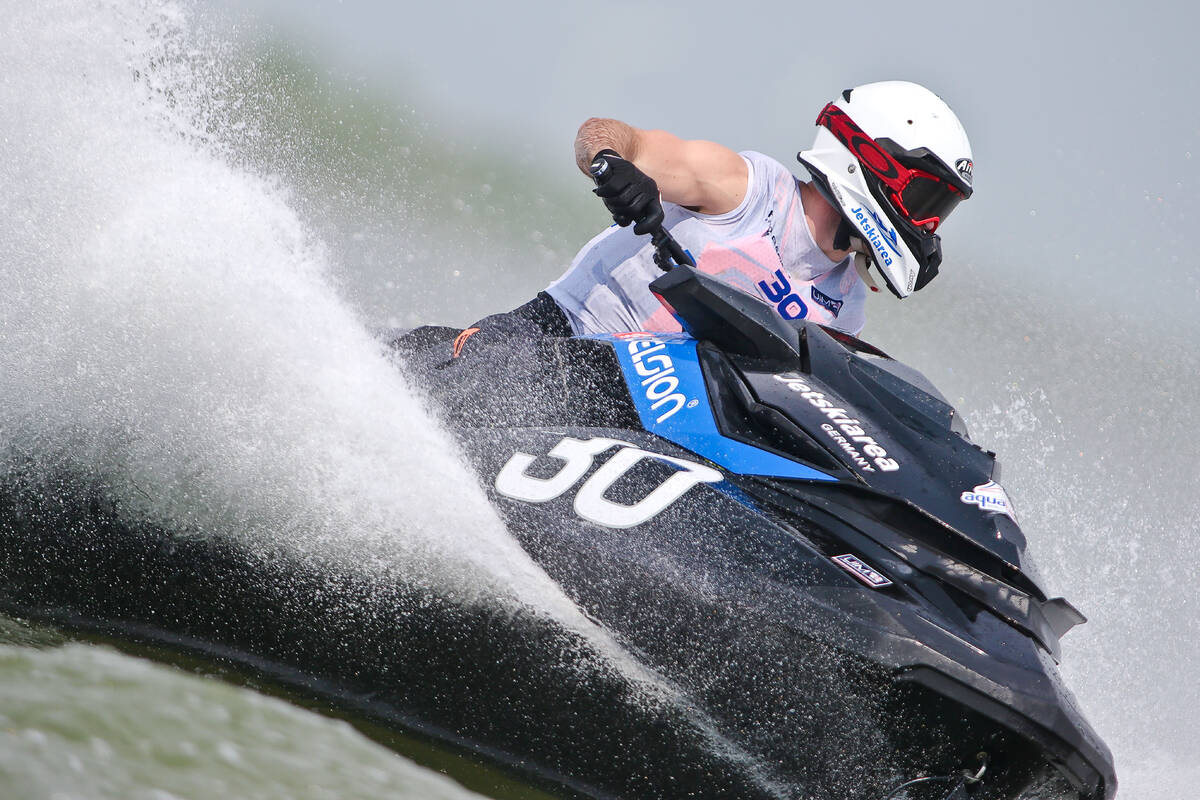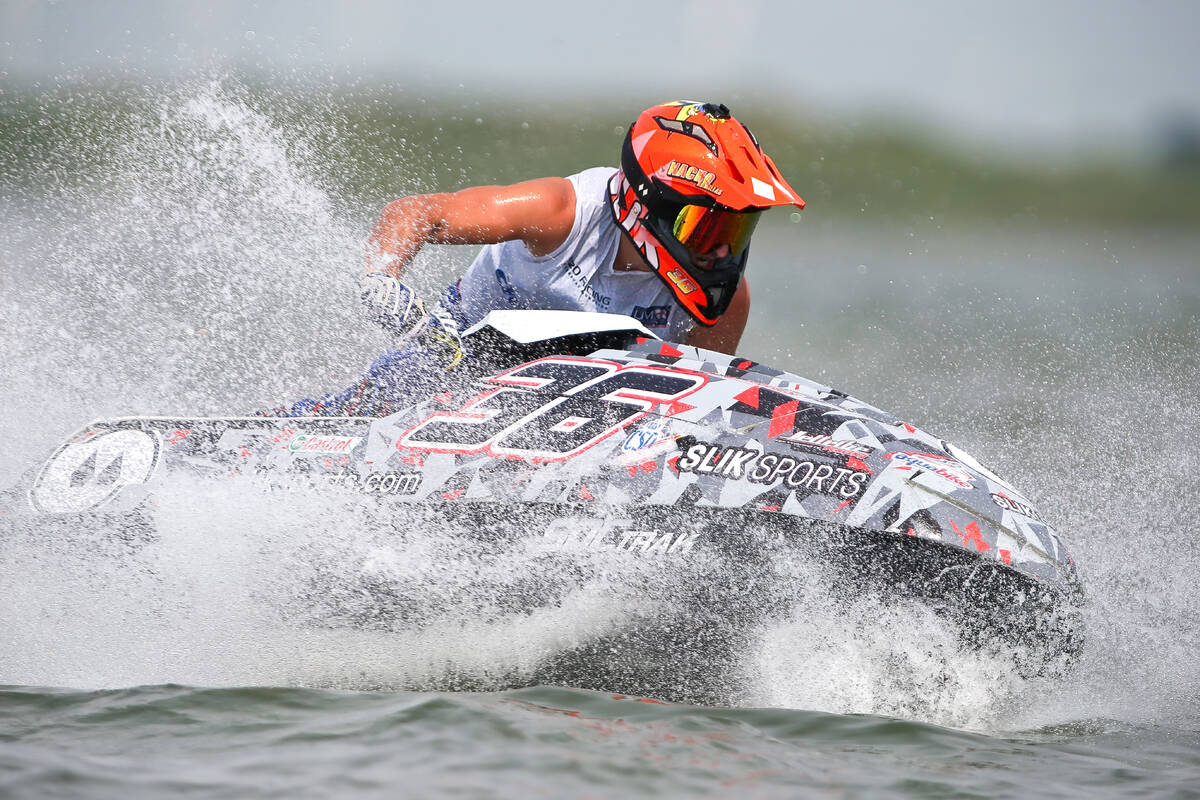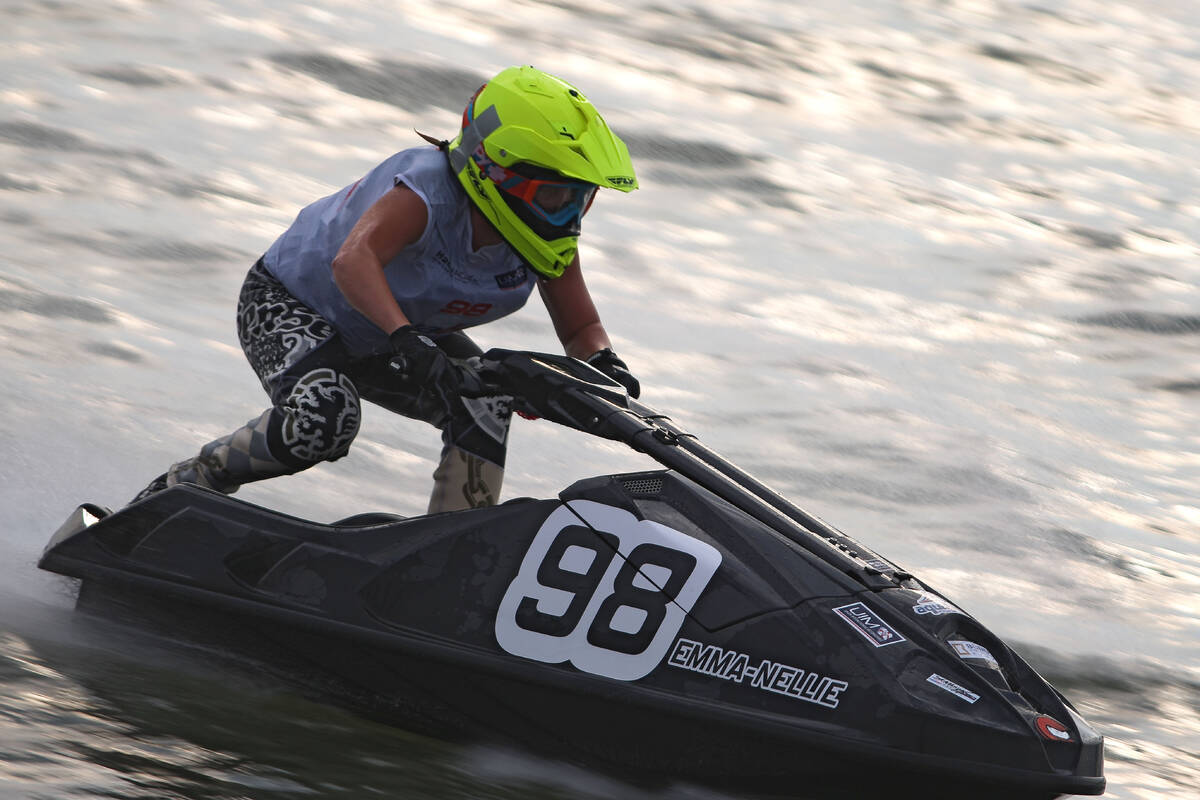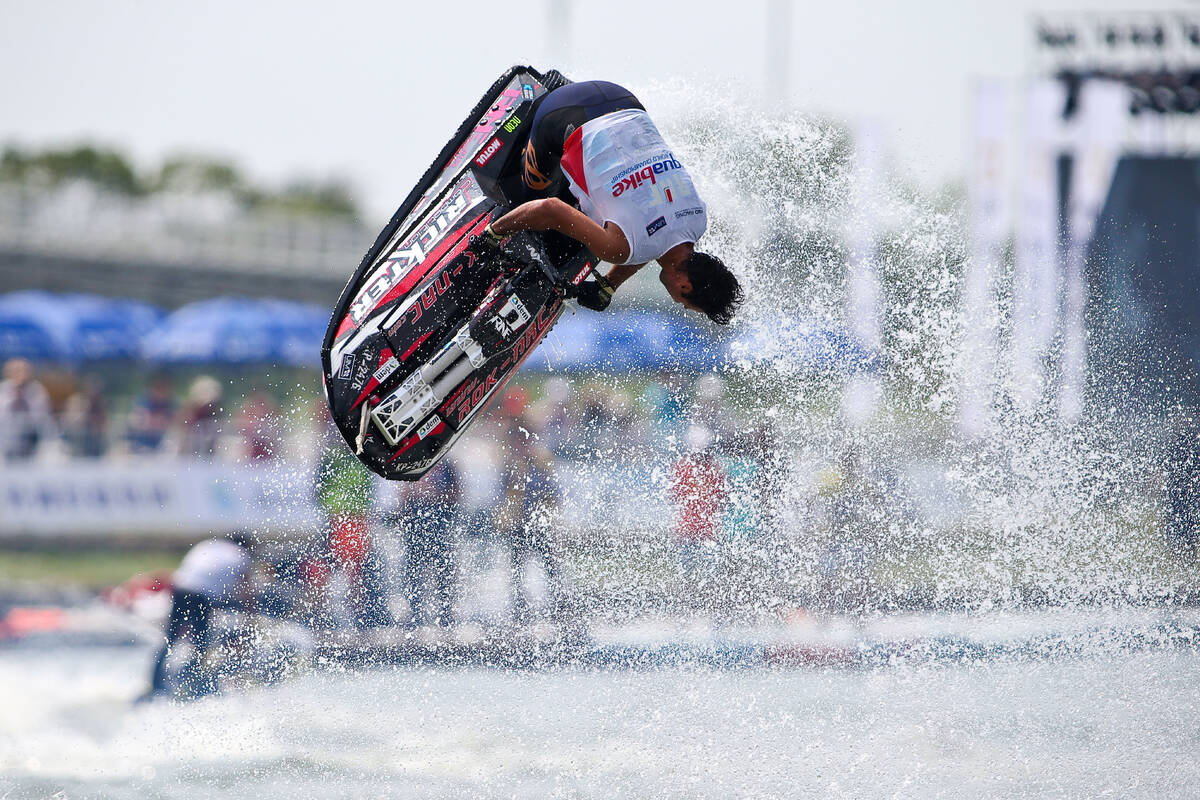 23 September 2016
AKERBLOM, ARMILLAS AND ORTENDAHL QUICKEST IN QUALIFYING IN SHANGHAI
Friday, 23 September, SHANGHAI (China): Lars Akerblom, Nacho Armillas and Emma-Nellie Ortendahl each grabbed the upper-hand for tomorrow's first of two races at the UIM-ABP BUND Holding Group Aquabike Grand Prix of Shanghai, after posting best times in their respective categories in Runabout GP1 and Ski GP1 in official qualifying.

Sweden's Akerblom dominated in Runabout topping the timesheets in Q1 and Q2 to grab his second consecutive pole position of the year, with a time of 1:33.97, posting the time on his first flying run around the 1.85km, 31-pin circuit on Dishui Lake.

Defending world champion Yousef Al Abdulrazzaq went second quickest with a late surge and a 1: 36.31 and will crucially start race 1 ahead of the current championship leader, Marcus Jorgensen, edged out by just over a tenth.

Christophe Agostinho again showed his pace with fourth quickest, and despite only just making it out onto the water for Q1 after trying to resolve a water pump problem and squeezing into Q2, James Bushell managed to pull out the fifth best time on his last run. Jeremy Perez went sixth quickest but was towed off the circuit with technical problems.

The top four in the Ski championship standings traded blows in both sessions, Stian Schjetlein quickest in Q1 ahead of a trio of Poret brothers led by Jeremy, with Nacho Armillas fifth ahead of Kevin Reiterer.

But in the session that counted it was Spaniard Armillas who went fastest to grab his first pole position of the year with a 1:39.73. Defending champion Reiterer starts race 1 in second place just two-tenths off the pace and ahead of Schjetlein, with championship leader Jeremy Poret fourth fastest ahead of brothers Mickael and Morgan.

In the Ladies division points leader Emma-Nellie Ortendahl cruised to her second pole of the year, going five seconds faster than her championship rivals in Q1 and securing her second pole position of the season with 1.45.88, over seven seconds quicker than Estelle Poret, with Jennifer Menard third quickest.

Virginie Morlaes posted her best qualifying of the season with fourth quickest ahead of Beatriz Curtinhal and Chinese rider Yue Nixin.

In Freestyle Rok led a Florjancic one-two with Aleksandar Petrovic in third, but Costa Blanca GP winner Rashid Al Mulla pulled out almost immediately with technical problems and was classified in sixth.

For full classifications:
http://aquabike.net/results

Heats 1 and 2 of the UIM-ABP BUND Holding Group Aquabike Grand Prix of Shanghai will be broadcast and streamed live on aquabike.net
Saturday 24 September
14.30 LOCAL / 06:30 GMT – programme titles / intro / heat 1

Sunday 25 September
14.30 LOCAL / 06:30 GMT programme titles / intro / heat 2