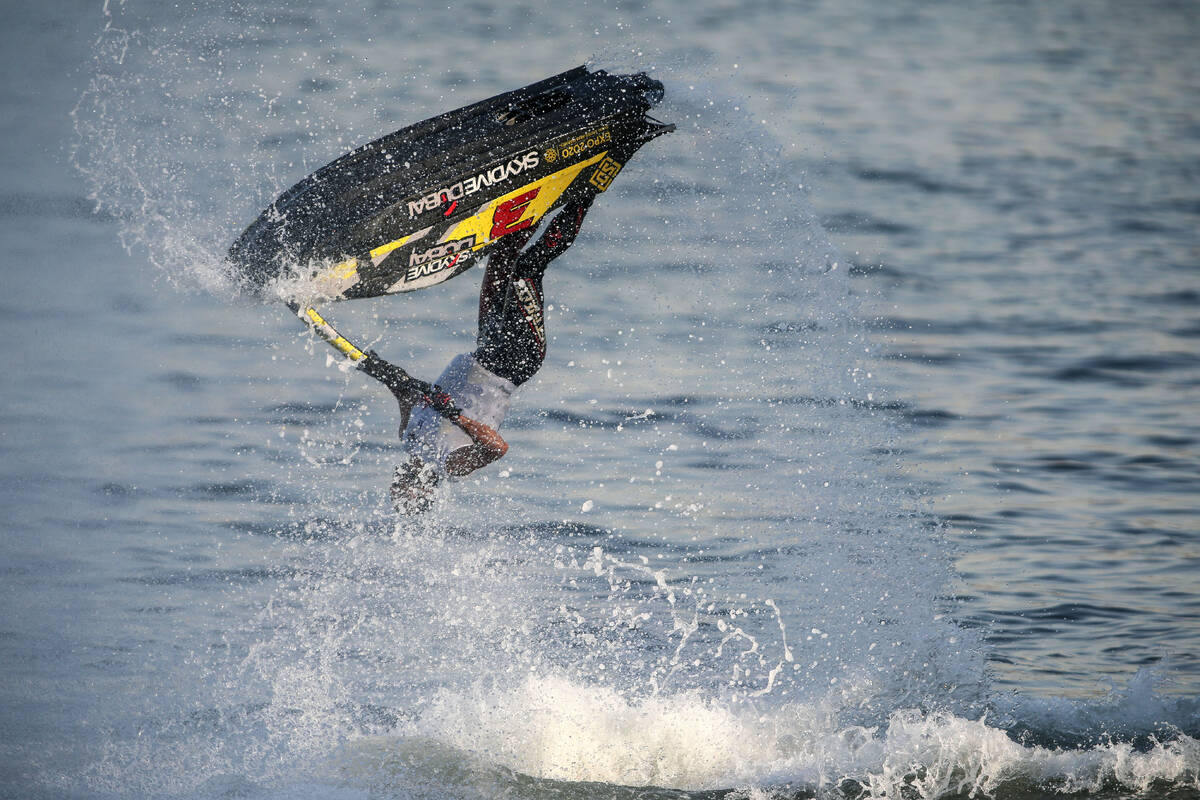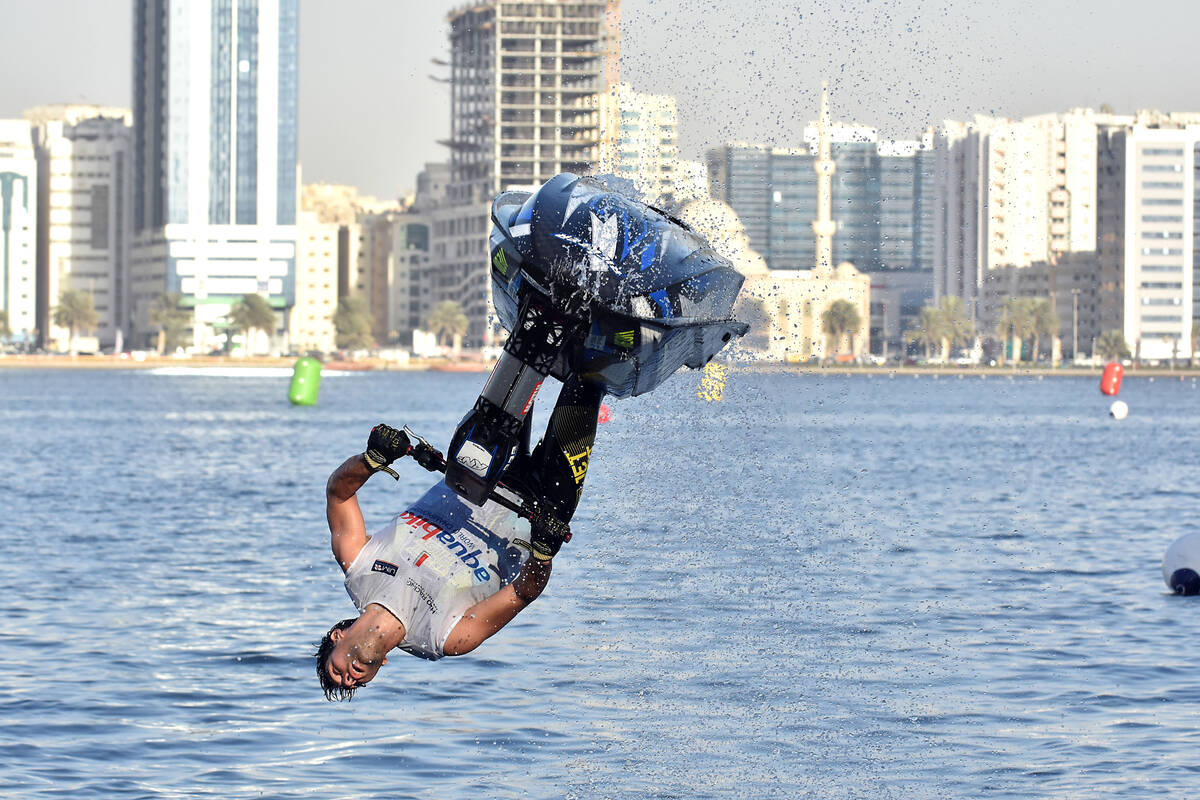 20 December 2016
AL MULLA WINS IN FREESTYLE - ROK FLORJANCIC WINS TITLE NUMBER FOUR
Monday, 20 December, SHARJAH (UAE): Rashed Al Mulla took his second win of the year in heat 1 in Freestyle to secure the runners-up slot in the championship standings, with Rok Florjancic sealing his fourth successive UIM-ABP Freestyle world title with second place.
Al Mulla and Florjancic were the only two to be scored in the nineties, with Al Mulla edging the win by one point.
Third place went to Qatar's Fahad Alhamli in his first outing on the UIM-ABP tour this year, with Roberto Mariani in fourth.
There was disappointment for Nac Florjancic who failed to get out on the water and will end the year in third place in the overall standings no matter what happens in heat 2.
For full classifications:www.aquabike.net/results