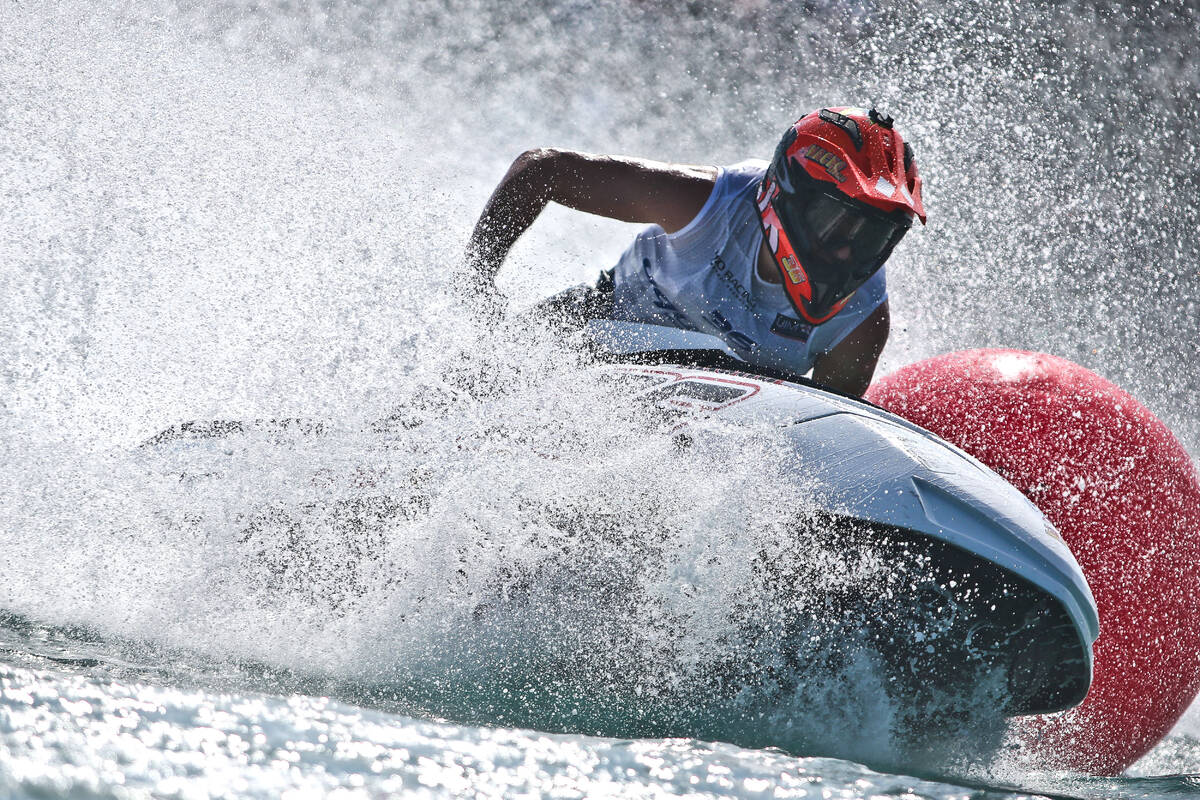 11 June 2016
ARMILLAS HITS BACK TO WIN HEAT 1
Saturday, 11 June, OTRANTO (Italy): Following his frustrations after finishing in third place in yesterday's qualifying, Spain's Nacho Armillas turned the tables on his rivals to take the win in heat 1.
Armillas got the jump on pole-sitter Jeremy Poret and Stian Schjetlein at the start to snatch the early lead, and despite constant pressure from his pursuers held off the challenge to take the chequered flag.
Schjetlein also passed Poret at the start and led him to the chequered flag, with champion Kevin Reiterer moving up from last place after changing his bike to take a remarkable fourth place.