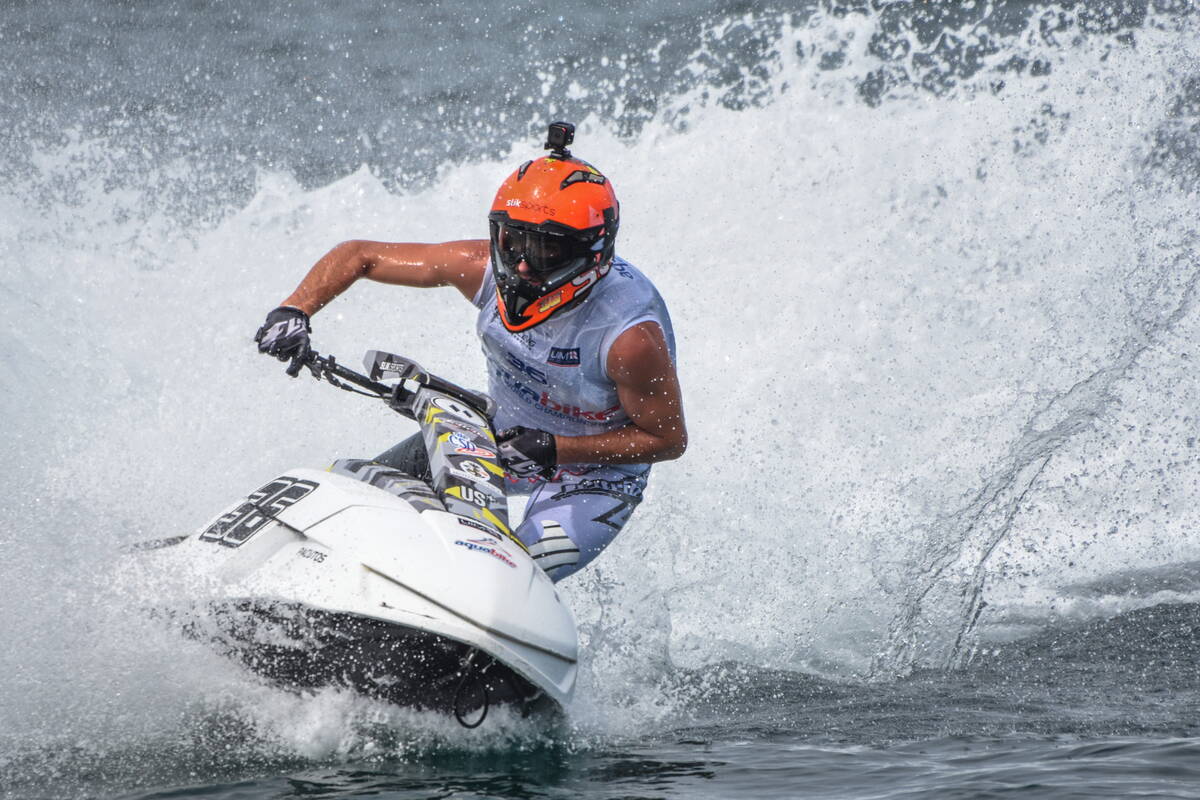 21 July 2016
ARMILLAS TARGETTING SKI GP2 WORLD AND EUROPEAN TITLE DOUBLE
Thursday, 21 July: Spain's Nacho Armillas heads to Mirandela this weekend looking to try to complete the Ski GP2 World and European title double.
The 23-year-old from Sant Cugat romped home to win the world title in Denia in Spain, winning all three heats to take overall victory from Daniele Svae Andersen and Benjamin Scharff, and now sets his sights on successfully defending his European title in Mirandela.
Standing between him and a famous double is the Ski GP1 world champion Kevin Reiterer; the two have locked horns all season long. In GP2 in Porec they traded wins and second spots, but Reiterer has the upper hand and a four point advantage with Armillas posting a third.
In GP1 they shared a win and a fourth apiece in Otranto but Reiterer took overall victory, both claiming a second and each having a bad heat in Spain, leaving Armillas four points above his Austrian rival in third in the world championship points table.