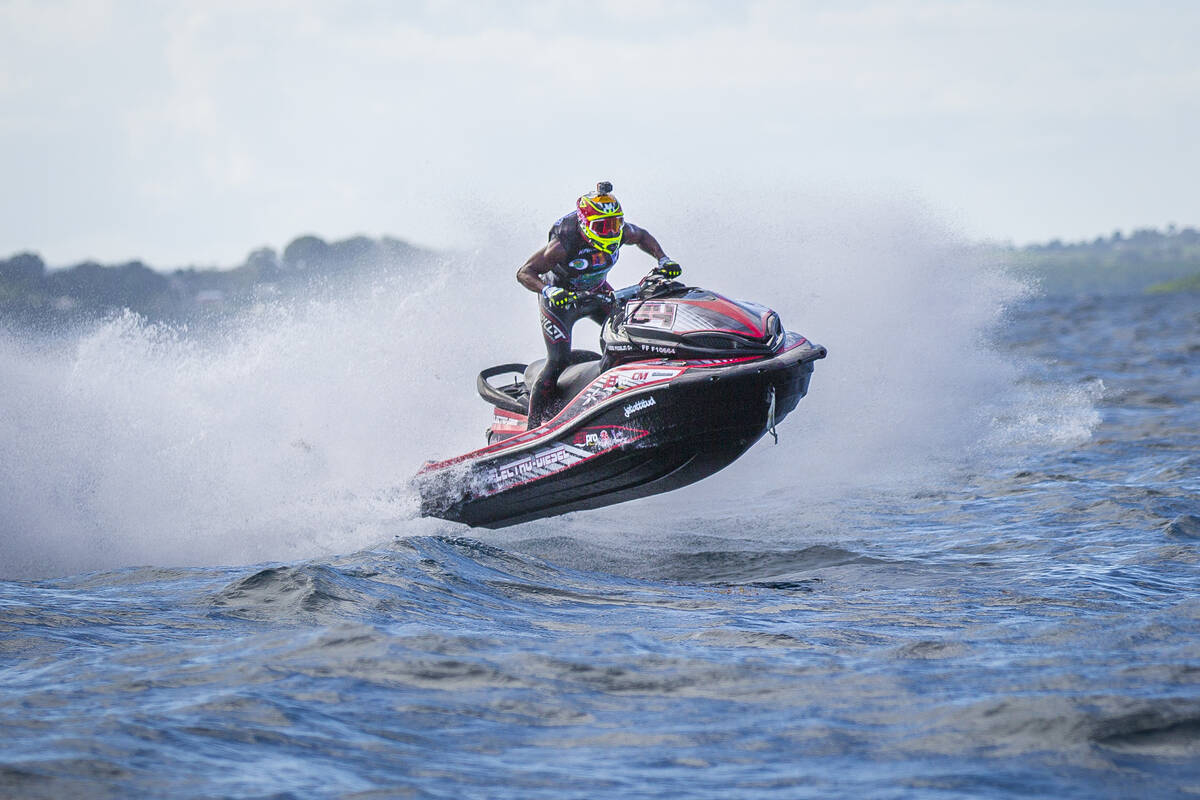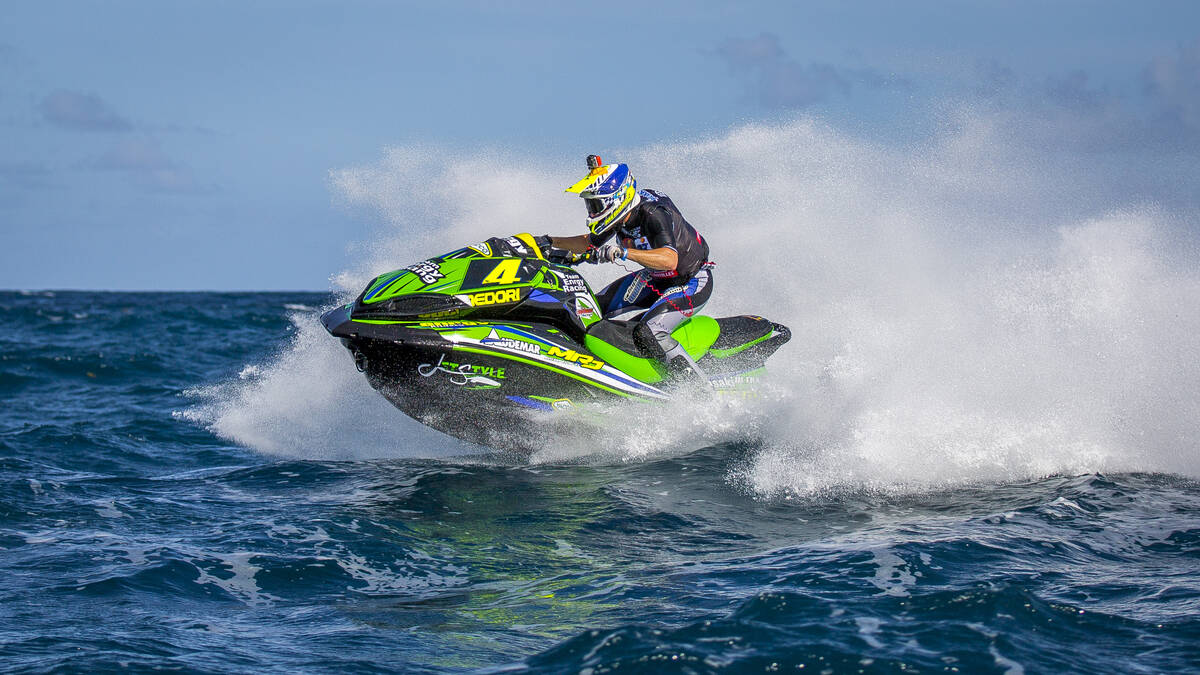 18 March 2016
BEST OF THE BEST LOOKING TO 'TAME' THE WORLD FAMOUS KARUJET
Friday, 18 March: The 19th edition of the world famous Karujet takes place in Guadeloupe on the 17-20 March with over seventy professional and amateur riders expected to turn up and sign in at La Plage de Viard, Petit-Bourg on Basse-Terre and all looking to try to just survive whatever they face over the four days and seven stages.
The event described by competitors past and present as an 'animal that is hard to tame' and the toughest in offshore racing is known for breaking bikes, bones and bodies.
In the premiere category GP1, UIM-ABP World Championship riders are out in force, headed by 2011 and 2014 winners Teddy Pons and Ugo Fidelin, with Herve Partouche, Alex Barret, Christophe Concoriet, last year's runner-up Francois Medori , Yang Liu and Wu Ronghua all looking to add their name to the winners roster.
It began in 1998 as a challenge between two friends Eric Paulin and the late Jacques Boucher racing around the stunning Caribbean Island and has since achieved iconic and legendary status, and in 2006 was officially recognised by the Union Internationale Motonautique (UIM), the world governing body, affording it World Championship status.
Whilst many over the 19 years have managed to survive, complete the course and take the chequered flag, ten have their names in the history books, the charismatic Corsican Jean-Baptiste Botti adding his name last year to the Karujet role of honour.
KARUJET WINNERS
2006 – Cyrille Lemoine (fra) / 2007 – Davy Vaitilingdon (glp) / 2008 – Cyrille Lemoine (fra) /
2009 – Dustin Farthing (usa) / 2010 – Bruno Pastorello (fra) / 2011 – Teddy Pons (fra) /
2012 – Davy Vaitilingdon (glp) / 2013 – Marc Forbin (glp) / 2014 – Ugo Fidelin (mtq) /
2015 – Jean-Baptiste Botti (fra) / 2016 - ?
For event, stage information and results go to; karujet.com