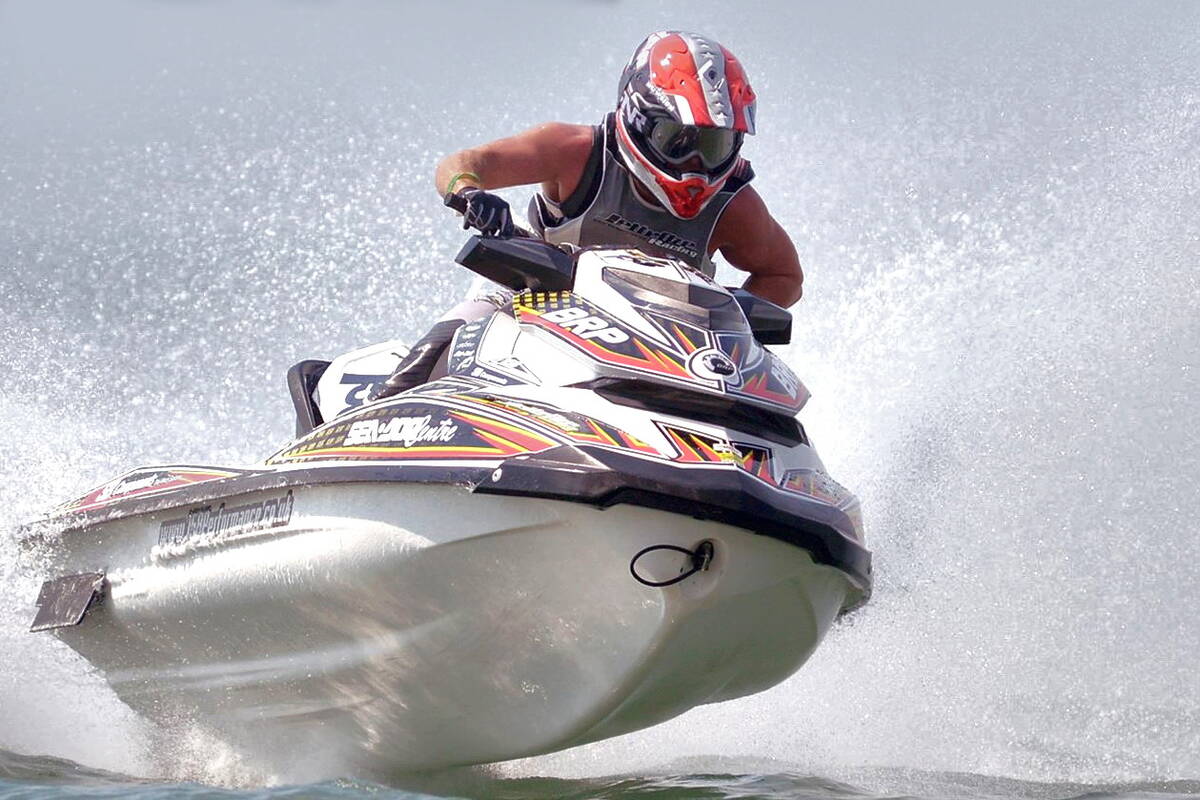 02 June 2016
BRITISH ACE JAMES BUSHELL SIGNS UP FOR UIM-ABP WORLD CHAMPIONSHIP
Thursday, 2 June: British ace James Bushell is the latest high profile recruit to join the prestigious UIM-ABP Aquabike Class Pro World Championship.
The 31-year-old who was born in Kings Lynn and now lives in Stamford will take on the World's best in Runabout GP1 and will no doubt be aiming to try to land the prestigious world title in his rookie season on the UIM-ABP tour.
The teamSeadoo Centre 158 Performance rider is one of the most successful and highly ranked riders in world competition; he made his racing debut in 2000 and has gone on to win titles and championships around the world in both Pro GP and Pro Open classes.
From competing regularly in the UK and winner of ten national titles, the owner of Tallington-based 158 Performance has landed numerous titles and successes in the USA, Europe, Australia, China, in the UAE and in Thailand.
Bushell will face stiff opposition when he makes his debut in round 1 in Otranto, Italy on 10-12 June and kick-starts his campaign to become the first British rider to win the title, lining up against the likes of two-time and defending World Champion Youssef Al Abdulrazzaq from Kuwait, and double European Champion and two-time world ranked number one, Jeremy Perez from France.