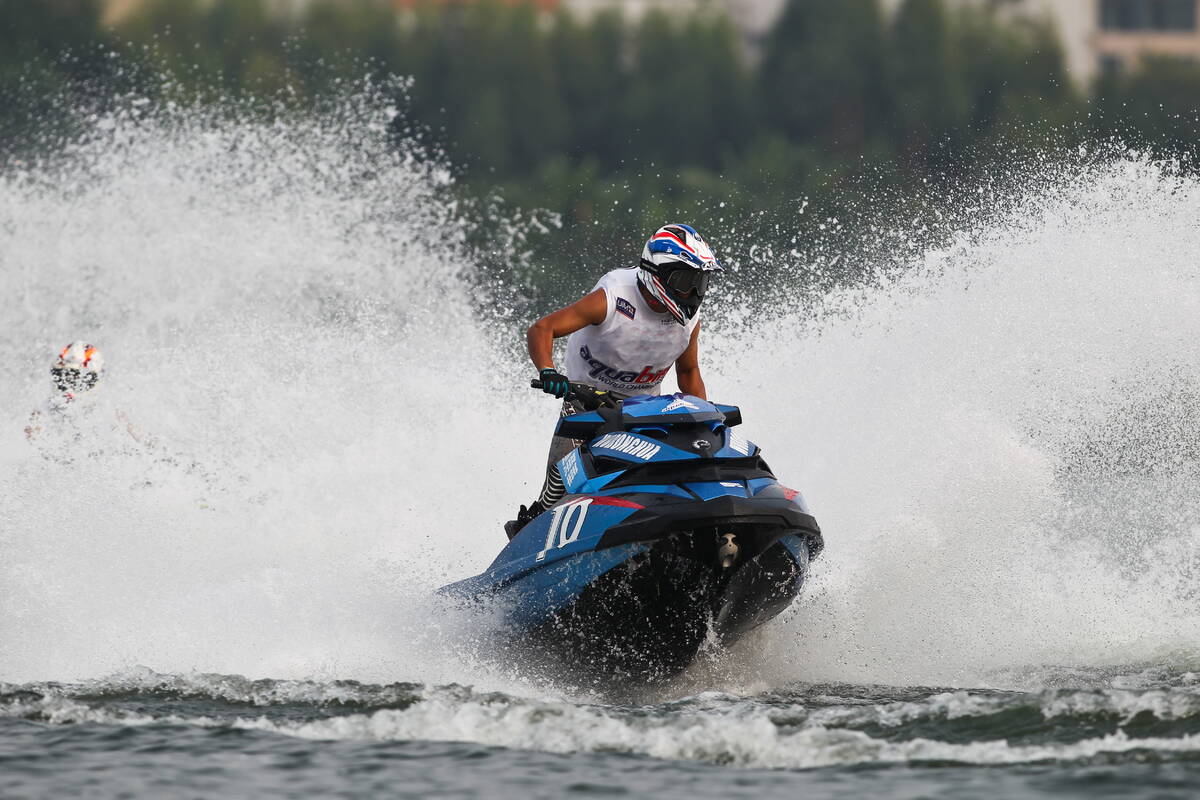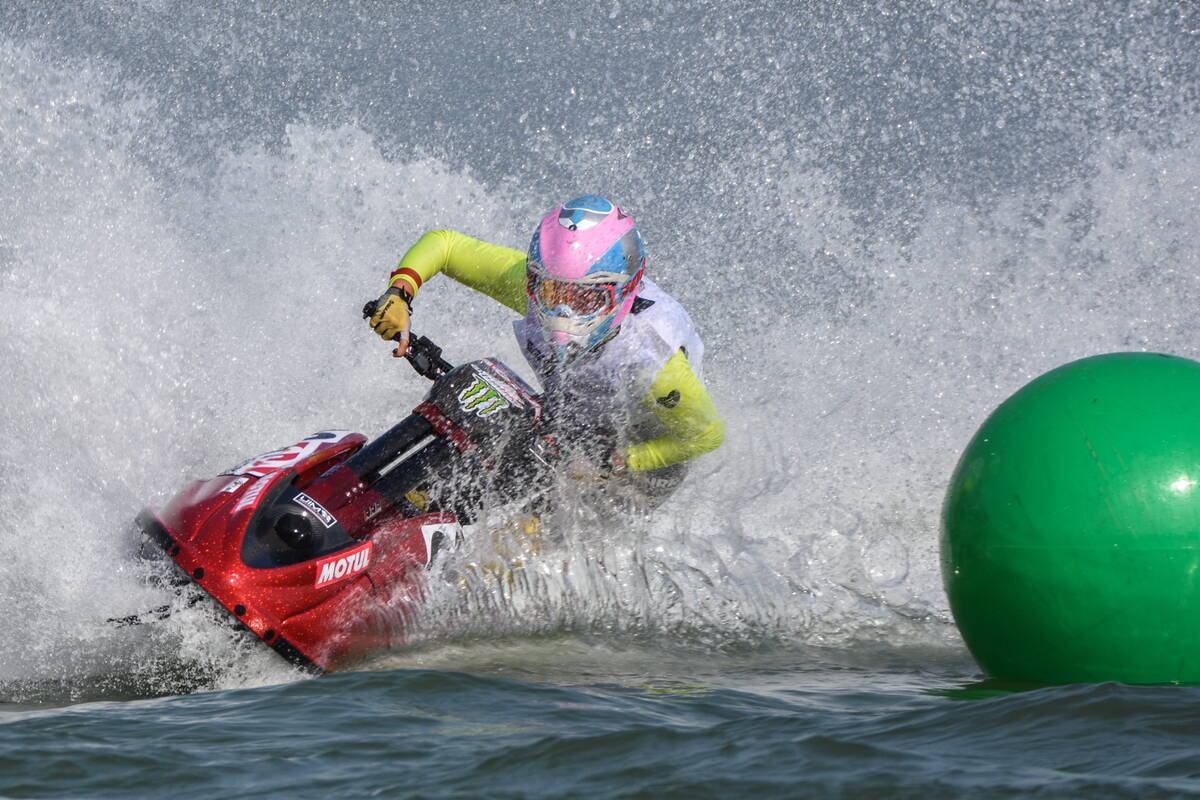 15 September 2016
CHINESE QUARTET TO TAKE ON THE WORLD'S BEST IN SHANGHAI
Thursday, 15 September: The Chinese Motorboat Association (CMA) has confirmed that a quartet of national riders will line up to take on the World's best at the UIM-ABP Aquabike Grand Prix of Shanghai taking place on Dishui Lake in two weekend's time.
The eldest of the quartet, Wu Ronghua, 41, makes his third appearance on the UIM-ABP tour and will be looking to improve on his two seventh placed finishes in 2013, and is joined in Runabout GP1 by 32-year-old Liu Yicheng, making his second start and both will come up against a stiff challenge posed by championship leader and series debutant Marcus Jorgenssen, defending world champion Yousef Al Abdulrazzaq, another series newcomer James Bushell and the current UIM European Champion Jeremy Perez.
Perhaps the most daunting task faces Liu He, 22, also back for his third outing, who is registered to compete against the likes of defending world champion Kevin Reiterer and three-time champion Jeremy Poret in Ski GP1, as well as the Florjancic brothers, Rok and Nac, in Freestyle.
Flying the flag in Ski Ladies GP1 is the experienced 22-year-old Yue Nixin, a veteran of three Grand Prix in China and who has done well, picking up a second and third placed finish to take second overall in 2013 and finishing in the top six in the heats in 2015 and 2015. Her task is to take on points' leader Emma-Nellie Ortendahl, defending champion Jennifer Menard and the ever improving Estelle Poret.
Heats 1 and 2 of the UIM-ABP Aquabike Grand Prix of Shanghai will be broadcast and streamed live on aquabike.net
Saturday 24 September
14.30 LOCAL / 06:30 GMT – programme titles / intro / heat 1
Sunday 25 September
14.30 LOCAL / 06:30 GMT programme titles / intro / heat 2
For further information:
http://aquabike.net/races/2016/world-circuit/grand-prix-of-shanghai