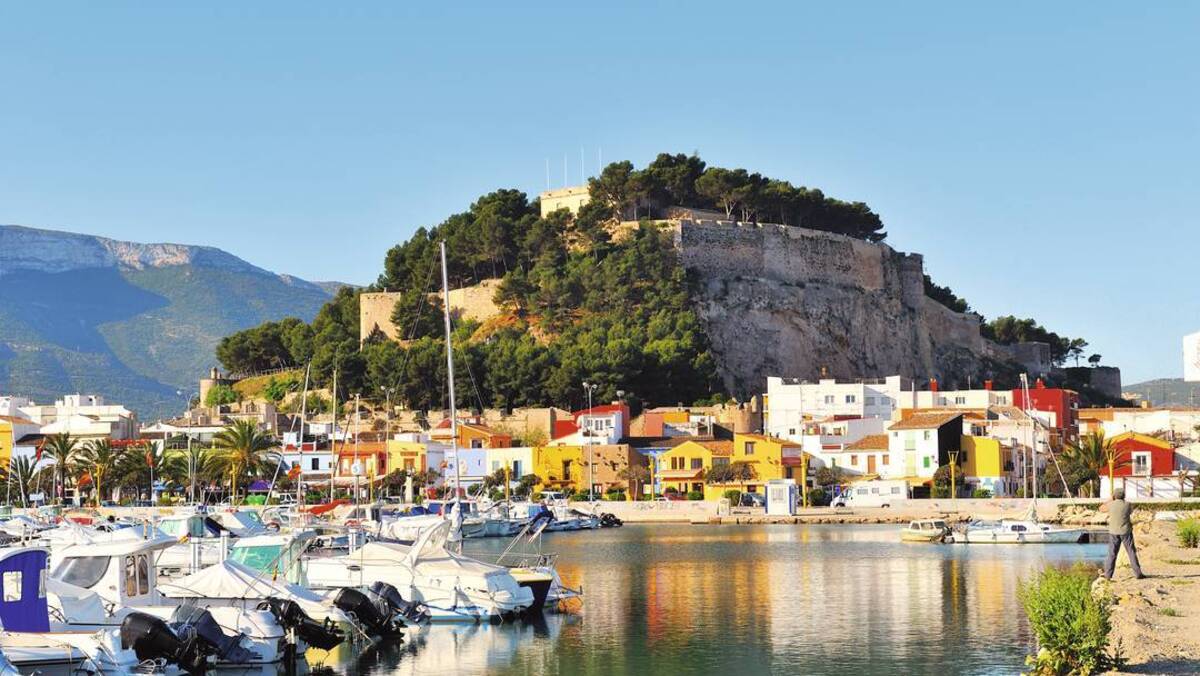 14 June 2016
DENIA GEARING UP FOR FESTIVAL OF RACING AT THE GRAND PRIX OF COSTA BLANCA
Monday, 14 June: The picturesque town of Denia on Spain's east coast is gearing up for the Grand Prix of Costa Blanca, round 2 of the UIM-ABP Aquabike Class Pro World Championship on 23-25 June.
A record number of competitors are expected to roll out in front of the Marina de Dénia when, for the first time in the sport's 22 year history, in addition to Runabout GP1, Ski GP1 for men and women and Freestyle the world governing body has extended registration and afforded world championship status to Runabout GP2 & 3, Ski GP2 & 3 and Ski Junior.
This historic and welcomed elevation of status will result in by far the most number of riders and nationalities at any single UIM event, unleashing a three day festival of non-stop racing and entertainment, giving new riders of all ages the opportunity to compete on the international stage and be crowned World Champion.