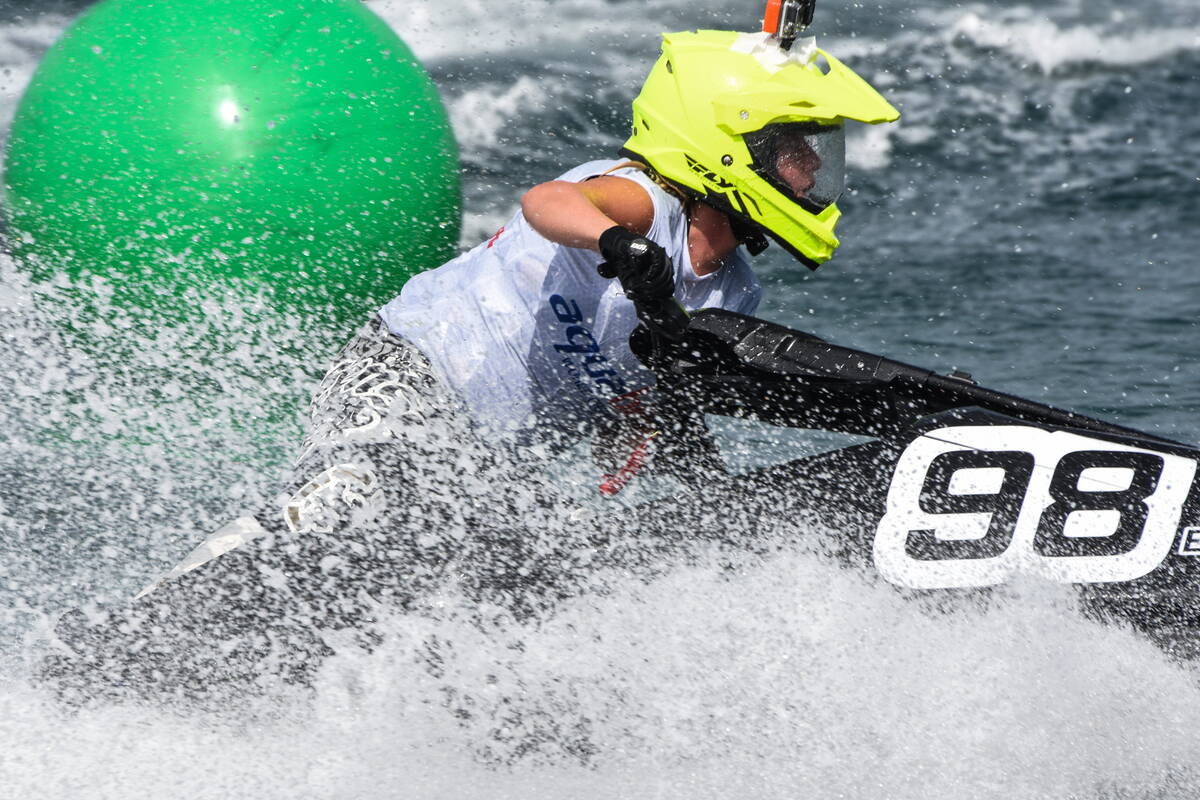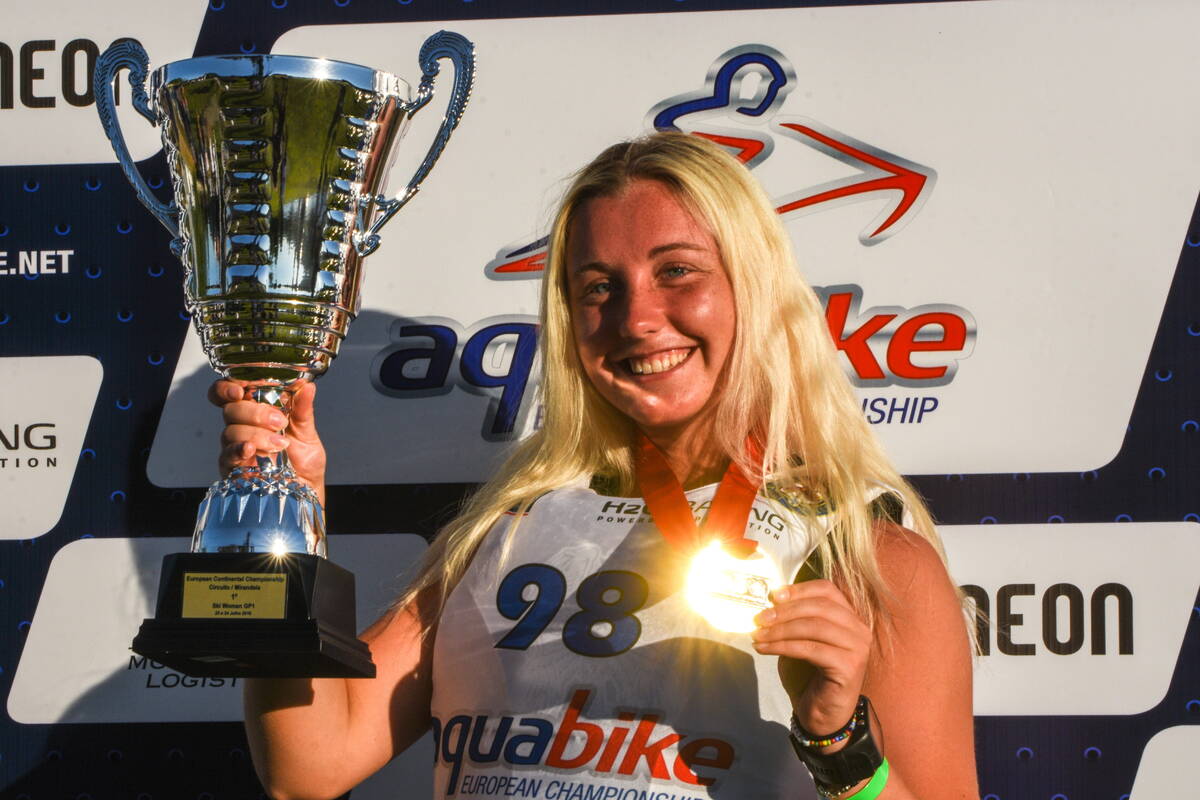 25 July 2016
EMMA-NELLIE CRUISES TO EUROPEAN TITLE
Monday, 25 July: Sweden's Emma-Nellie Ortendahl eased her way to the European title in Mirandela with a comfortable victory over defending champion Beatriz Curtinhal and Jennifer Menard.
Ortendahl, who carded the perfect score in Porec, looked to be on course to do it again in Mirandela after going quickest in qualifying and winning heats 1&2, but had to settle for second spot in the final heat behind Curtinhal.
The one-two-three in Mirandela of Ortendahl, Curtinhal and Menard reflecting the final overall championship' standings.