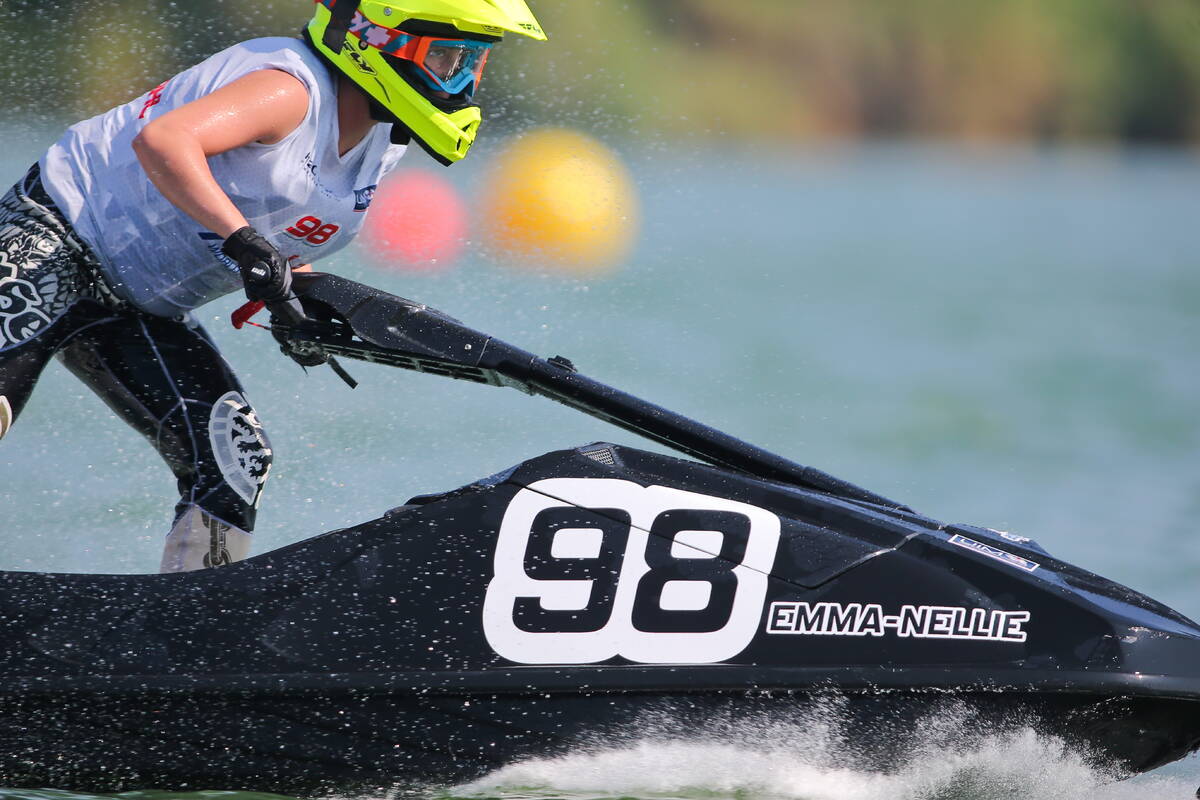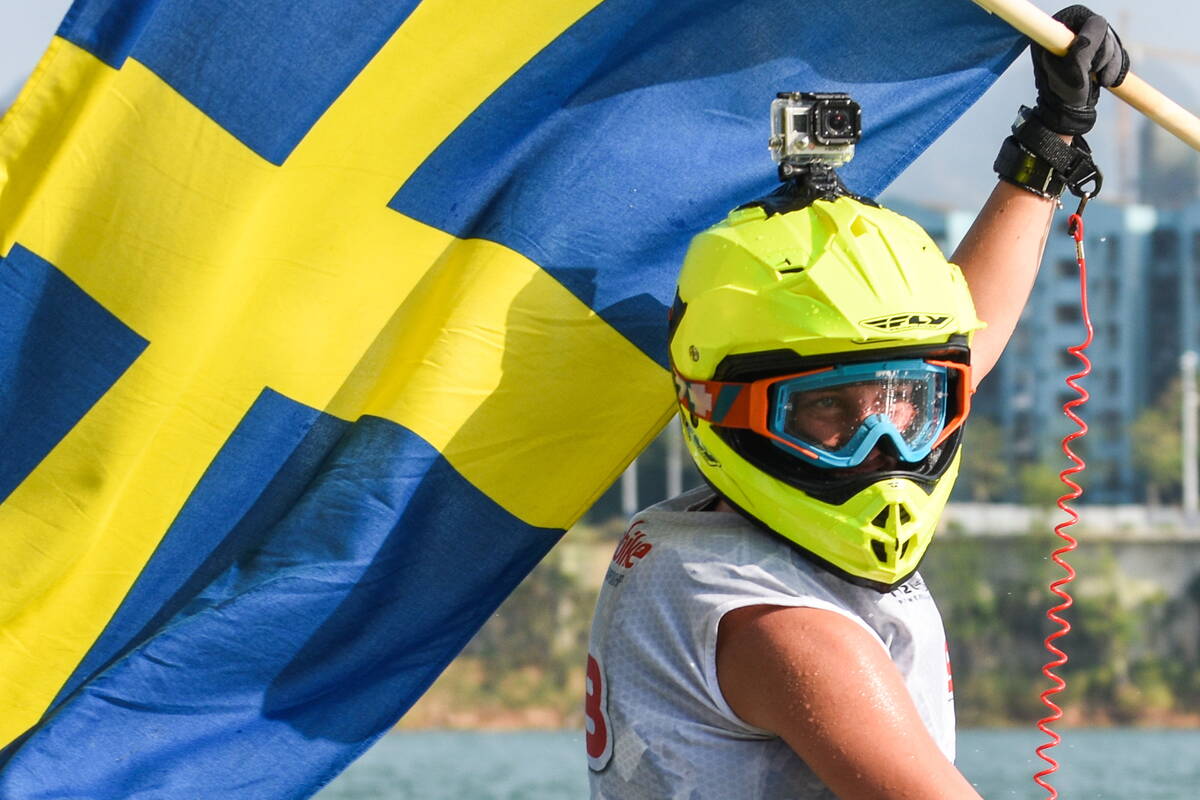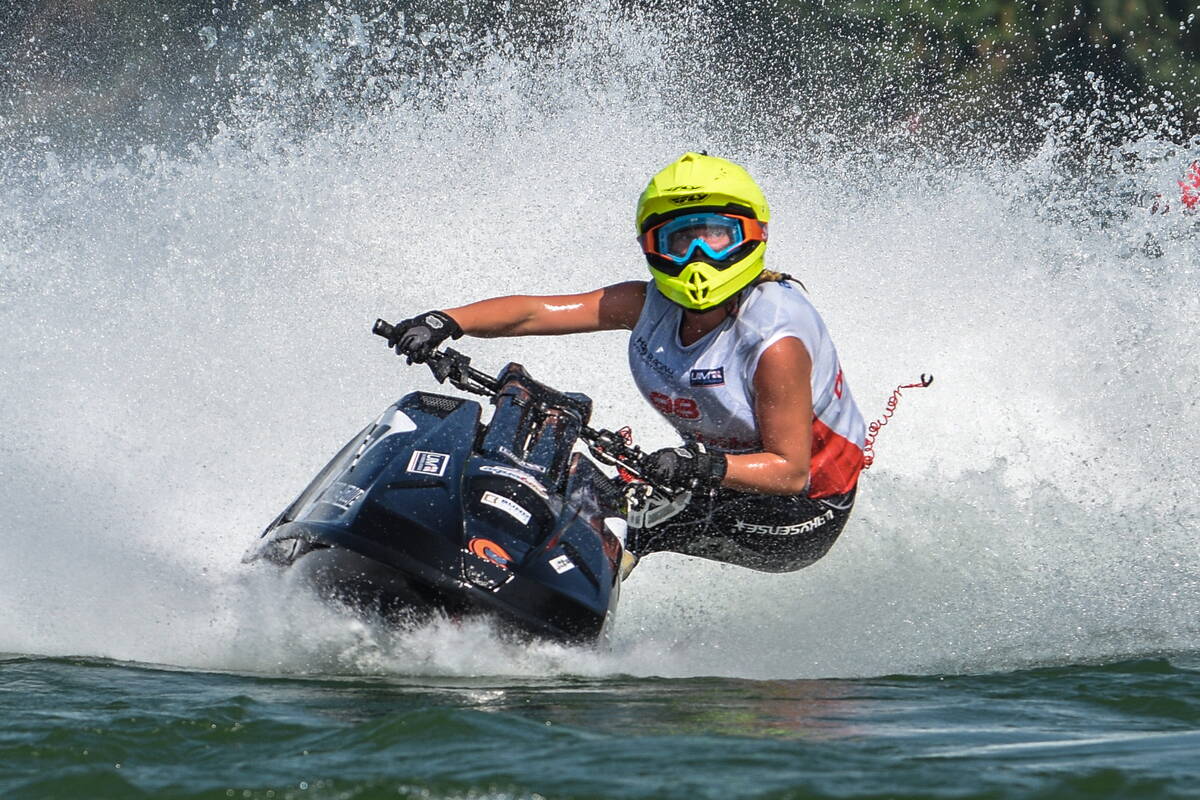 01 November 2016
EMMA-NELLIE FOUR POINTS FROM ACHIEVING HER WORLD TITLE DREAM
Tuesday, 1 November: Emma-Nellie Ortendahl will head to the final Grand Prix of the year in Sharjah in the UAE, 19-21 December, needing just four points to achieve her dream of becoming Ladies Ski GP1 world champion.
The 18-year-old from Alvangen in Sweden has been the class act and the standout rider of the 15 she has faced this year and has hardly missed a beat all year and nothing short of a cataclysmic meltdown can stop her from laying the ghost of Sharjah, where she lost out on the title last year, to rest.
Ortendahl is on top with 188 points, 46 clear of the only challenger still left standing, defending champion Jennifer Menard.
The Swedish youngster's rise up the ranks has been meteoric; her first chequered flag came on her solitary tour debut in Italy in 2014, only to lose it and a podium slot after incurring a post-race penalty. In Qatar in her first full season she made the podium and lit up the night sky to win the slalom, going on to take her first race win and GP title in Italy and move to the top of the standings in the title race.
But after a summer of illness and a rejuvenated Menard on the attack her nine point lead shrank to three in Liuzhou and then disappeared in race 1 in Sharjah after her disqualification, Menard taking advantage and a race later the title.
But in 2016 Ortendahl has been an all-together different rider, fitter, stronger and with a single steely focus and determination to win the big prize. Add to that a switch of machine to a Kawasaki zx-i 1100 and the transformation was complete.
She has started six of eight races in P1, taking win-doubles and the GP titles in Otranto, Shanghai and Liuzhou, and finishing in second after a fourth and a win in Denia.
Emma-Nellie has the luxury of knowing that 12th place in race 1 in Sharjah will seal the title, but that scenario is unlikely to be in her mind set – the win double on route to being crowned the youngest champion will be.