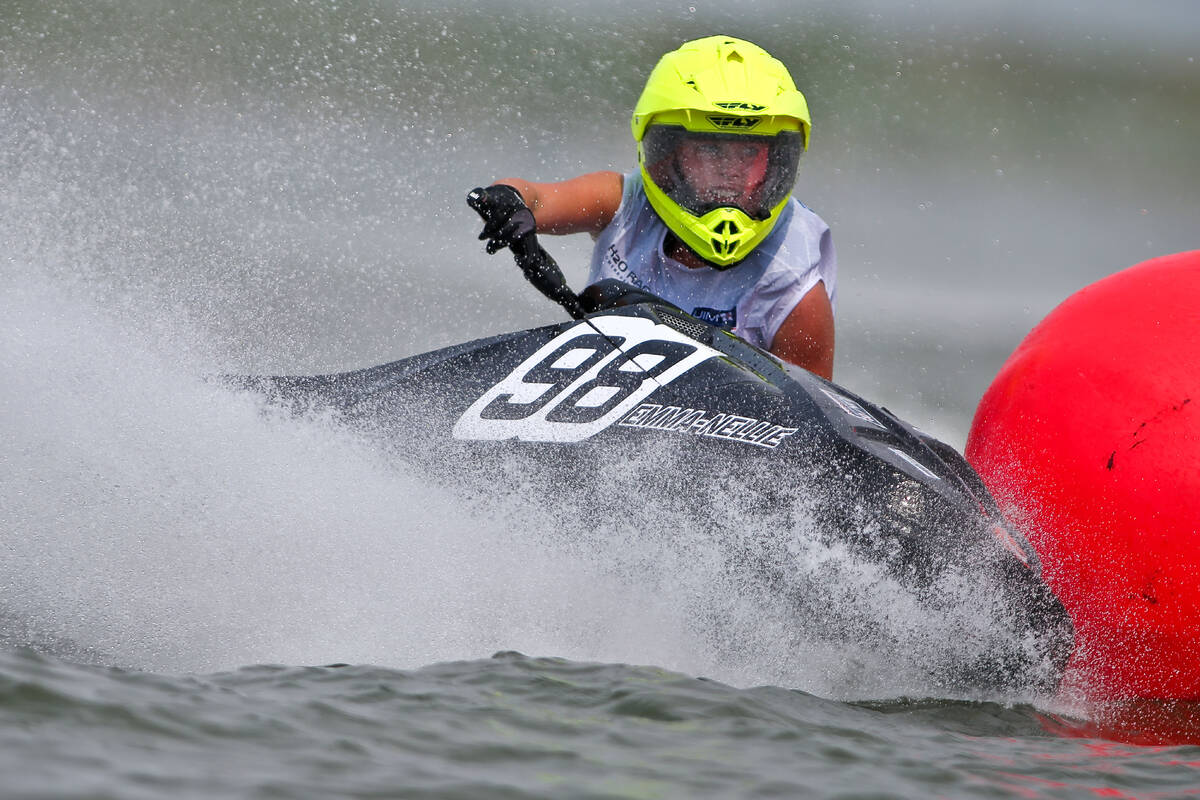 23 September 2016
EMMA-NELLIE ORTENDAHL HERE TO WIN
Friday, 23 September, SHANGHAI (China): Championship leader Emma-Nellie Ortendahl has only one target in mind for the events in Shanghai and Liuzhou over the next ten days, and that is to win.
The 18-year-old from Alvangen in Sweden arrived in Shanghai coming of the back of winning the European title and the Nordic Championship, and has no intention of simply protecting her world championship lead. "I am not going to hold back or protect my lead. I want as many points as possible so I just push to the maximum and go for it. I just want to win," she said. "The ski is the same as I use all season. I have trained a lot I am very fit and really ready to race."
Ortendahl, part of Schjetlein Racing, switched machines at the beginning of the year to run a Pro Force- Kawasaki zx-i 1100, and has had an almost perfect year on the UIM-ABP world tour.
She blew away her rivals at the season opener in Italy, blitzing qualifying and winning both heats too easily. At the next round in Spain she was looking to do the same, but was somewhat over eager in rough conditions, dropped it several times but recovered to take second, then win race 2.
She leads the title race on 88 points from French duo, Estelle Poret on 74 and defending champion Jennifer Menard on 73.
Heats 1 and 2 of the UIM-ABP BUND Holding Group Aquabike Grand Prix of Shanghai will be broadcast and streamed live on aquabike.net
Saturday 24 September
14.30 LOCAL / 06:30 GMT – programme titles / intro / heat 1
Sunday 25 September
14.30 LOCAL / 06:30 GMT programme titles / intro / heat 2