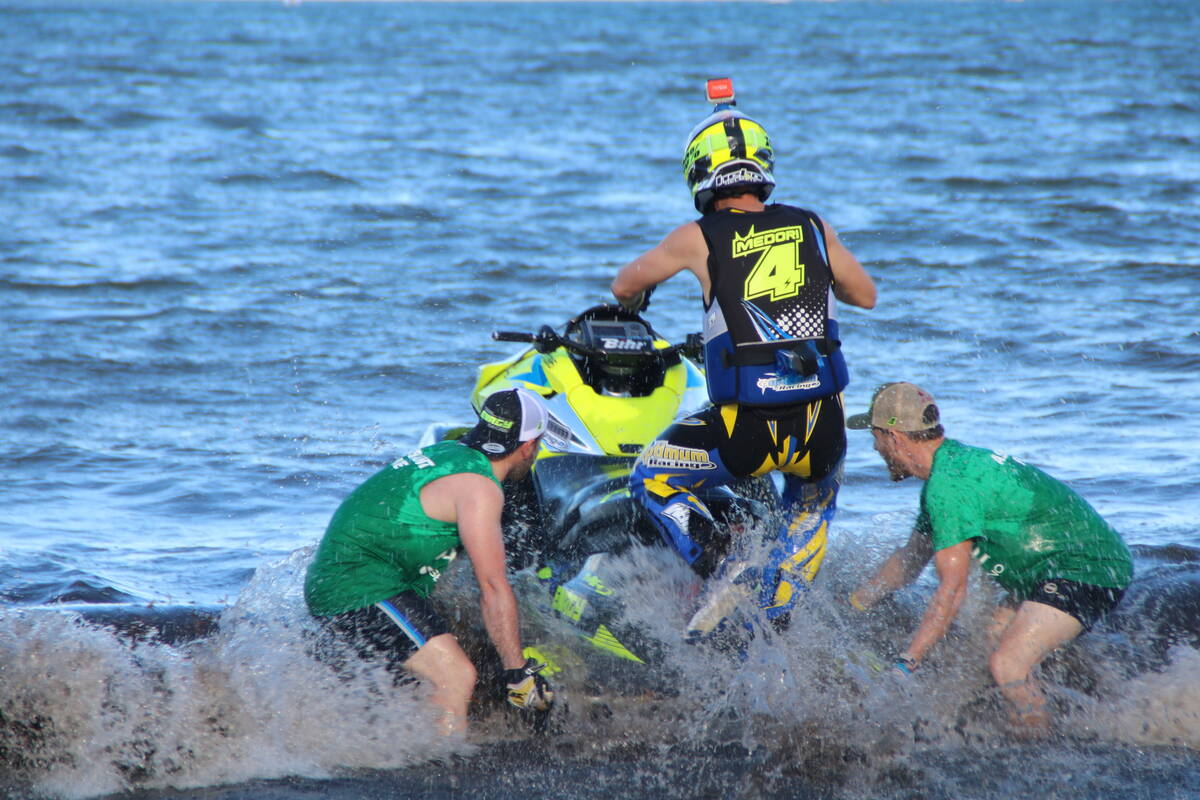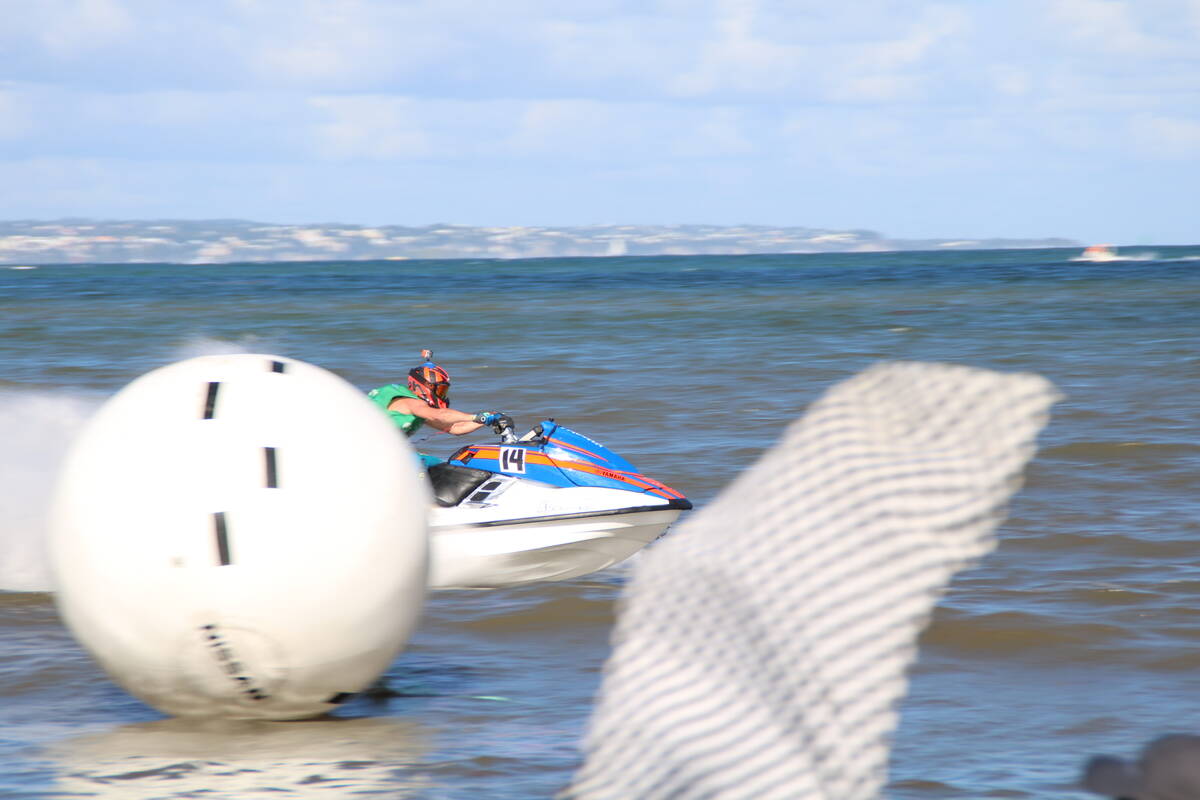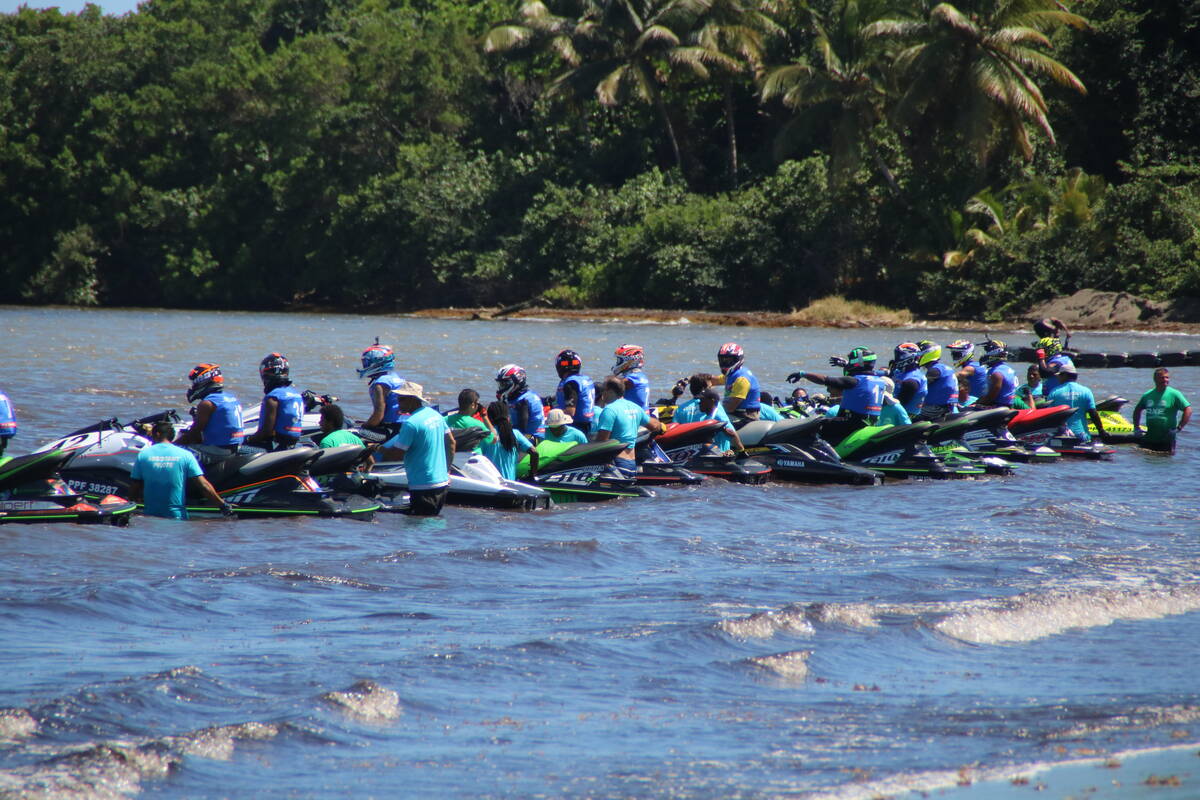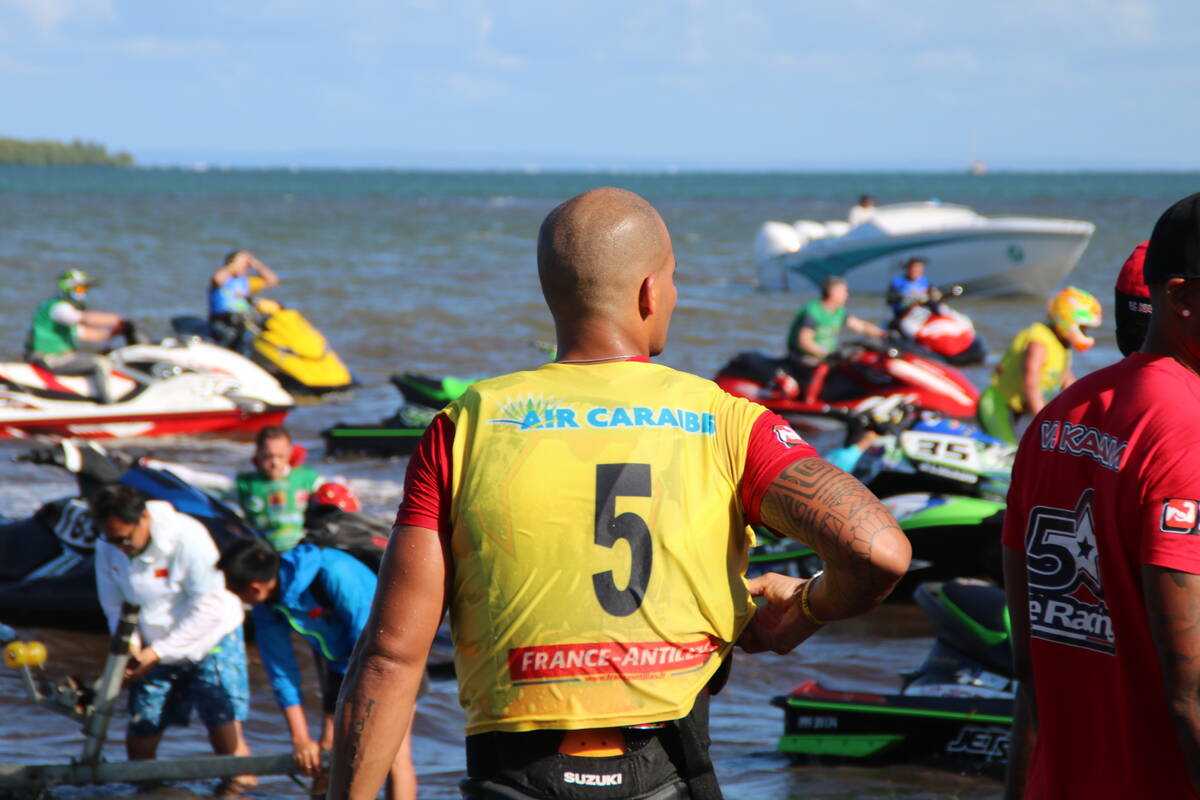 19 March 2016
FRENCH TRIO LOCK OUT TOP SPOTS AT HALFWAY STAGE IN KARUJET
Saturday, 19 March, Plage de Viard, Petit-Bourg, Basse -Terre: Frenchman Alex Barret extended his lead in the Karujet by just a few seconds at the end of day two with four of the seven stages run to lead by 43 seconds.
Chasing the GP1 leader are countrymen and two superstars of Runabout, 2012 world champion Francois Medori and two-time world champion and 2011 Karujet winner Teddy Pons.
Medori took the honours in stage 3 to grab his first win and claw back time over Barret who finished second ahead of Pons.
His second place in stage 4 behind winner Pascal Gounouman took more time out of Barret, who finished in eighth, to move him up from fourth at the end of day 1 and into second place in the standings. Fifth place for Pons behind Cedric Ramassamy and Yann Ponama elevated him from fifth to third.
In GP3 day 2 was not good for the early leader Chris MacClugage who failed to start stage 3 and was classified ninth in stage 4. Taking full advantage was two-time Karujet winner Cyrille Lemoine who won both stages to move into a comfortable 14:18.191 second lead over Vincent Thomas with Didier Merles Des Iles over 16 minutes off the pace in third.
Top six after stages 3 & 4
RUNABOUT GP1 Pro
1 Alexandre Barret (130) 2:10:48sec
2 Francois Medori (4) + 43s
3 Teddy Pons (14) + 2:38s
4 Yann Ponama (98) + 3:27s
5 Cedric Ramassamy (88) + 1:15s
6 Pascal Gounouman (27) + 6:16s

RUNABOUT GP3
1 Cyril Lemoine (9) 2:33:22.568ssec
2 Vincent THOMAS (1) + 4:18.191s
3 Didier Merle Des Iles (48) + 16:40.44s
4 Vincent Karam (5) + 32:44.432s
5 Ludwig Rutil (99) + 38:11.433s
6 Dominique Barreau (302) + 43:08.018s