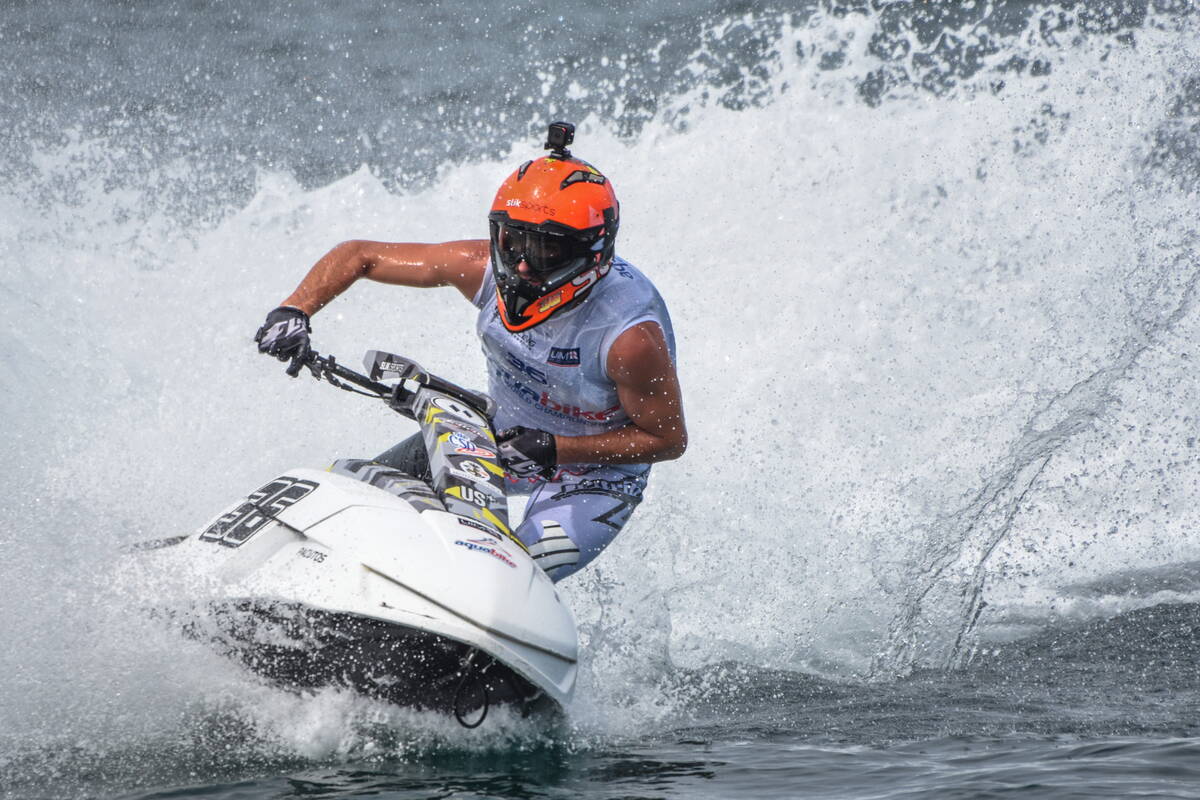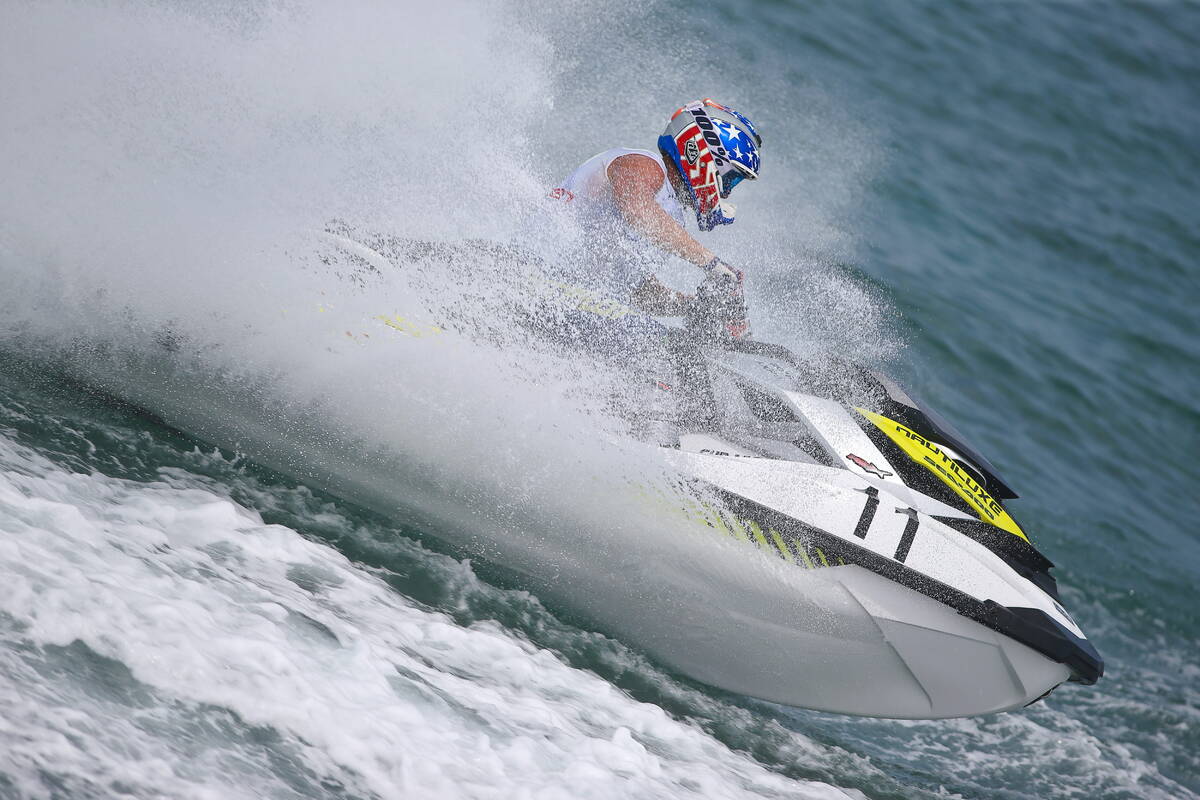 25 July 2016
GP 2 TITLES FOR ARMILLAS AND JORGENSEN
Monday, 25 July: Spain's Nacho Armillas and Denmark's Marcus Jorgensen both cruised to comfortable victories in Mirandela to clinch the Ski and Runabout GP2 European tiles.
Armillas' second and two wins in Portugal completed a successful defence of his title and adding the European crown to the world title he picked up in June in Denia. Second place in the overall standings went to Norway's Daniel Svae Andersson, with France's Simon Raoulx third.
In Runabout GP2 the rise and rise of Denmark's Marcus Jorgensen continued. He completed a trio of wins in Porec doing the same in Mirandela to take the title unbeaten, topping the championship standings with a maximum 175 points from Yann Barros and Wilfred Emelie.