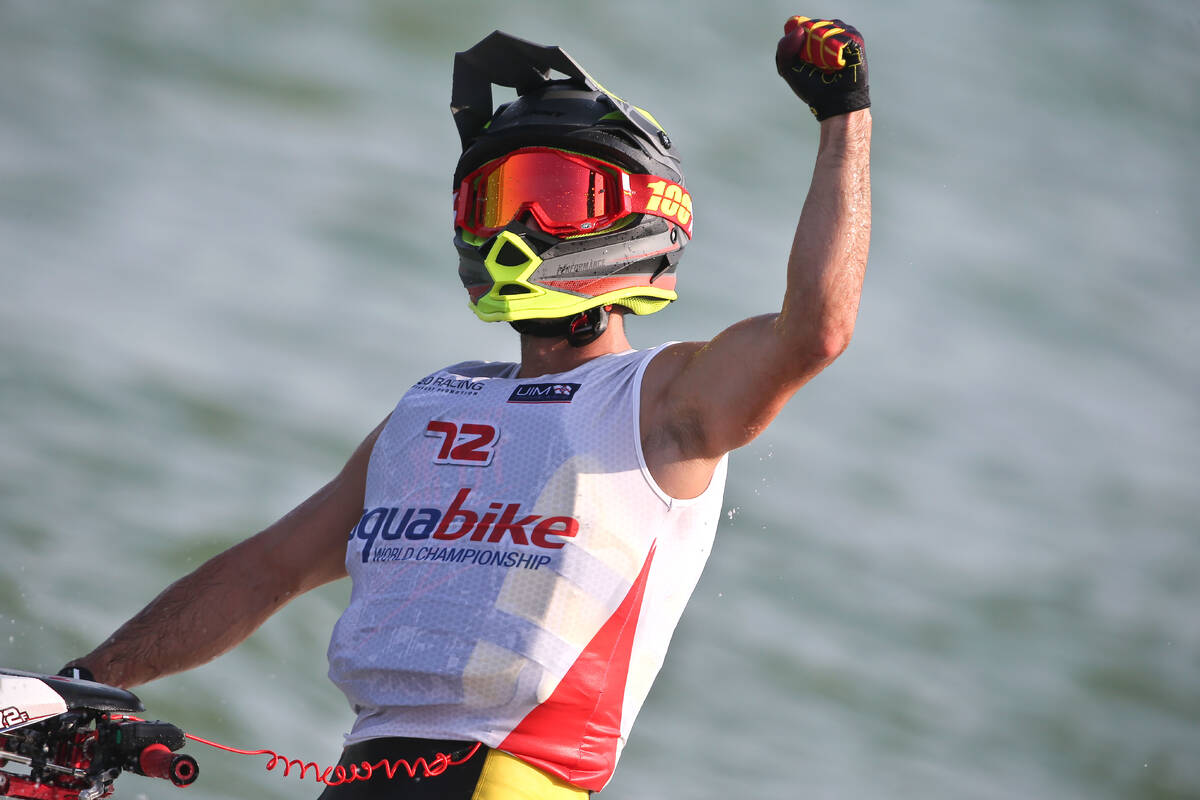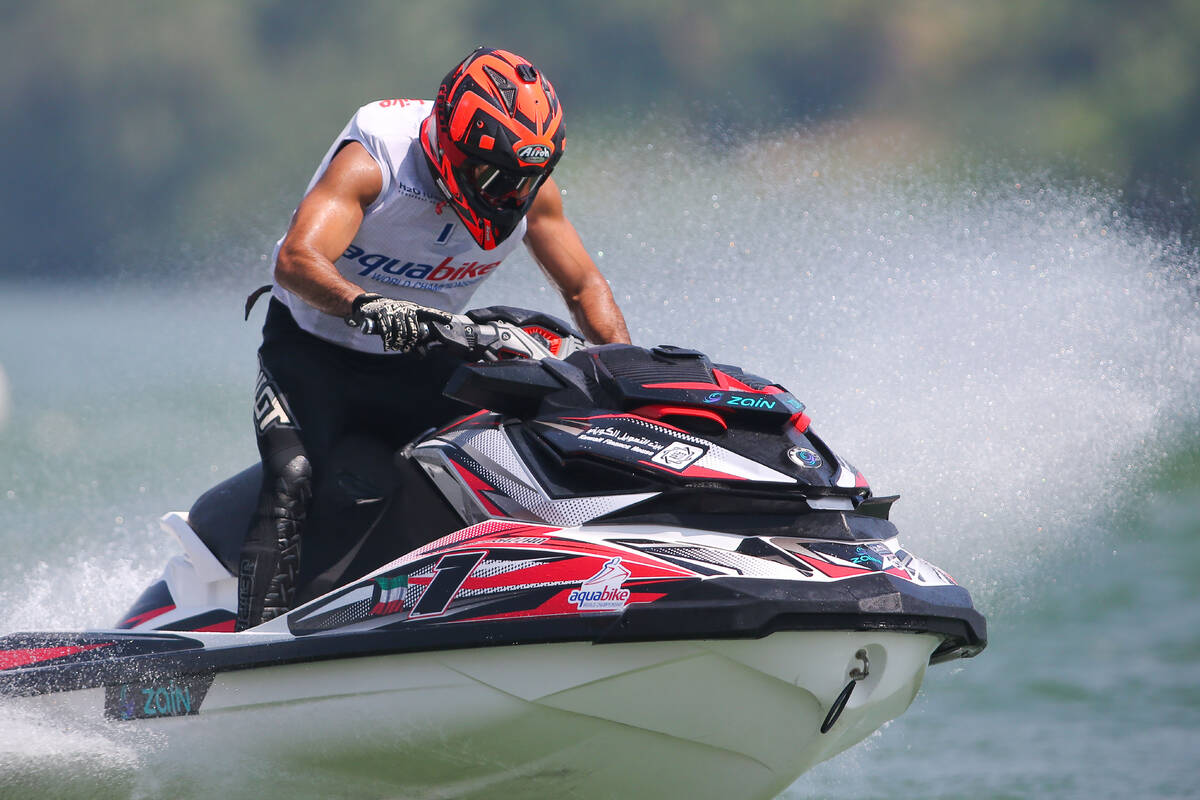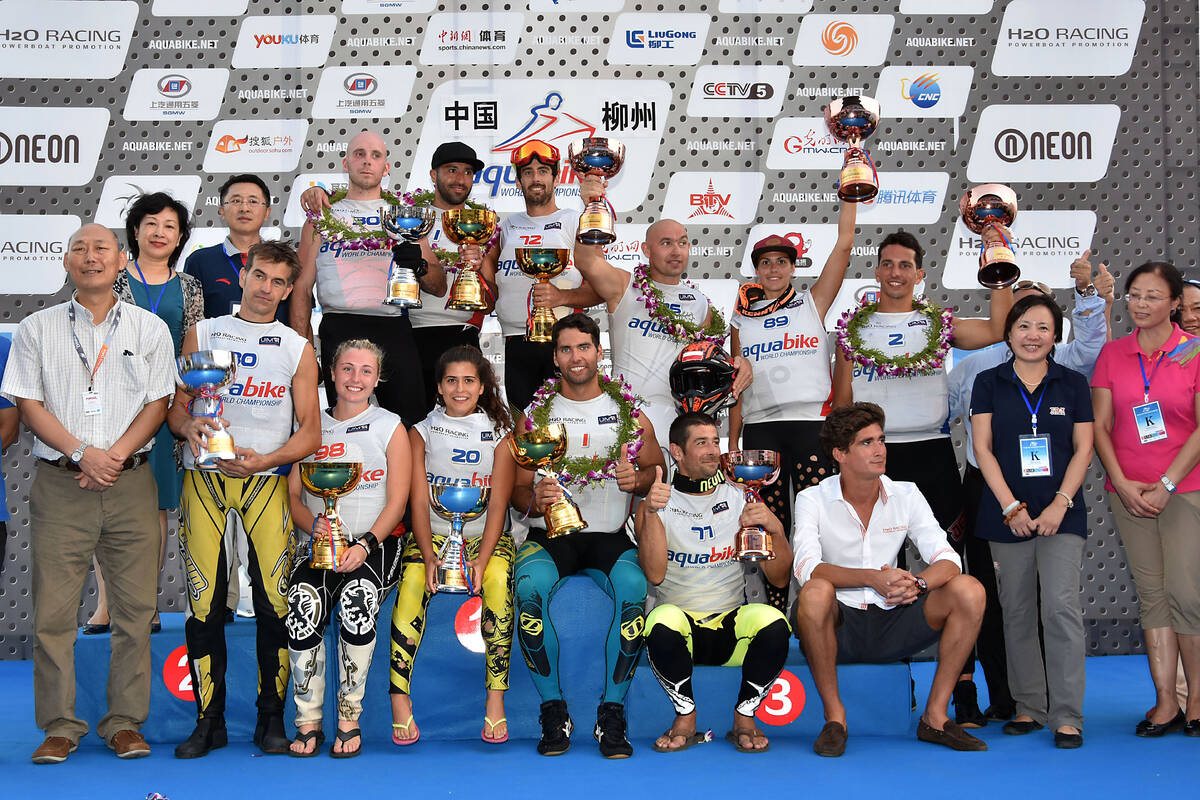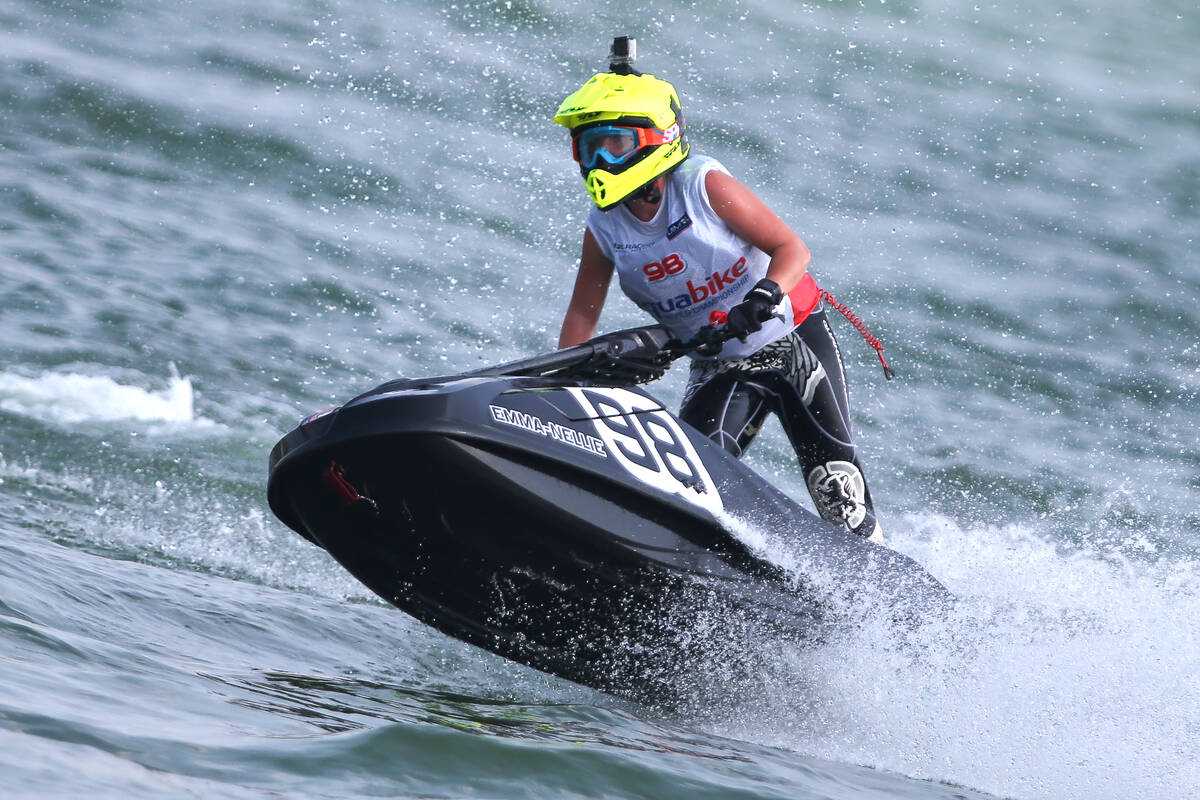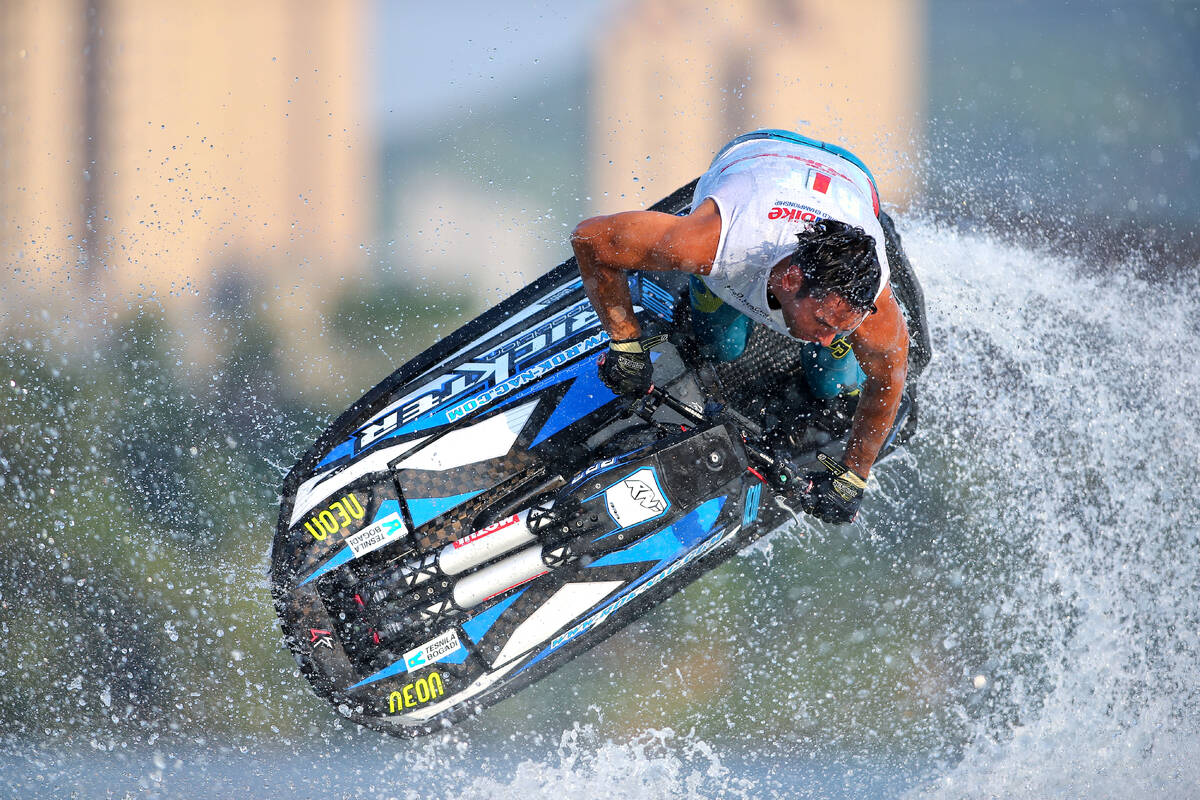 05 October 2016
JEREMY PORET CLINCHES UIM WORLD AND GRAND PRIX TITLES IN LIUZHOU
*Yousef Al Abdulrazzaq extends championship lead with win-double
*Emma-Nellie Ortendahl edges to within four points of world crown
*Rok Forjancic wins fifth Grand Prix title in Liuzhou
Wednesday, 5 October, LIUZHOU (China): On a simply extraordinary day of racing at the UIM-ABP Aquabike Grand Prix of Liuzhou, France's Jeremy Poret clinched the Ski GP1 world title for a fourth time after a brilliant double win on the Liu River in Liuzhou.
In runabout GP1 Yousef Al Abdulrazzaq extended his championship lead with the double victory sealing the Grand Prix title, Emma-Nellie Ortendahl also completing the Liuzhou double to move to within four points of a first world crown.
The opening race in Ski produced high drama with all three of Jeremy Poret's title rivals hitting trouble and failing to post points, defending champion Kevin Reiterer retiring on lap 4 of 9, Stian Schjetlein failing to start and Nacho Armillas struggling to get round at all and finishing four laps down.
Poret took full advantage and cruised to the chequered flag and was followed home by elder brother Mickael and Belgian, Antoine Goethals.
With his rivals starting race 2 on the outside of the line there was no pressure on him [Jeremy Poret], but he delivered a second perfect performance to take another comfortable win, and with it the world and GP titles, Alberto Monti finishing second to take second overall, with Mickael Poret's fifth place putting him on the third step of the podium.
Despite starting way back, Armillas managed to fight his way up to fourth behind Morgan Poret, Schjetlein taking fifth, with outgoing champion Reiterer in seventh.
In Runabout, Abdulrazzaq took a massive step to successfully defending his title, the win in race 1 and Bushells no point tally setting him up to secure the Grand Prix title. Second place went to Lars Akerblom with Christophe Agostinho third.
A remarkable drive from last to second place and finishing just four seconds behind Abdulrazzaq in race 2 kept Bushells slim title hopes alive. Lars Akerblom secured second overall with third place, Poland's Andrzej Wisniewski completing the podium after taking fourth.
A third Grand Prix title of the year for Sweden's Emma-Nellie Ortendahl means she now just has to finish in the points at the last race of the season in Sharjah to be crowned champion. The battle behind her two emphatic wins was between Beatriz Curtinhal, Jennifer Menard and Estelle Poret.
Curtinhal and Menard traded second and fourth places to secure the two remaining podium slots, with Estelle Poret missing out and finishing fourth overall.
In Freestyle Rok Florjancic and Rashed Al Mulla went head-to-head again with Florjancic winning both heats to take his fifth Grand Prix title in Liuzhou, Al Mulla taking second ahead of Nac Florjancic.
The final round of the UIM-ABP Aquabike World Championship takes place in Sharjah in the UAE on 19-21 December.