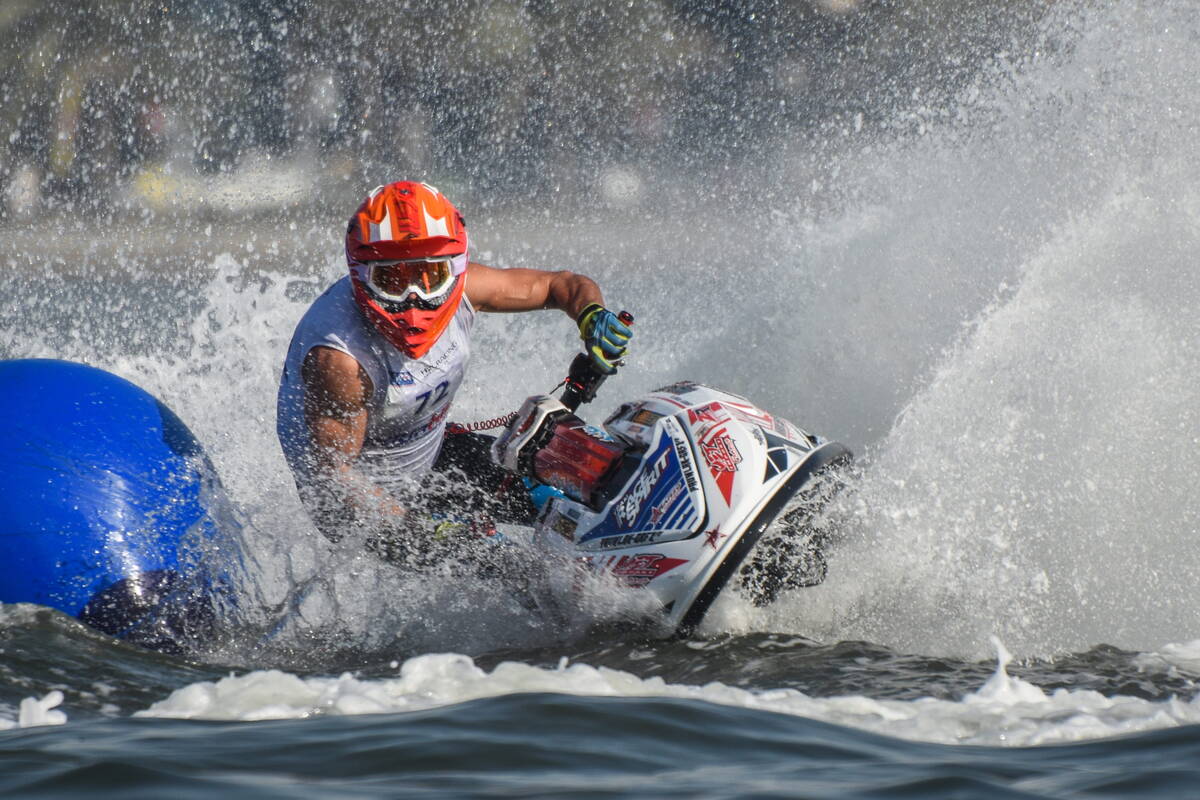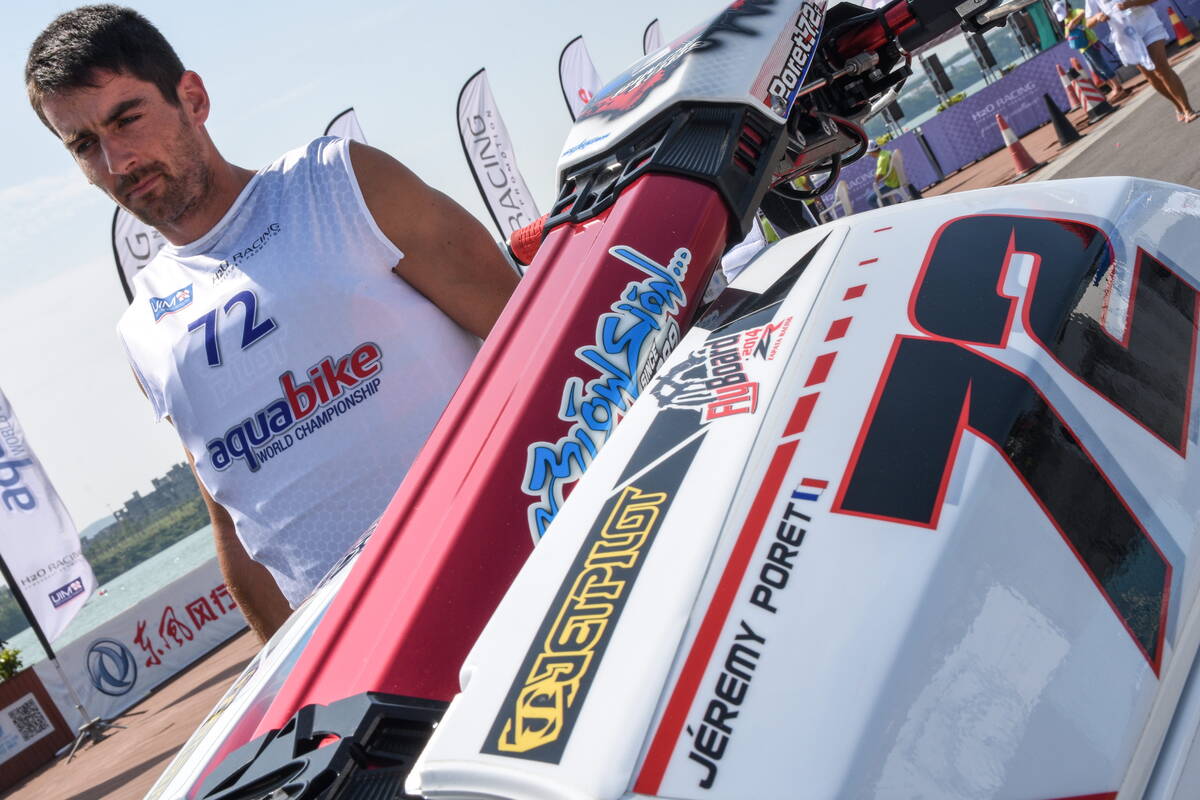 01 February 2016
JEREMY PORET REVEALS EXCITING PLANS FOR 2016
Monday, 1 February: French ace Jeremy Poret has announced that this year he will compete in the UIM-ABP Aquabike Class Pro World Championship tour and other events under new colours running his own team with a new bike-engine package.
The 28-year-old from St Maximin has confirmed that after six incredibly successful years running a Zapata FZ950 his 2016 and future campaigns will be on board the American Bullett Racing V2 SXR 1100.
Poret confirmed that his longstanding partnership with the Zapata brand is going to continue with their Flyboard, Hoverboard, Jetpack and future products.
The multiple world champion endured a tough 2015 winning just one race, picking up one podium and relinquishing his world title, finishing runner-up to Austrian youngster Kevin Reiterer.
His six years supported by the Zapata organisation saw him dominate in Ski GP1 on the UIM-ABP tour becoming its most successful competitor; he finished runner-up in the title race to elder brother Mickael in 2010, winning the title in 2011 and 2012. He opted out for 2013 but returned the following year to lift his third World Championship. During that period he won 13 races and 10 Grand Prix titles, also winning two titles in the USA, the European Championship and four French Championships.
Poret is due to take delivery of his new charge in the coming weeks.