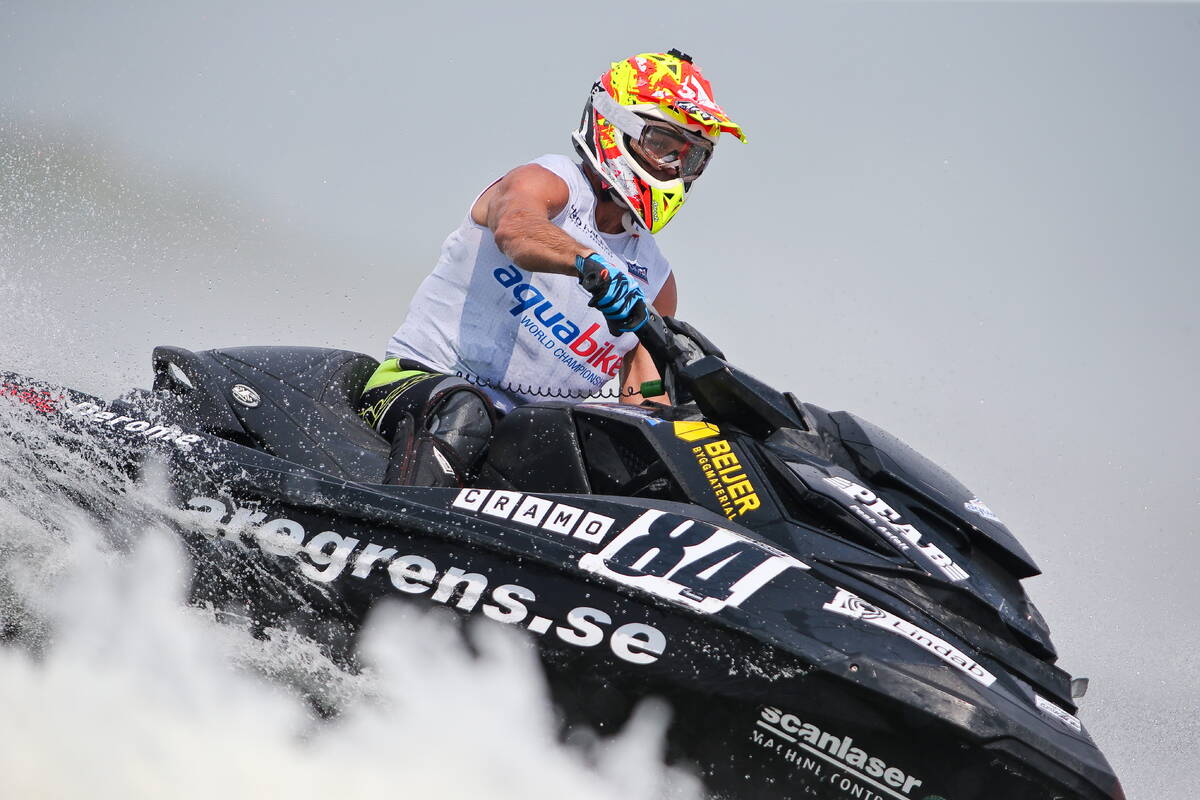 17 October 2016
JOHANSSON BACK HOME AND LOOKING AHEAD TO SHARJAH
Monday, 17 October: Johan Johansson is back at home in Sweden after an extended stay in China following his dramatic exit from race 1 at the Grand Prix of Liuzhou on 5 October.
The 42-year-old from Gothenburg who sustained four broken ribs in a crash involving two other riders, was advised by doctors to remain longer than expected in China and not to fly over concerns that the impact and trauma to his lungs needed further recuperation and monitoring.
After being given the all clear Johansson said that he is now feeling much better each day although still has some pain with his ribs, but he will be in Sharjah for the final Grand Prix of the year [19-21 December] and will be on a new Runabout.