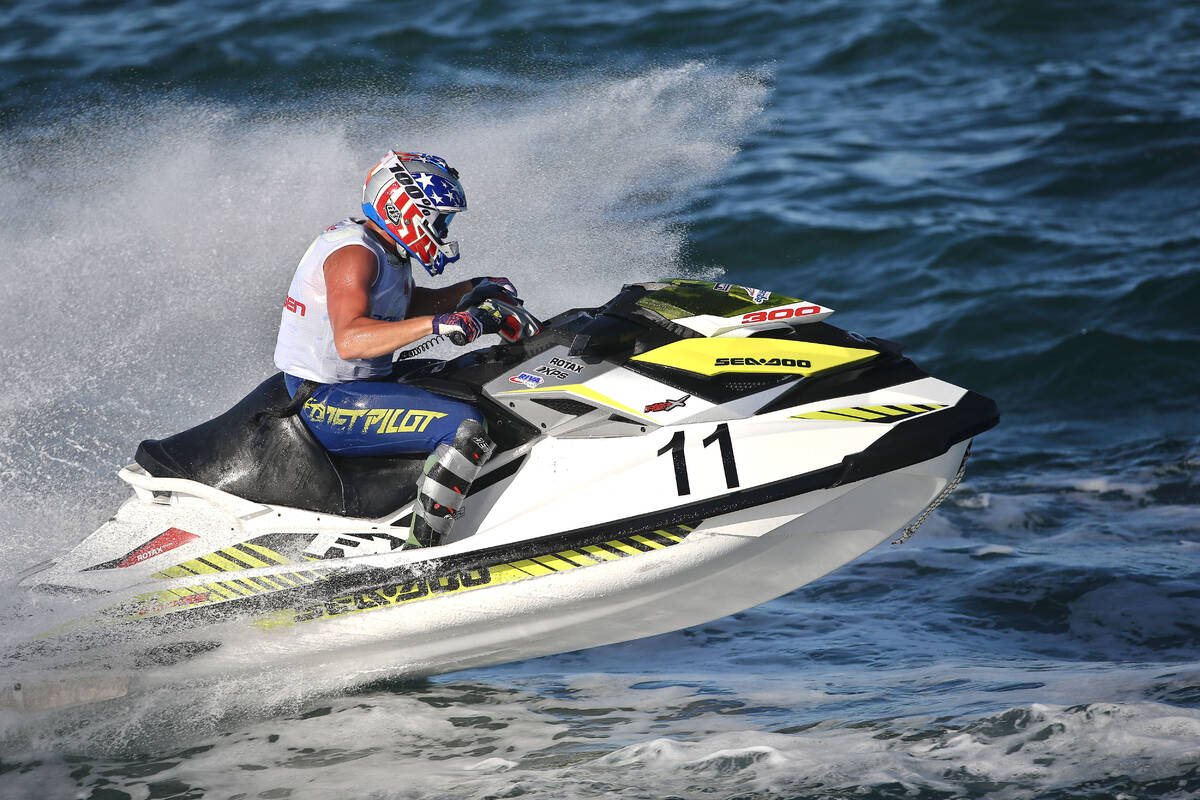 24 June 2016
JORGENSEN BACK TO WINNING WAYS
Friday, 24 June, DENIA (Spain): Marcus Jorgensen was back to his winning ways with a comfortable win in Runabout GP2 despite a close encounter with another rider on the start lap.
The Danish rider lost out to pole-sitter Alejandro Molinha-Mirandha after the two came together early on, but took the lead on lap 2, his rival retiring.
Despite his obvious superiority the Dane was forced to keep up his pace with Spain's Jordi Tomas Jimenez pushing him all the way, Jorgensen running out the winner by seven seconds, third place going to France's Yann Barros, with Yannick Berthelot taking the class win in GP3 over Claude Vangansbeck.