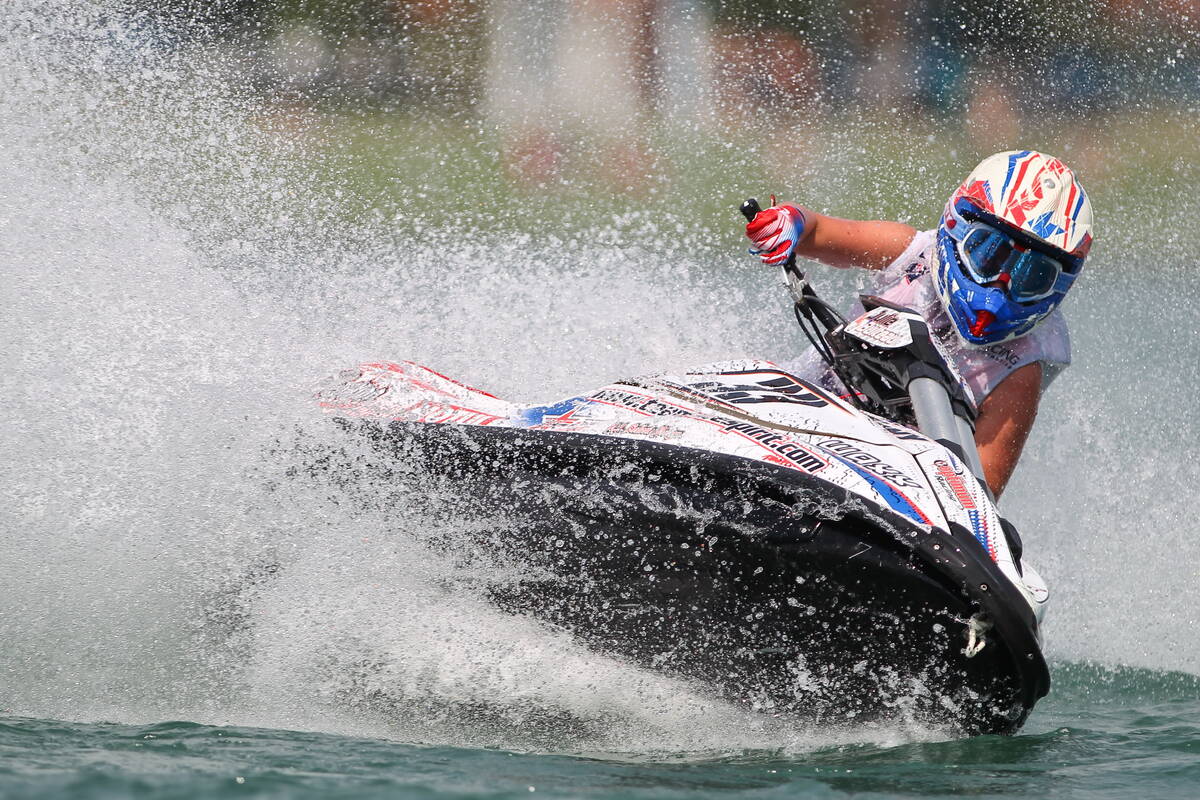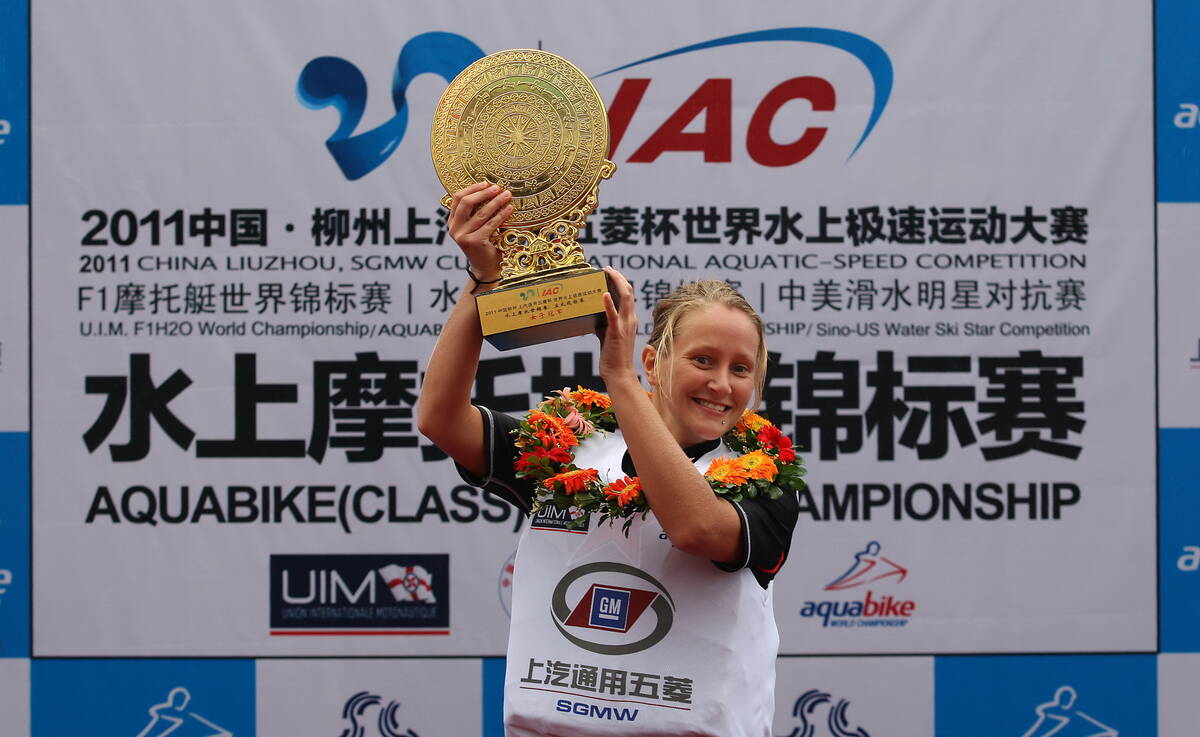 20 June 2016
JULIE BULTEAU ADDS TO THE PORET FAMILY AFFAIR WITH AQUABIKE
Monday, 20 June, DENIA (Spain): Julie Bulteau will add to the Poret family's affair with the UIM-ABP Aquabike World Championship when she lines up this week in Denia for the Grand Prix of Costa Blanca [23-25 June].
The entry of Bulteau, the wife of three-time world champion Jeremy [Poret], adds to the already strong line-up in Ski GP1 Ladies, where she will take on her sister-in-law Estelle, and two time champion, brother-in-law Mickael's partner Jennifer Menard, the defending champion.
Bulteau, now 28, dominated the division from 2009 to 2011 winning three world titles on the bounce, as well as claiming back-to-back European titles in 07-08. She stopped competing on the world tour mid-2012 taking her last heat and GP win in Golfo Aranci, but made a rare appearance at the Grand Prix of Italy in Milan in 2014 finishing in fifth, Menard and Poret finishing one-two.
The woman to beat this weekend for all the 12 in Ski ladies is 17-year-old Swede, Emma-Nellie Ortendahl , who qualified in pole and won both heats by a country mile at the season-opener in Otranto, Italy and tops the table with maximum points, from Menard and Poret.
A busy three-day schedule kicks-off in Denia with the first practice sessions starting at 0930hrs [local] with qualifying at 1600hrs on Thursday, 23 June, all heats taking place on Friday and Saturday.
For further information:
http://aquabike.net/races/2016/world-circuit/grand-prix-of-costa-blanca