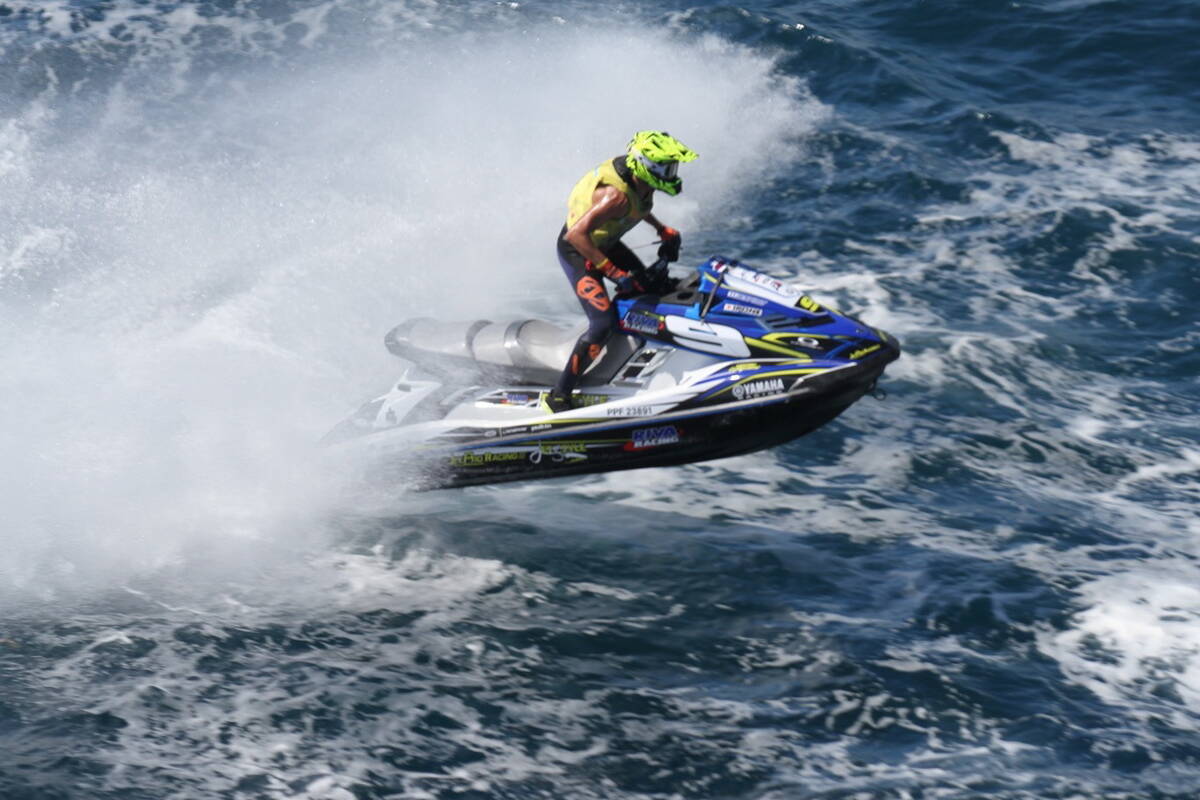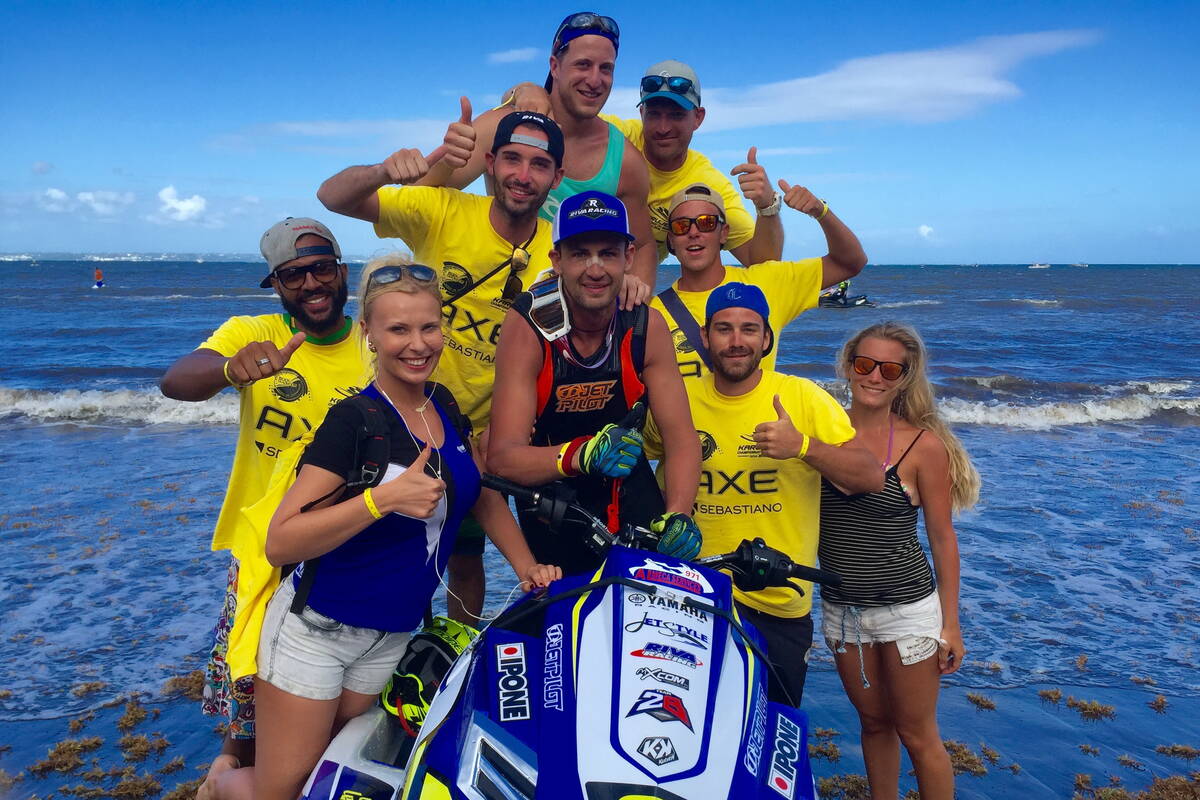 29 March 2016
LEMOINE HITS 12 WORLD TITLE HIGH
Tuesday, 29 March: France's Cyrille Lemoine's win in GP3 (atmospherique) in last week's 19th edition of the Karujet in Guadeloupe took his tally of world titles to a remarkable and impressive rounded dozen [12].
His success in Guadeloupe was emphatic with the Frenchman the standout rider in the line-up of 11; the 38-year-old from Lyon won four of the seven stages and took second in three to win by a comfortable 4:28.191s after four gruelling days from Vincent Thomas with Didier Merle Des Iles in third.
His triumph in GP3 added a unique third Karujet title to his CV, winning the famed event for the first time in 2006 and again in 2008.
Lemoine's road to his world title dozen across all categories started in 1998 winning in offshore stock, picking up various F1, Offshore and Rally Jet titles in 05, 06, 08, 10 and this year. The first of his two F1/Circuit titles came in 2006 winning again in 2010, clinching Slalom titles in 2010 and 2013.
Outside his exploits and achievements at world level Lemoine has won multiple European titles and 12 French Championships. His next competitive outing is in April in the USA.