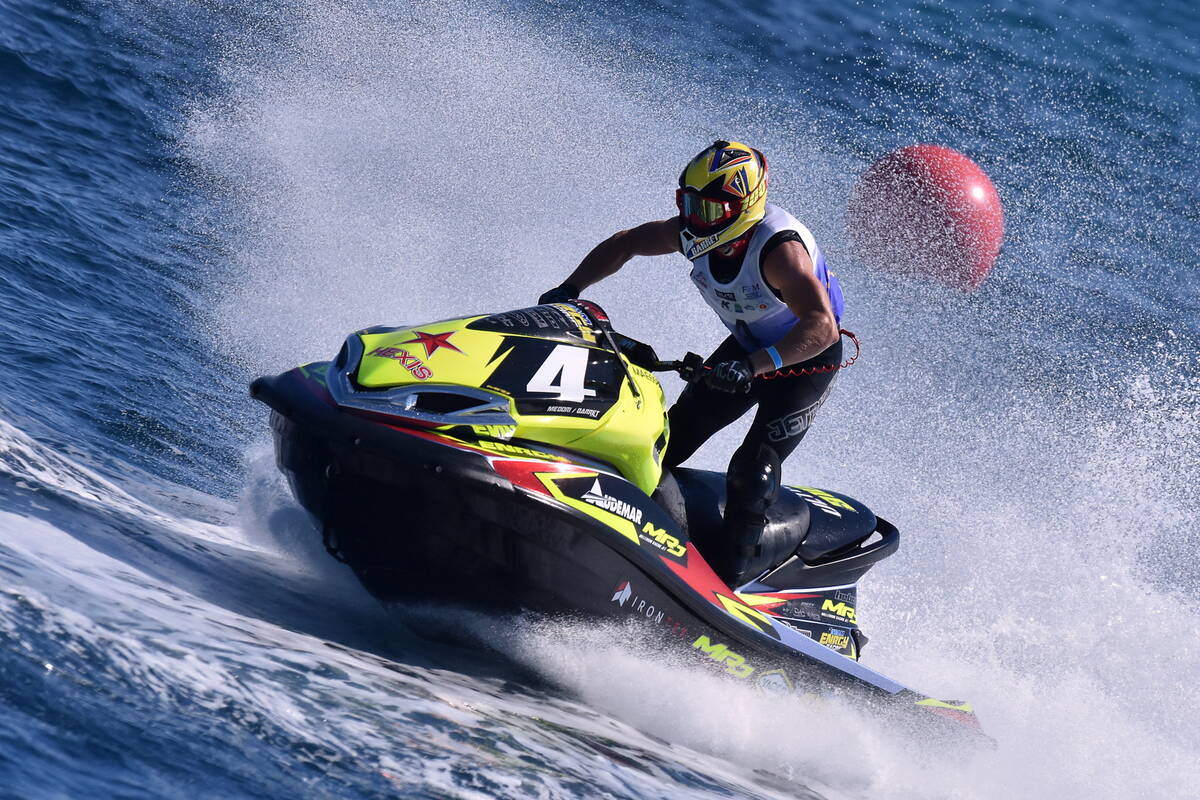 01 May 2016
MEDORI AND BARRET WIN HEAT 2 TO SET UP GRAND STAND FINALE IN GP1
Sunday, 1 May, SOLENZARA (Corsica): Francois Medori and Alex Barret piled the pressure on overnight points leaders' Jean Bruno Pastorello and Jean-Baptiste Botti winning heat 2 to set up a Grand Stand finale in this afternoon's final heat of the European Championship in Solenzara..
Medori and Barret clocked up 35 laps over the 2:03:10.5s to win form Pastorello and Botti by 20.66s. The top two pairings now share the same points, 45, with a winner take all decider in heat 3 coming up. Third place went to Alain Tarzia and Mickael Poret.
In GP2, Cedric Lamy extended his points lead with his second straight win, with Bruno and Podda in second ahead of Barbier, Merles des Iles and Tarzia taking their second heat win in GP3.