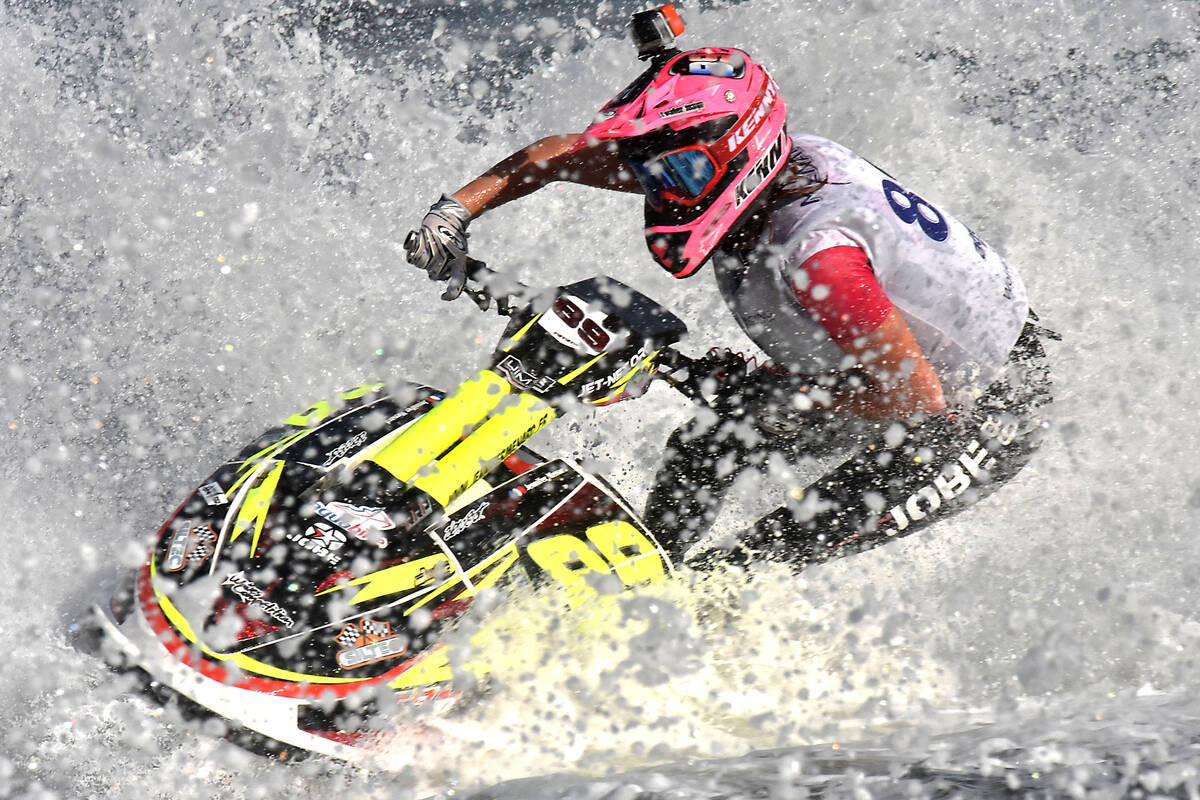 26 April 2016
MENARD MIXES IT WITH THE MEN
Tuesday, 26 April: Ski Ladies world champion Jennifer Menard will defend her title this season racing with a new team.
The 26-year-old Paris resident has confirmed that she will run with Team Agosport on the same Zapata bike powered by the FZ950 prepared by New Jet Racing.
The focus for Menard so far this year has been to work on and develop the engine not the hull and her competitive season is up and running with outings in a regional race and the first round of the French Championship in Saint Maxime competing in GP2 and lining up with the men.
The double world and three-time French champion produced a series of solid performances, finishing in sixth twice and in fifth too take fifth overall in the 11 rider field.
Menard's next outing is the opening round of the UIM-ABP European Continental Championship in Porec in Croatia on 13-15 May.