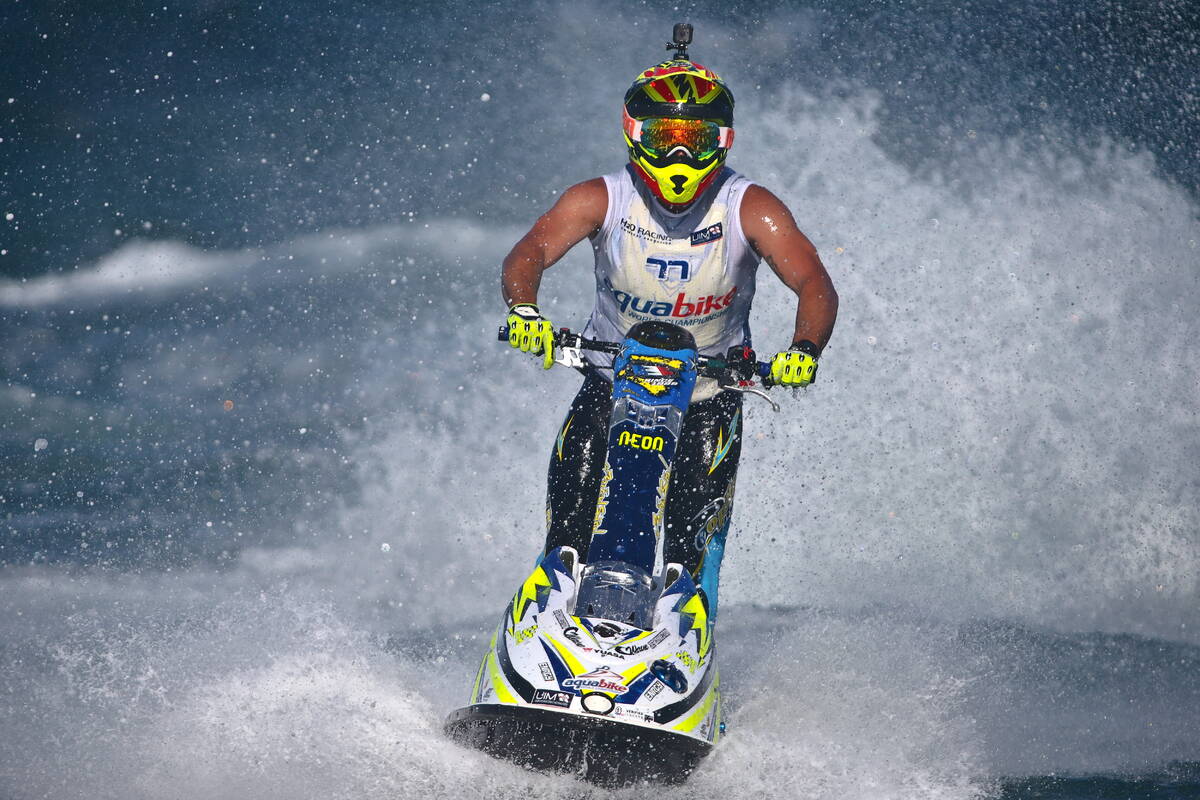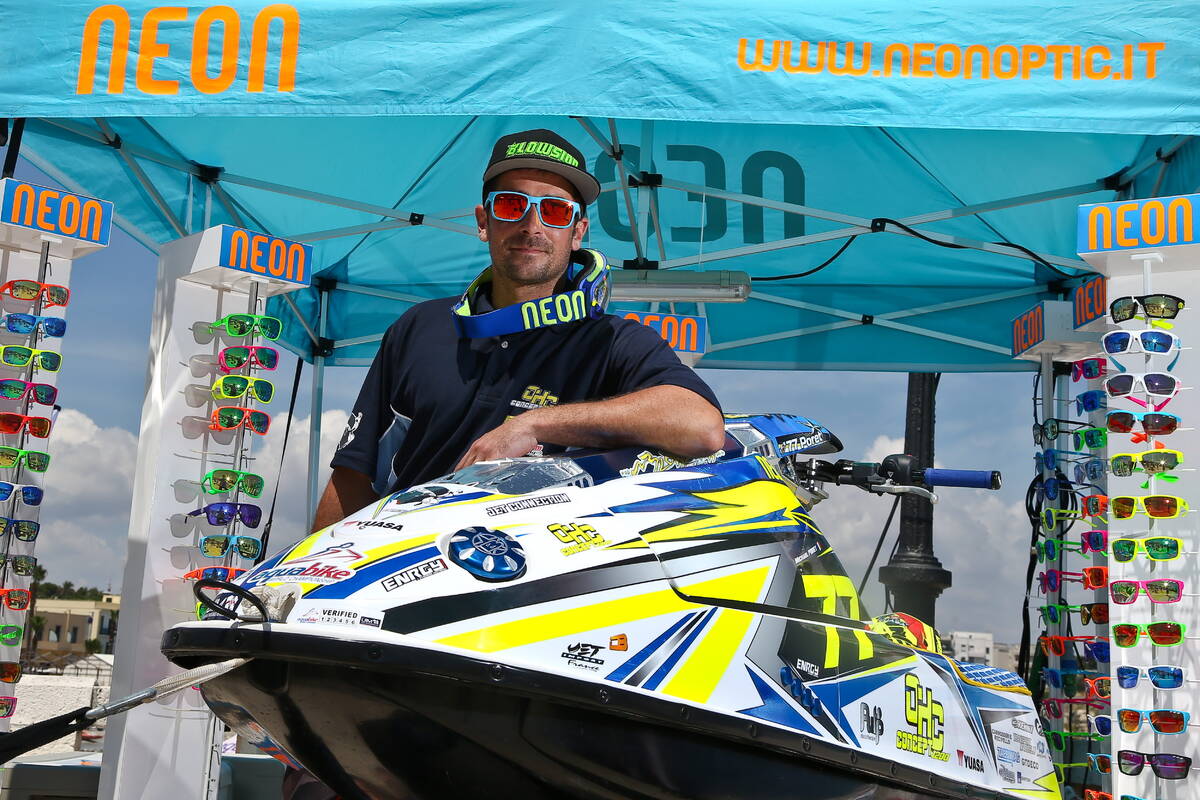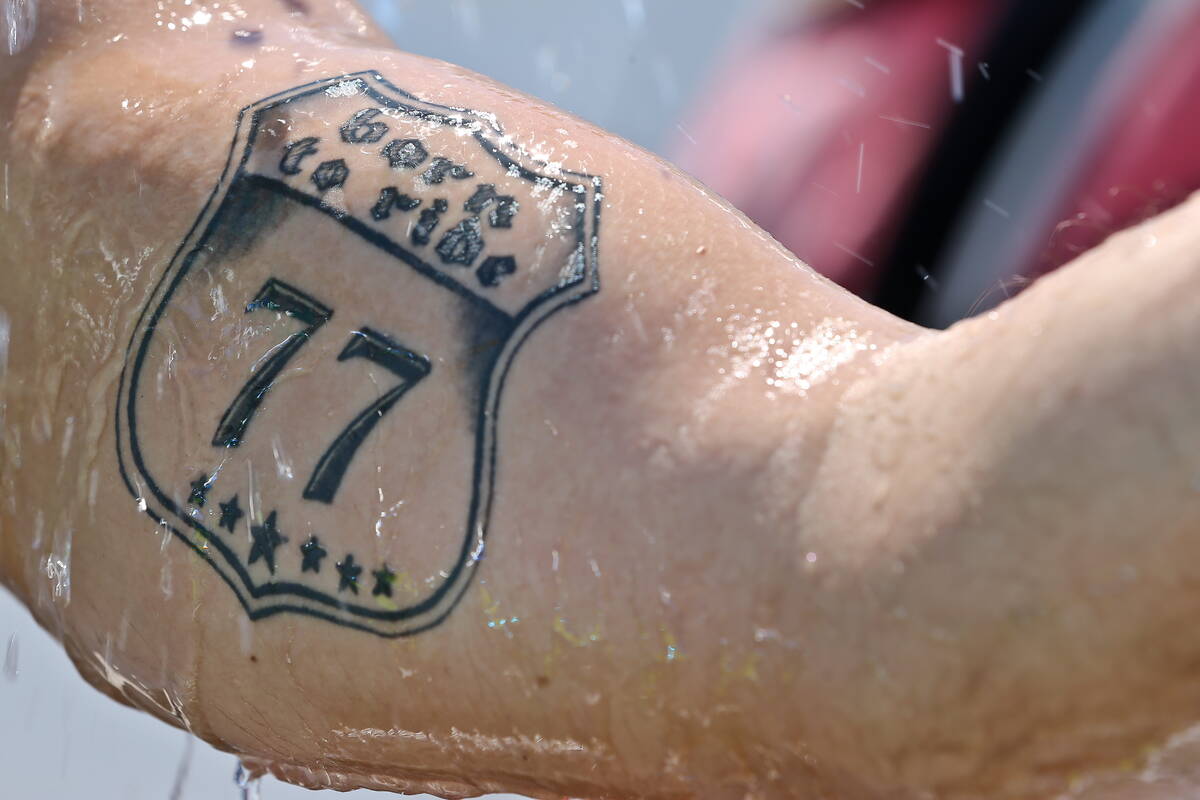 16 September 2016
MICKAEL PORET READY TO UP THE PACE IN SHANGHAI
Friday, 16 September: Mickael Poret heads to China for the UIM-ABP Aquabike Grand Prix of Shanghai on 23-25 September confident that he will be in the mix and challenging for podium places.
The 29-year-old OHC factory rider currently sits in sixth spot in the championship standings but said at the beginning of the season that he would be stronger in the second half as development and upgrades on his new bike came through.
Poret, who won the world championship in 2010 and 2013 as well as multiple slalom world titles, leaves for the back-to-back events in China after completing 10 days of testing. "We have a new configuration for the boat with a new 1300cc Yamaha engine, new ignition and new pump. I did 10 days in Corsica during August to test and we find a perfect setting. After one year and half we finally find the speed and reliability to fight in front again," said Poret.
"I have been training more than ever and I lose 7 kilo. I feel I am fitter and stronger than ever, I am mentally prepared and ready for the fight and really feel for the first time since a long time I will be racing for the win."
Heats 1 and 2 of the UIM-ABP Aquabike Grand Prix of Shanghai will be broadcast and streamed live on aquabike.net
Saturday 24 September
14.30 LOCAL / 06:30 GMT – programme titles / intro / heat 1
Sunday 25 September
14.30 LOCAL / 06:30 GMT programme titles / intro / heat 2
For further information:
http://aquabike.net/races/2016/world-circuit/grand-prix-of-shanghai