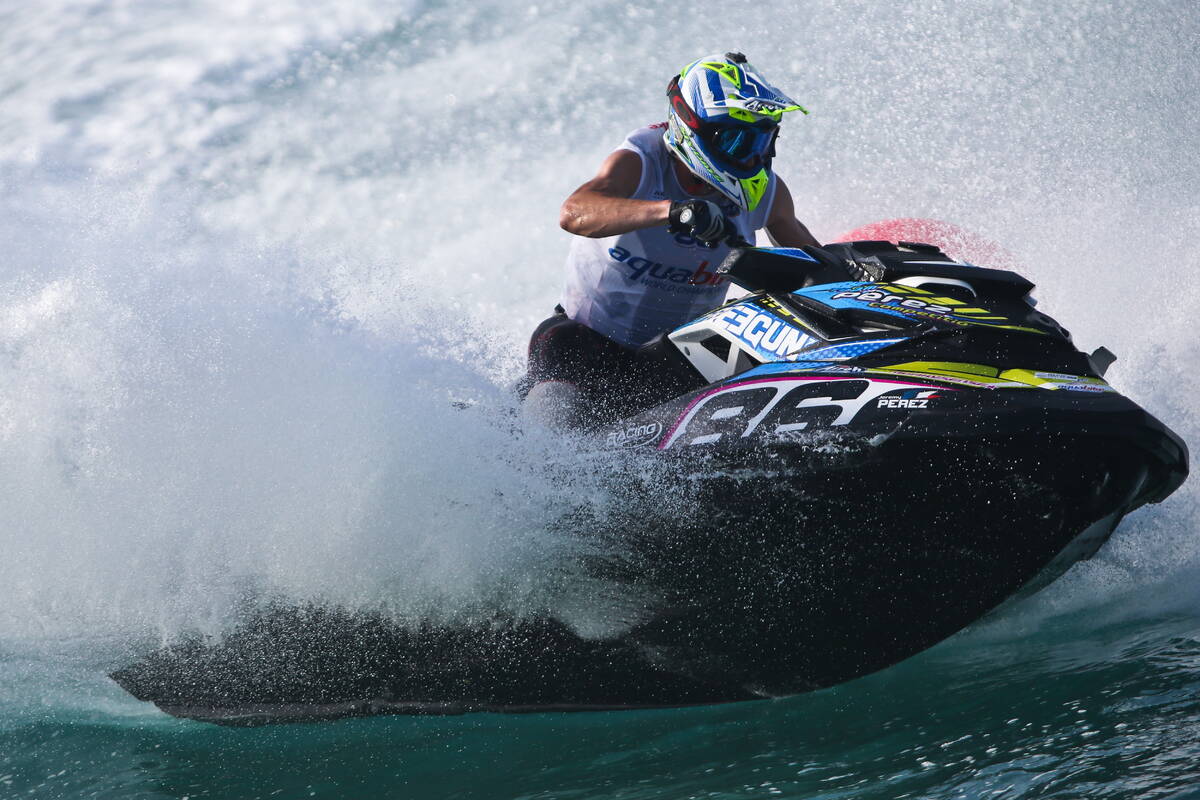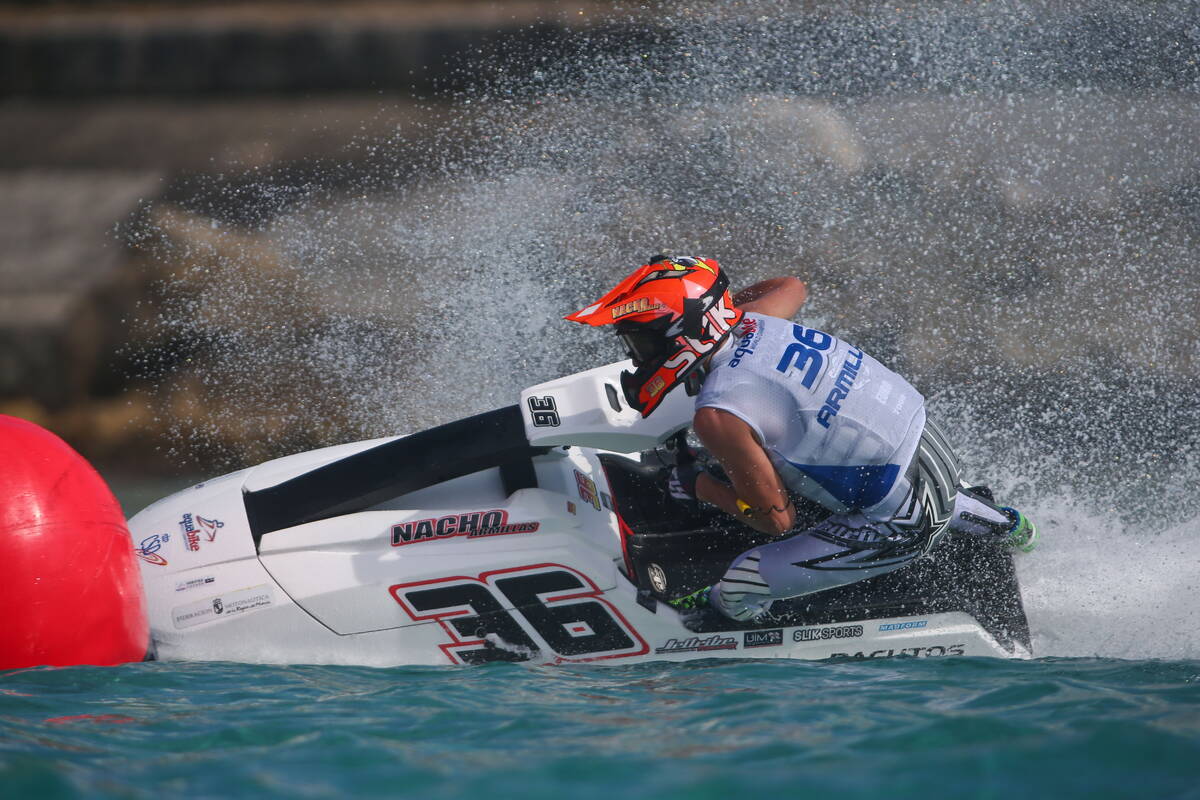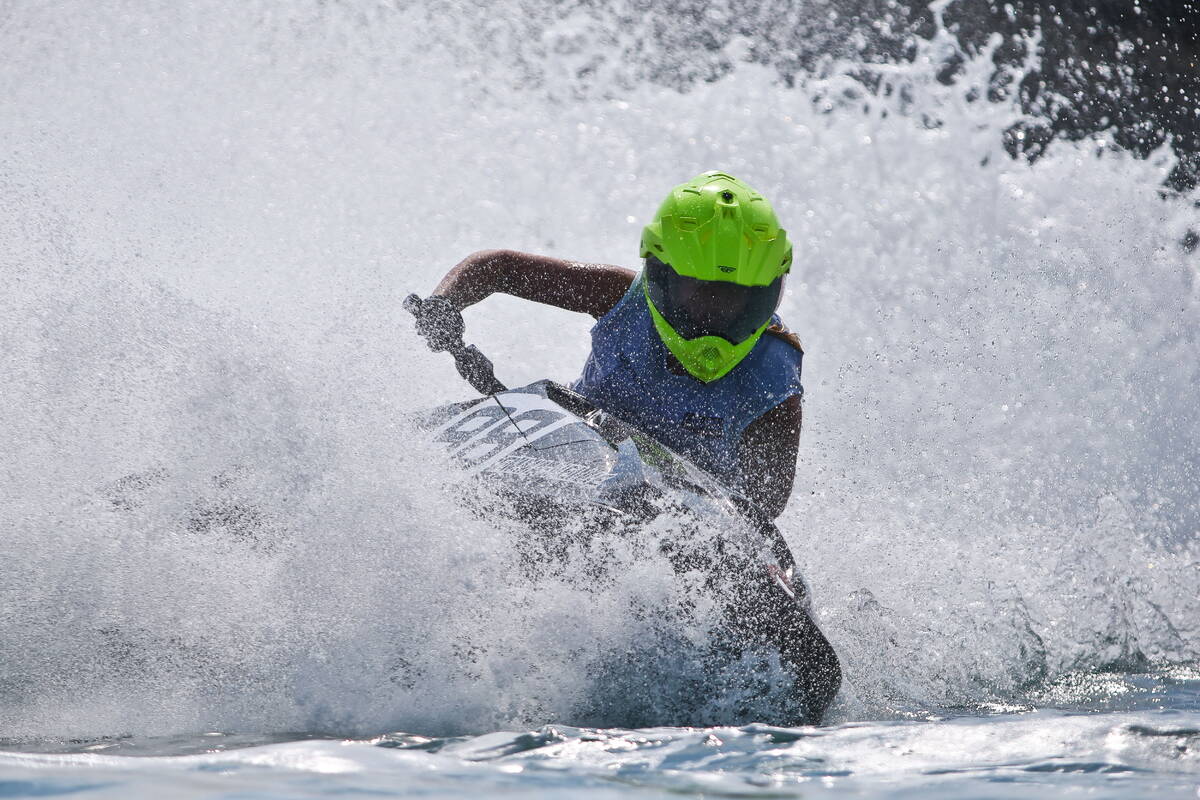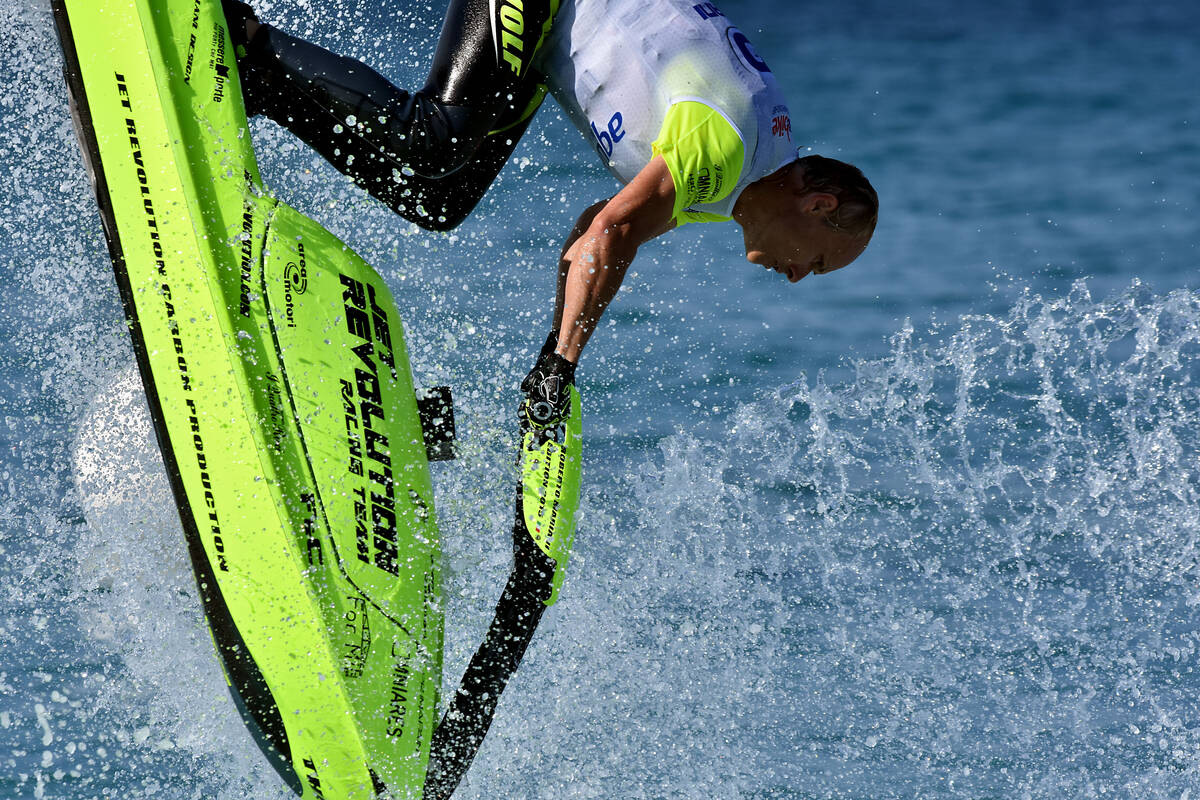 15 June 2016
MID-TERM WORLD RANKINGS SEES HUGE INCREASE IN RIDER AND COUNTRY NUMBERS
Wednesday, 15 June: The mid-term 2016 UIM Aquabike World Rankings shows a marked increase in competitor numbers, with results for 493 riders from 33 countries submitted by respective UIM National Authorities.
Topping the lists are some familiar names; in Runabout GP1 French riders lock-out the top three slots with Jeremy Perez seemingly intent on keeping the prestigious number slot that he has held since 2013 and tops the table with 857 points, 201 ahead of Christophe Agostinho with Didier Chabert in third on 582.
In Ski, Spain's Nacho Armillas currently has the upper hand with 935 points. Austria's Kevin Reiterer is 24 points adrift and just two points ahead of France's Jeremey Poret. In the Ladies division Sweden's Emma-Nellie Ortendahl is out front with 958 points, a 48 point advantage over France's Jennifer Menard with Portugal's Beatriz Curtinhal sitting in third spot.
Italy's European Champion Roberto Mariani tops the rankings in Freestyle from Slovenian brothers Rok and Nac Florjancic.
The UIM-ABP World Ranking is established by the addition of all points allocated to a competitor for overall event results in World, Continental, National and Regional Championships and International Ordinary races from 1 January to 31 December for all competitions sanctioned by the UIM and proceeding according to UIM Aquabike rules, with 20% of the previous years' points carried over.
Full Rankings: www.aquabike.net