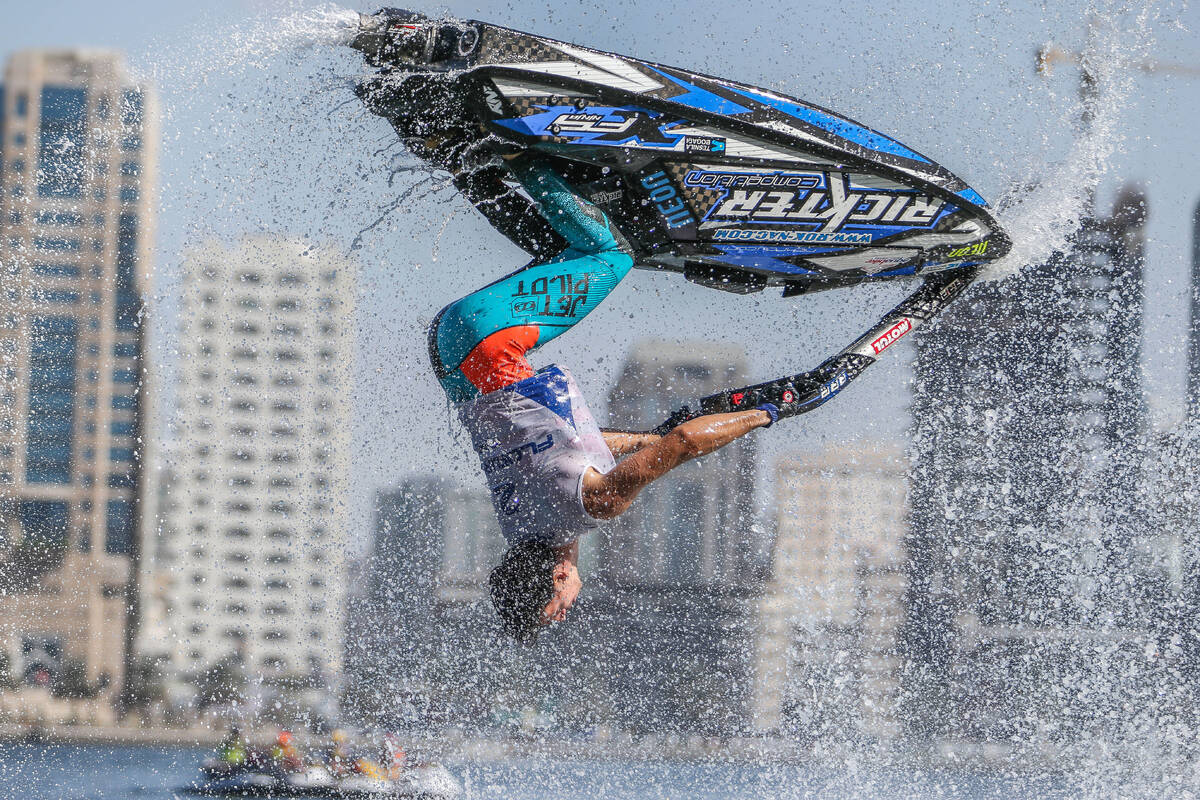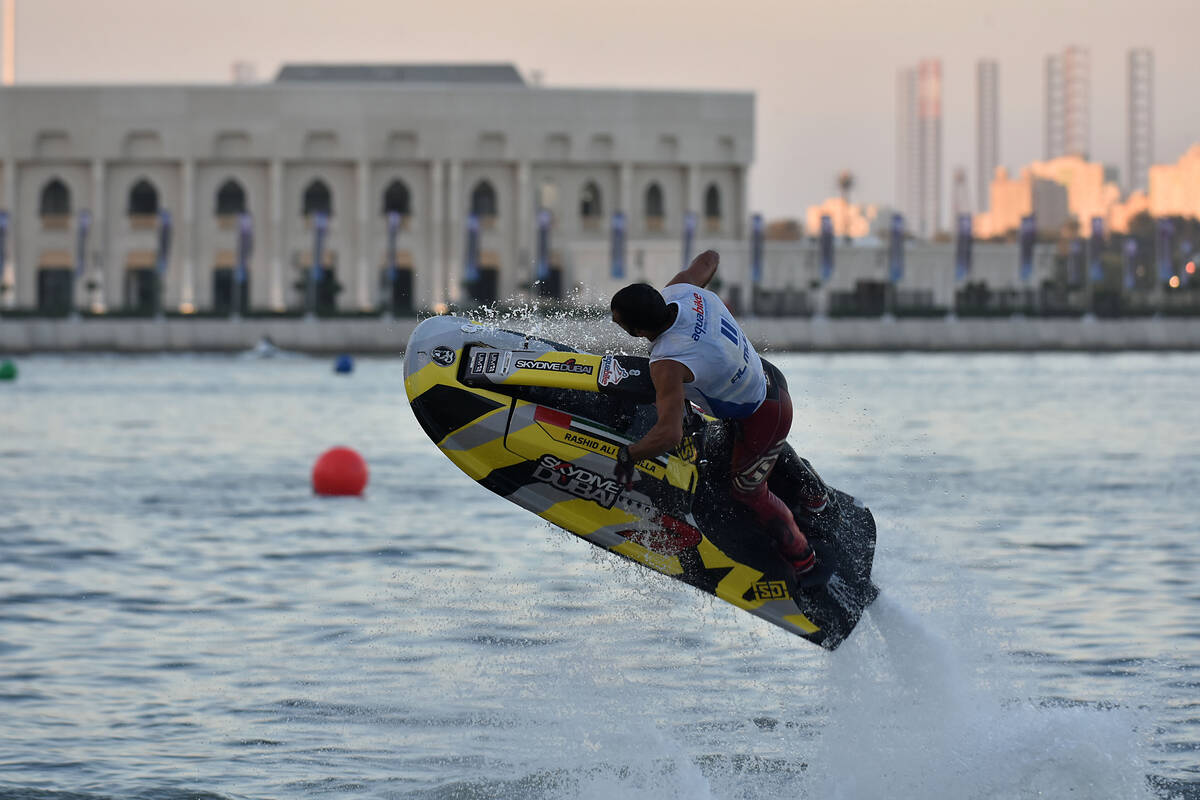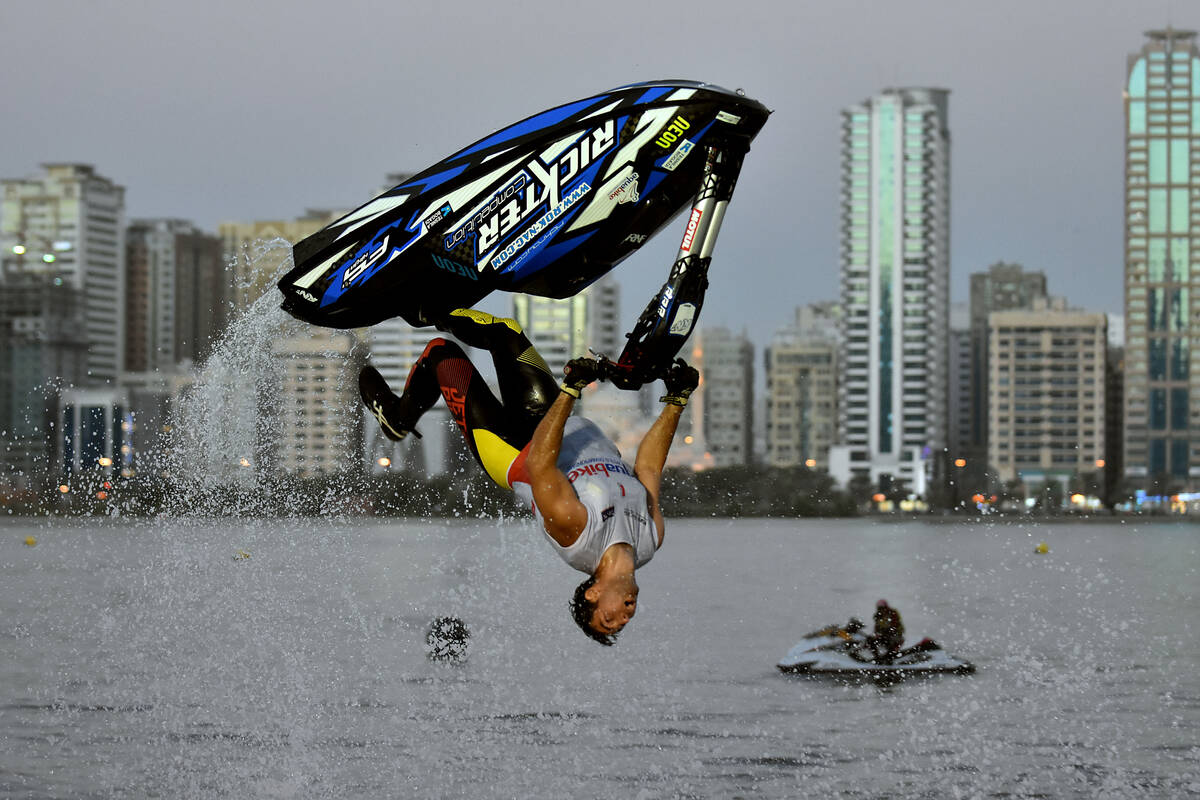 19 December 2016
NAC FLORJANCIC ON TOP IN FREESTYLE
Monday, 19 December, SHARJAH (UAE): Nac Florjancic outshone and out pointed title challengers Rok Florjancic and Rashed Al Mulla in Freestyle with the top three separated by four points.
The younger of the Florjancic brothers Nac matched Al Mulla in the points for variety and quantity of tricks and the number of extensions, but edged him by three points for overall style.
Heat 1 tomorrow sees Rok Florjancic looking to take a step closer to winning a fourth successive UIM-ABP Freestyle world title.
For full classifications:www.aquabike.net/results