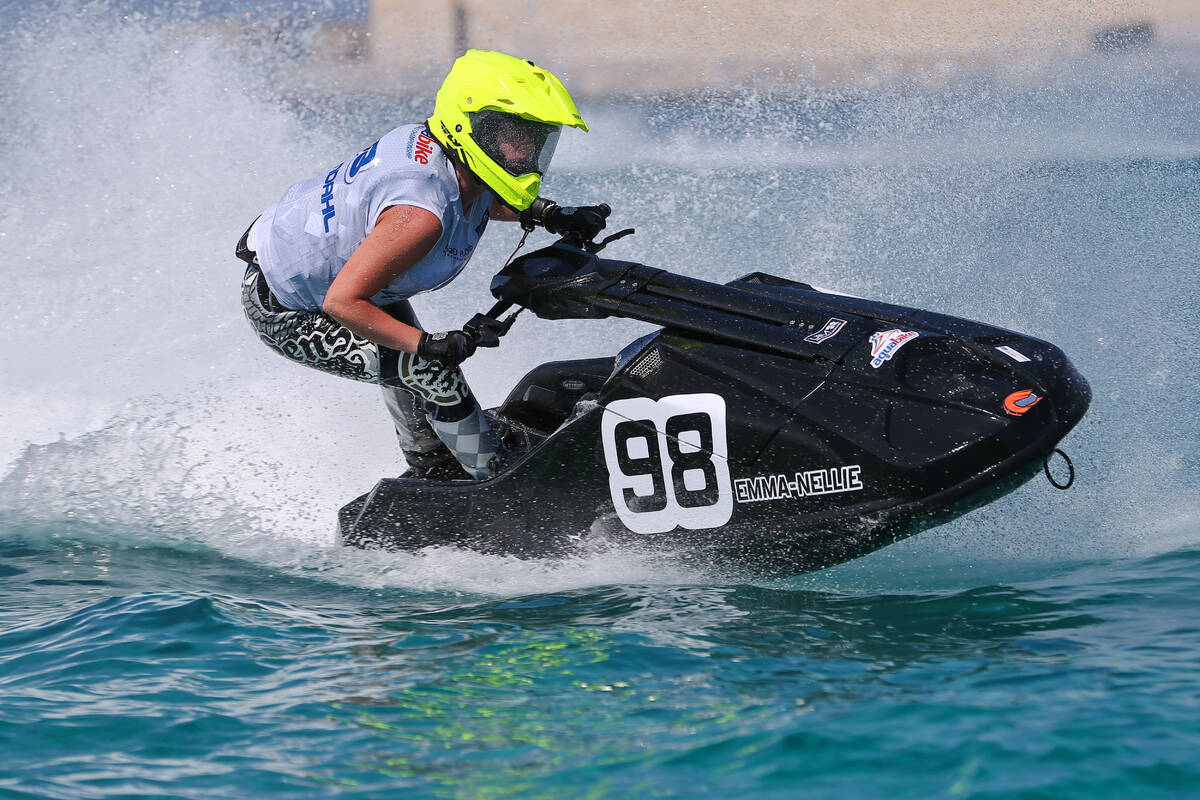 11 June 2016
ORTENDHAL CRUISES TO EASY VICTORY IN HEAT 1
Saturday, 11 June, OTRANTO (Italy): Emma-Nellie Ortendahl led from start-to-finish to take a comfortable victory in heat 1 of the Grand Prix of Italy.
The Swedish star left her main rivals behind at the start to open a massive lead and was simply in a class of her own throughout.
Jennifer Menard took second, with Estelle Poret initially losing two places at the start but recovering well to finish in third.