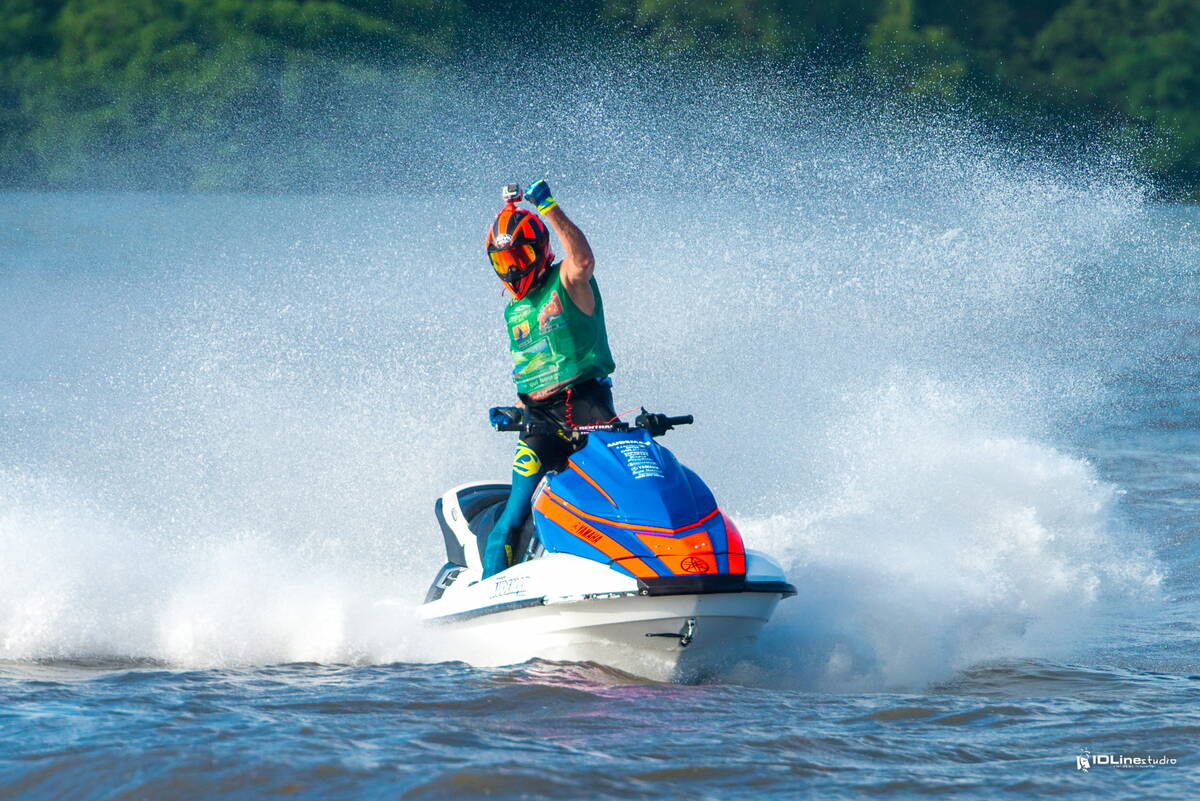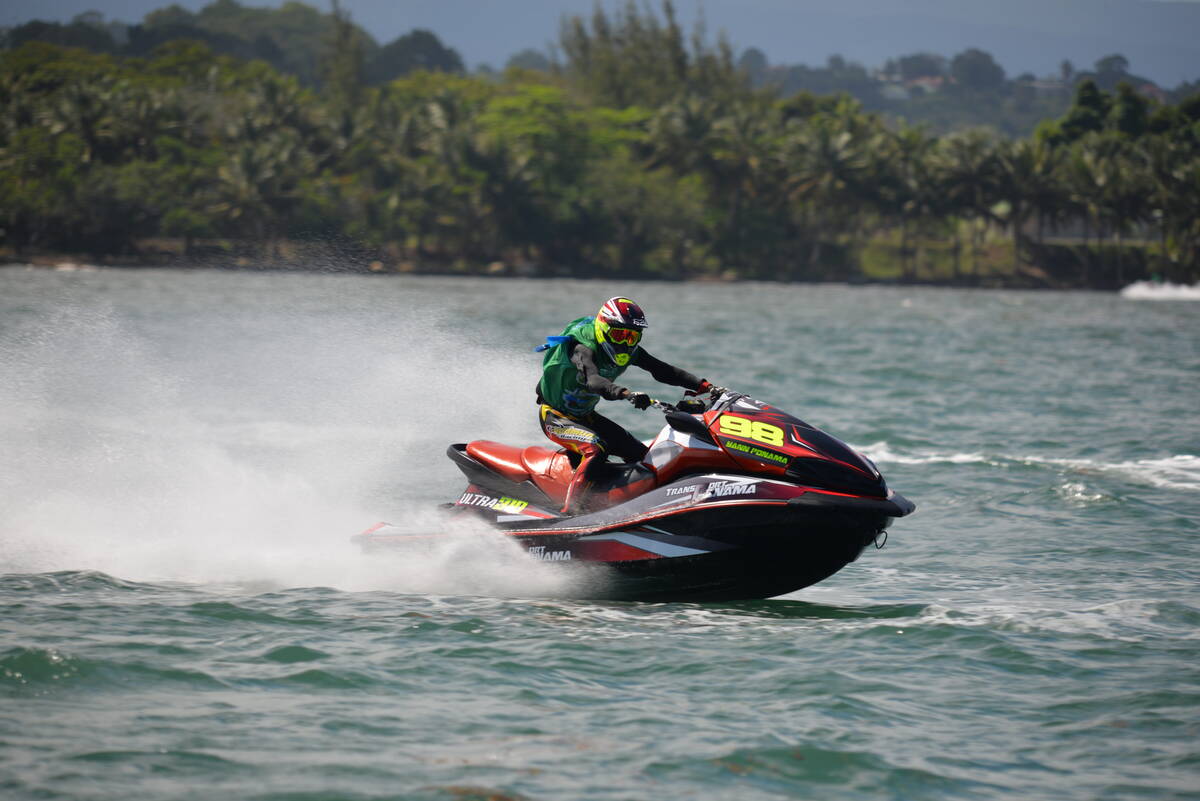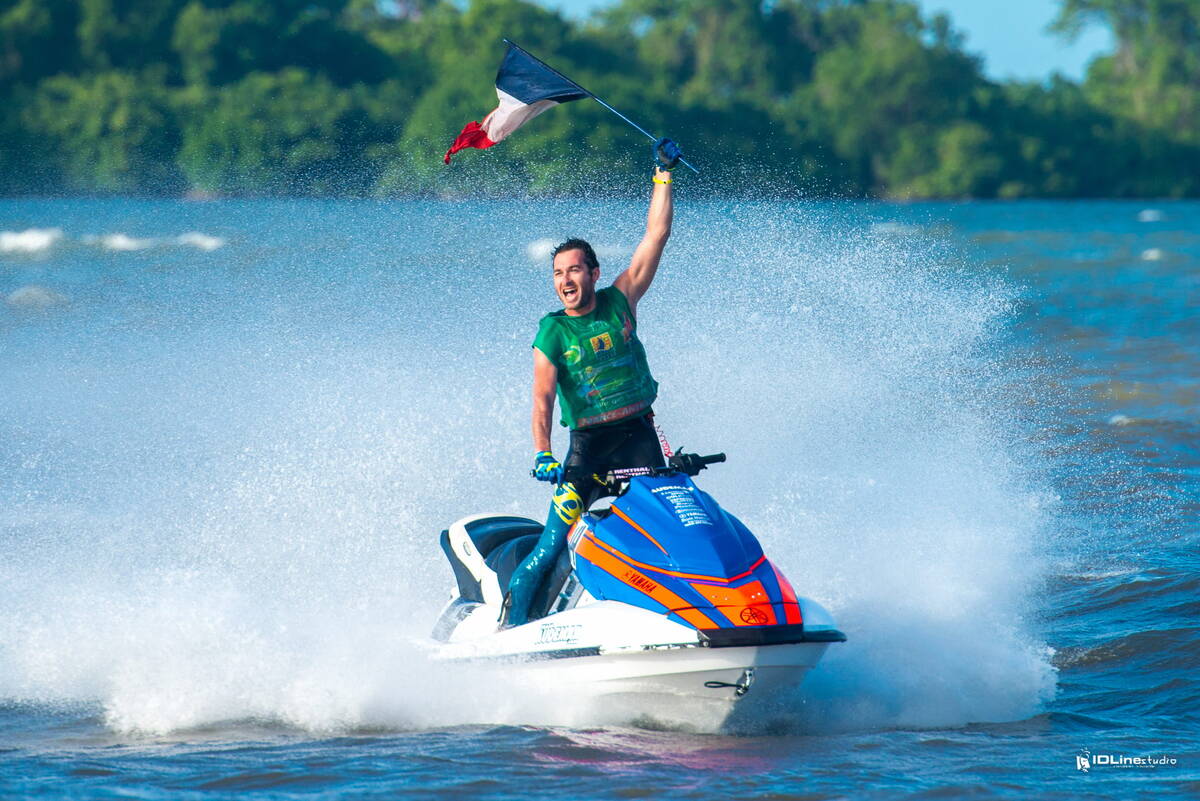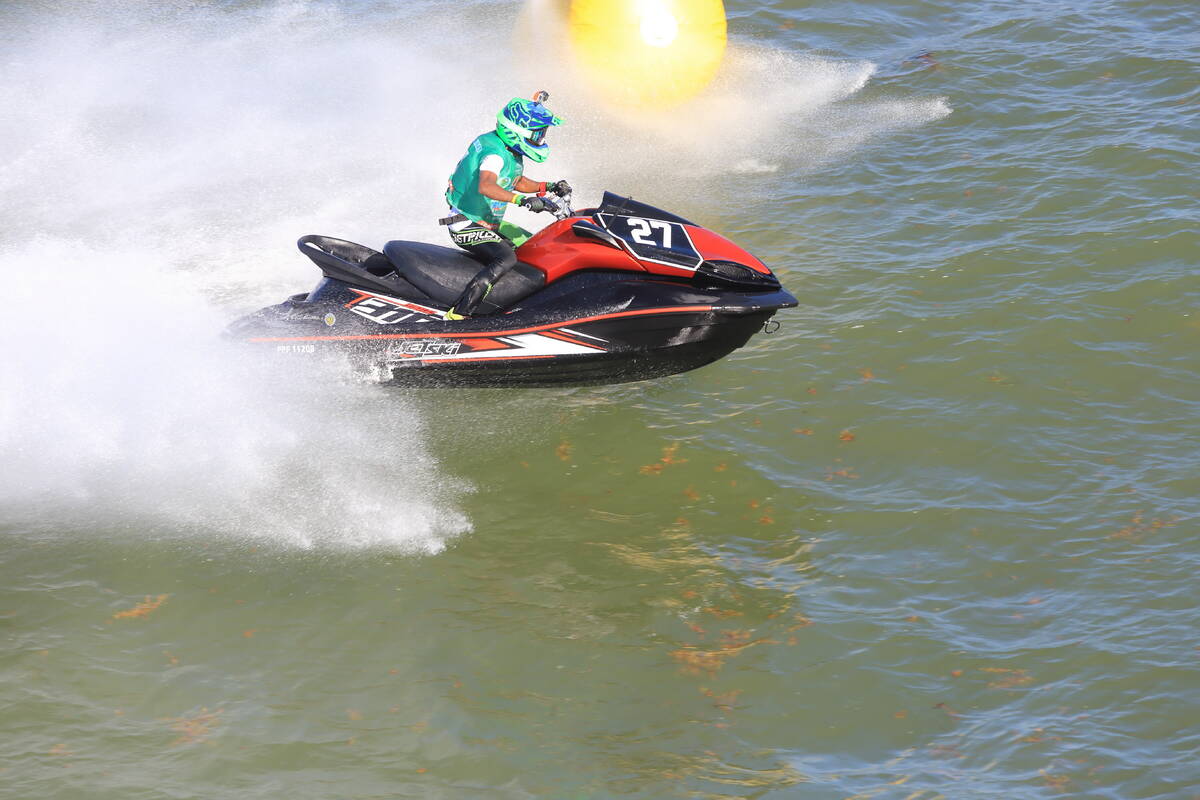 21 March 2016
PONS WINS KARUJET TITLE NUMBER TWO
Monday, 21 March, Plage de Viard, Petit-Bourg, Basse –Terre: Teddy Pons held his nerve on the final day of the 19th edition of the Karujet to win the GP1 title for a second time, with Cyrille Lemoine adding to French celebrations with victory in GP3.
Pons headed into the final day with a solid six minute plus advantage over Yann Ponama but still had to negotiate the final two stages which he did with a measured drive, finishing fourth in both stages to take overall victory by 5:58s from Ponama with Pascal Gounouman winning stage 6 to move him up into third overall.
Despite the disappointment of not being in a position to fight for the title after their early challenge evaporated on stage 5 Alex Barret and Francois Medori ended the event finishing first and second in the final stage, Barret taking 13th and Medori 10th in the final standings.
Lemoine made no mistakes in his quest for the GP3 Karujet title extending his overall lead and securing an impressive victory winning stages 6 and 7 to win by 4:28.191s from Vincent Thomas, with Didier Merles Des Iles third.
Top six after stages 6 & 7/final classifications
RUNABOUT GP1 Pro
1 Teddy Pons (14) 5:17:37s
2 Yann Ponama (98) + 5:58s
3 Pascal Gounouman (27) + 9:58s
4 Marc Forbin (65) + 11:51s
5 Anthony Granger (19) + 30:50s
6 Christophe Lycaon (82) + 55:27.411s
RUNABOUT GP3
1 Cyril Lemoine (9) 6:05:45.568s
2 Vincent Thomas (1) + 44:28.191s
3 Didier Merle Des Iles (48) + 40:02.444s
4 Ludwig Rutil (99) + 1:02:35.433s
5 Yannick Pansard (73) + 1:36:23.622s
6 Vincent Karam (5) + 1:46:32.365s