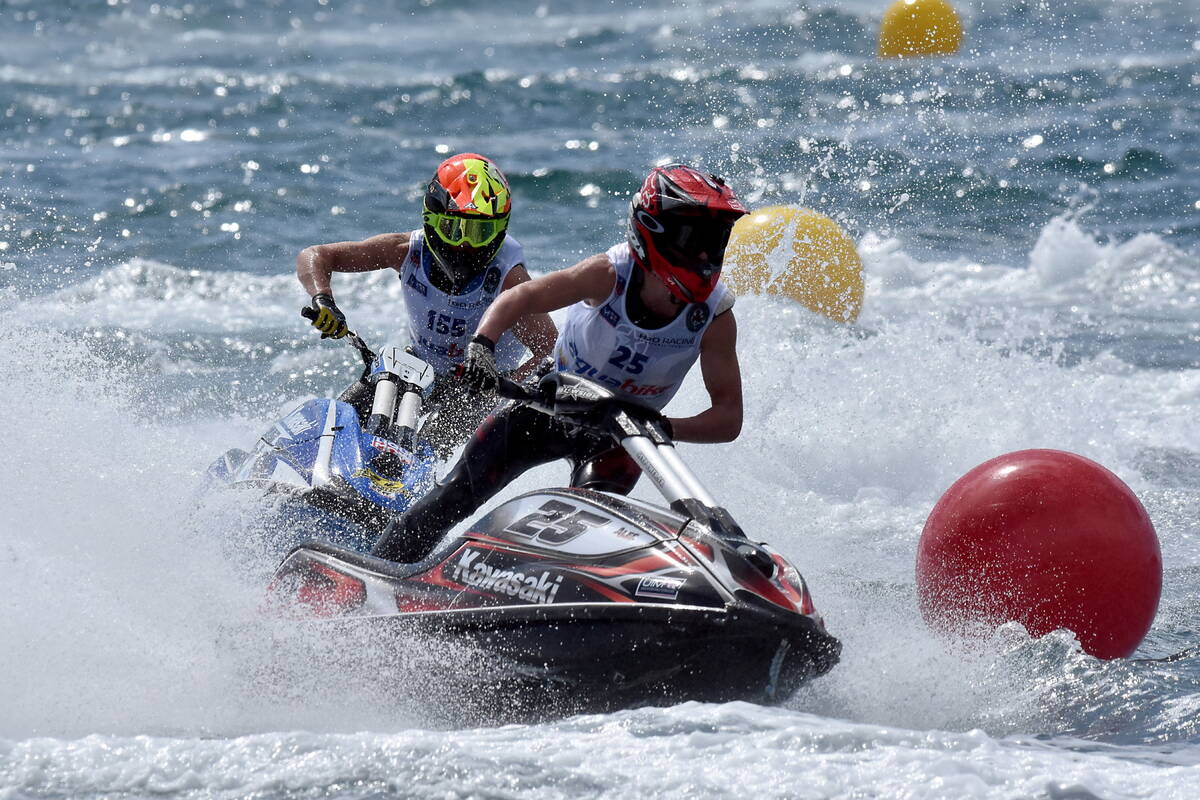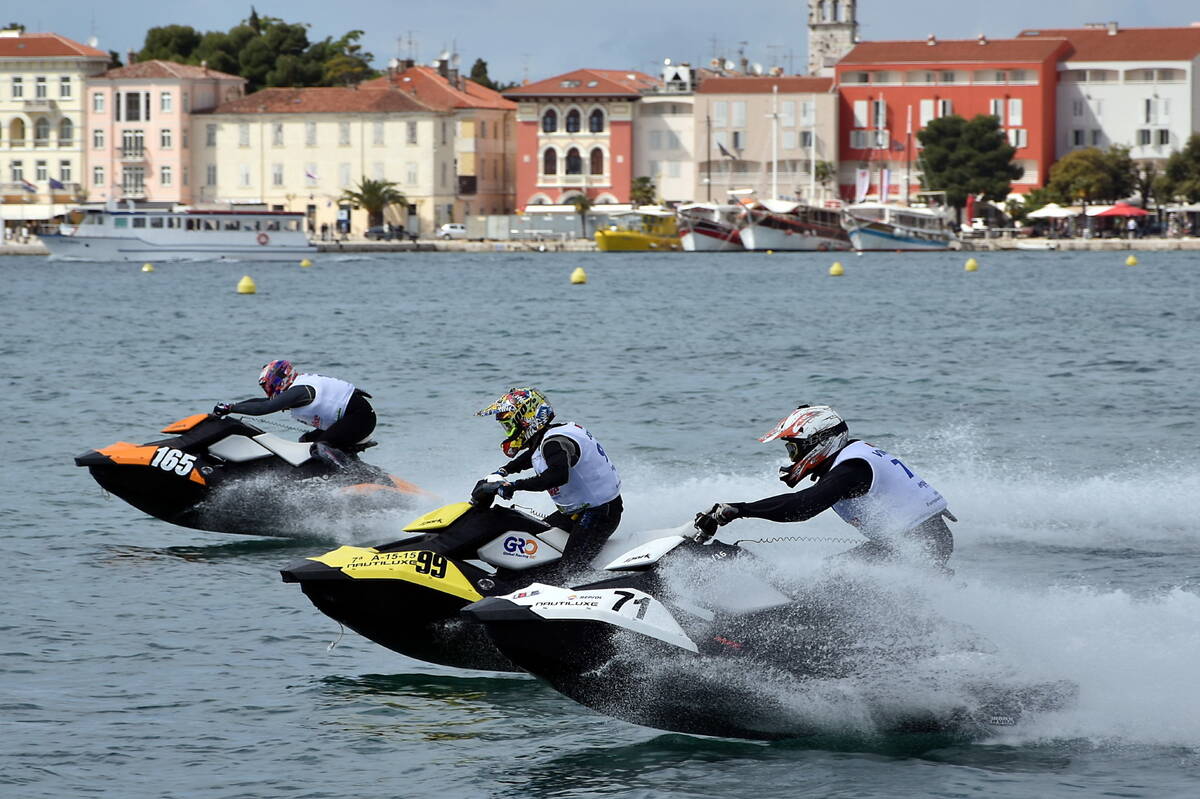 15 May 2016
POREC WINNERS WILL BE DECIDED IN HECTIC FINAL DAY
Sunday, 15 May, POREC (Croatia): With organisers squeezing and juggling the schedule to complete the full programme of races, the majority of competitors face a busy final day with two heats to decide who comes out on top.
With two heats completed in three categories; in Ski GP3 Switzerland's Alec Enderli and France's Pierre Guilbert are tied on 45 points with a win apiece, Sweden's Keller Anders in third. In Ski veterans Italy's Ugo Guidi and France's Christophe Camels are also tied on 45 points, with Spaniard Toni Vingut leading in Runabout GP4 by four points from Julien Venaut.
Leading the way after wins in heat 1; in Runabout GP1 Gyorgy Kasza and in GP2 Marcus Jorgensen. Wins in Ski GP1 went to Jeremy Poret and Emma-Nellie Ortendahl, in GP2 to Nacho Armillas, in GP3 junior to Mattias Reinaas.
For results classifications: