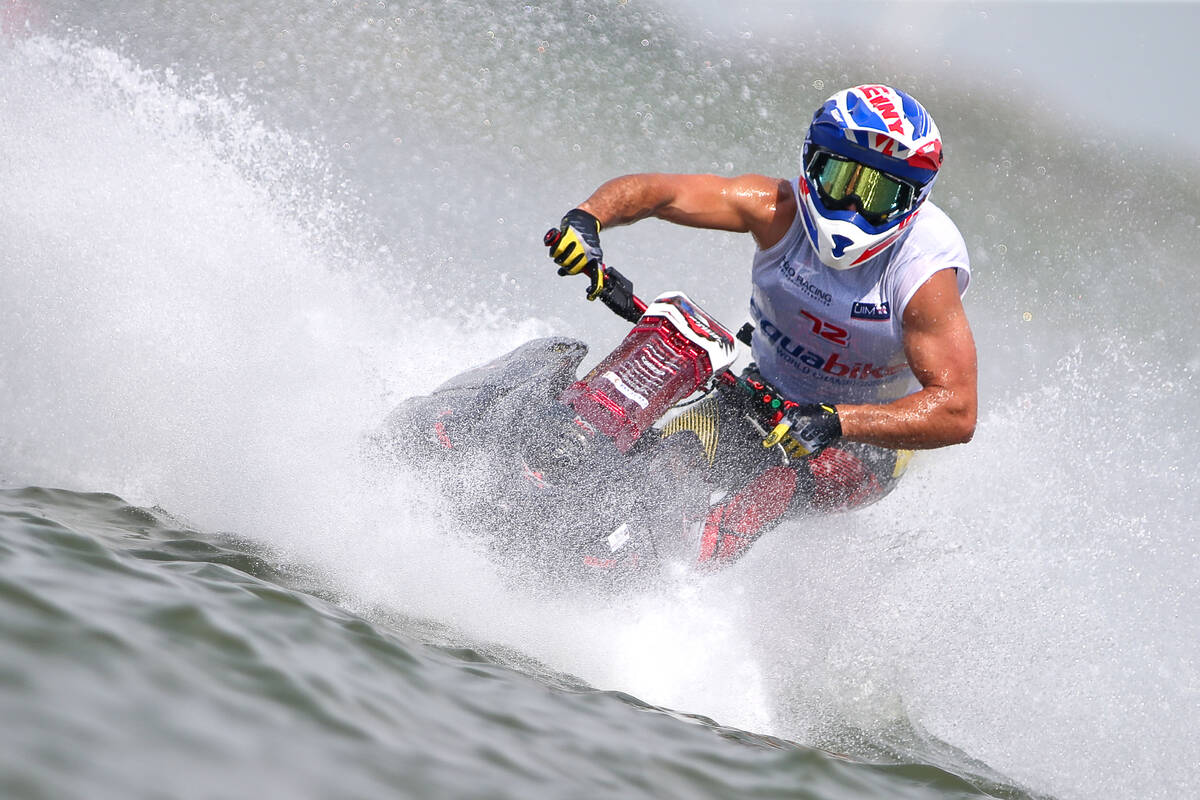 23 September 2016
PORET DETERMINED TO TRY TO REGAIN HIS TITLE
Friday, 23 September, SHANGHAI (China): This time last year Jeremy Poret headed to China leading in the points but his hopes of retaining his world title started to slip away, and ultimately did. The three-time world champion is determined it won't happen again.

He tops the point's standings on 86 with a commanding 23 point lead over Stian Schjetlein, with Nacho Armillas a further point adrift and the man who took his crown, Kevin Reiterer, in fourth with 28 points to make up. "Since the last race I have worked on the bike and my objectives here in china is too make sure to finish all races and keep my lead in the championship, " he said. "My bike has a little less performance than before, but we have two events in china so it could be difficult on engines.I think reliability will be important. I am up against a lot of good riders here, Kevin, Nacho and Stian. But I would really like to get my title back and the races in China will be important."

In between the round and heading to Shanghai, Poret has been training to be sure he is ready for the title and also competing in a very strong French Championship, and winning it for the fifth consecutive year.

Heats 1 and 2 of the UIM-ABP BUND Holding Group Aquabike Grand Prix of Shanghai will be broadcast and streamed live on aquabike.net
Saturday 24 September
14.30 LOCAL / 06:30 GMT – programme titles / intro / heat 1

Sunday 25 September
14.30 LOCAL / 06:30 GMT programme titles / intro / heat 2