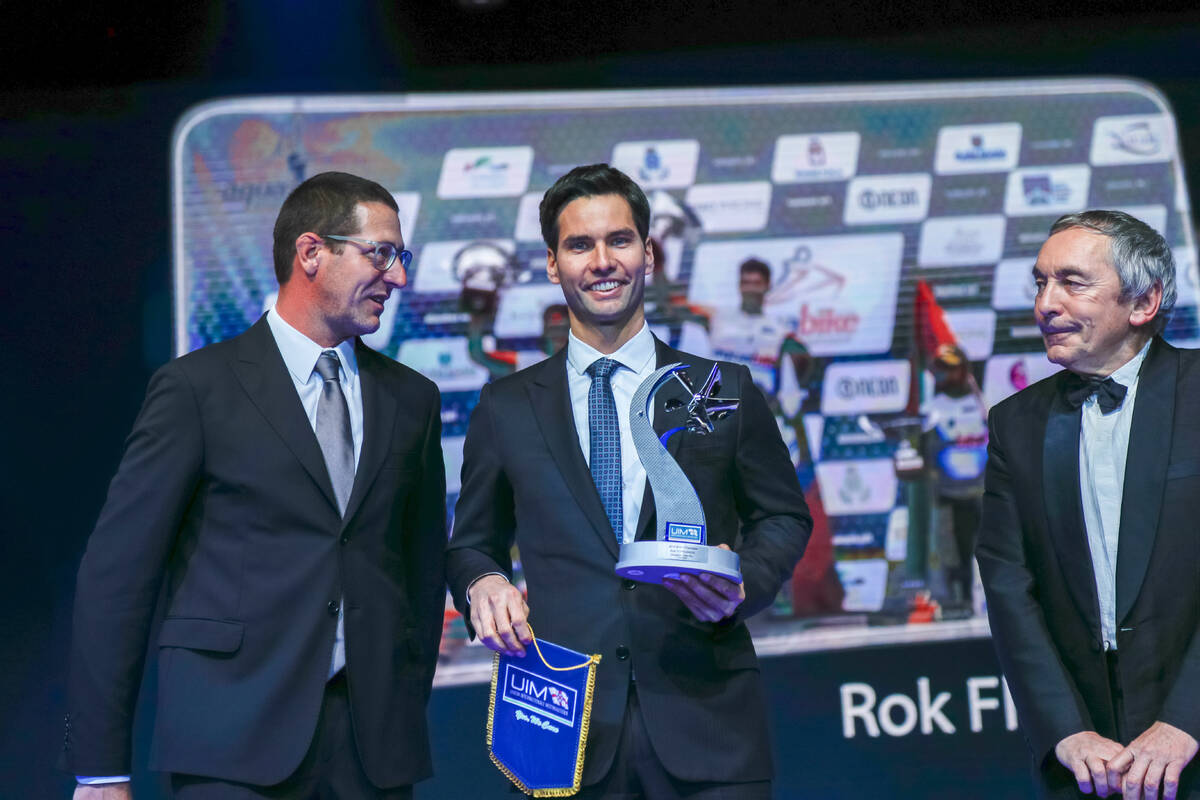 05 October 2016
ROK FLORJANCIC EDGES IT OVER RASHED AL MULLA IN HEAT 1
Wednesday, 5 October, LIUZHOU (China): The aerial battle between Freestylers Rok Florjancic and Rashed Al Mulla continued in Liuzhou, with the defending champion Florjancic taking his sixth heat win of the year 94 to 92.
Florjancic edged it in the points for variety, Al Mulla for style, the duo matching each other for quantity and degree of difficulty.
Third place went to Nac Florjancic ahead of Aleksandar Petrovic.