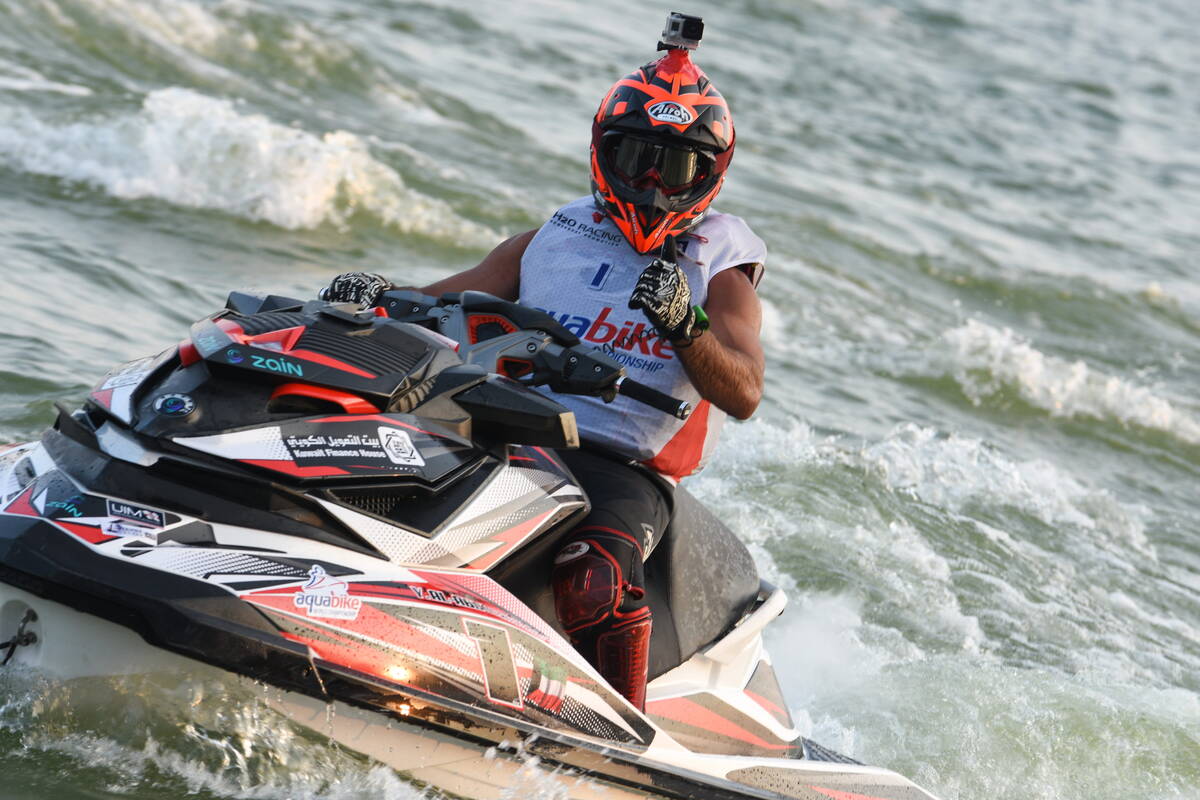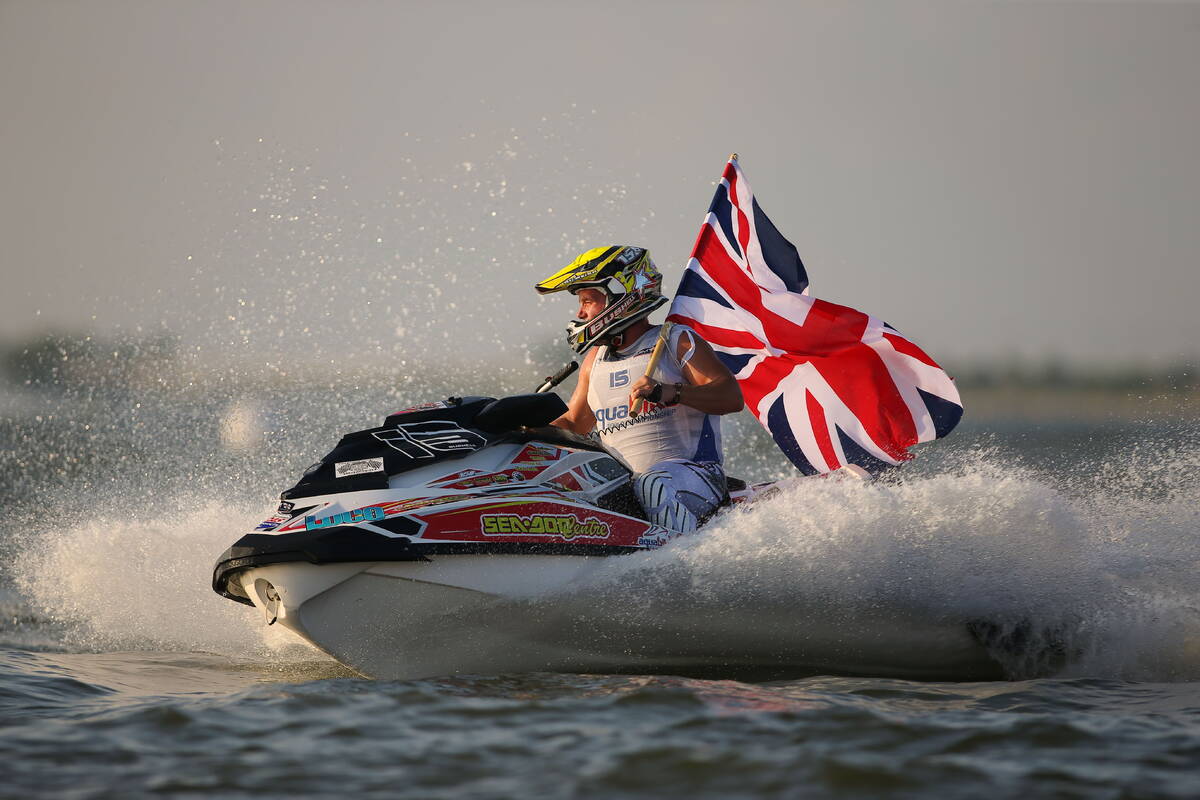 24 November 2016
SHARJAH SHOWDOWN – ABDULRAZZAQ VERSUS BUSHELL
Thursday, 24 November: This year's Runabout GP1 world title will be decided in a two-way showdown at the UIM-ABP Aquabike Grand Prix of Sharjah on 19-22 December between defending champion Yousef Al Abdulrazzaq and tour newcomer James Bushell.
Abdulrazzaq has more than the upper hand with a 36 point advantage over Brit Bushell, but the Kuwaiti rider will be well aware of how things can dramatically change, as he proved this time last year, stealing the title halfway round the final lap of the season from Jean-Baptiste Botti after the Corsican ace broke down in sight of the chequered flag.
Both title challengers have enjoyed success and disappointment this season and both started the year with breakdowns in race 1 in Italy, Bushell salvaging a podium third with second in race 2, Abdulrazzaq missing out.
In Spain Abdulrazzaq was supreme taking both wins and the GP title, Bushell again securing a podium third.
But the twists and turns in the title race came in China from the moment the Runabouts took to the water in Shanghai; new boy Marcus Jorgensen arrived leading the title race, but broke in race 1 didn't start race 2 and went home to Denmark.
Bushell was brilliant, stole the race 1 win from Abdulrazzaq halfway round the final lap and then thumped him to win by over 30 seconds in race 2 to cut the Kuwaiti's points' advantage to six.
In Liuzhou came another twist; Abdulrazzaq won race 1, maximum points, Bushell broke a driveshaft, managed to get back to the pits fixed the bike and got back out but missed out on any points, finishing 14th and where he would start race 2 from.
Bushell gave it everything and from over 30 seconds behind Abdulrazzaq on lap 1, scythed his way up through the field of 15 to get to within touching distance at the chequered flag in second place, but the Brit will need something special and some luck in Sharjah as he stares at that 36 points gap to the championship leader.