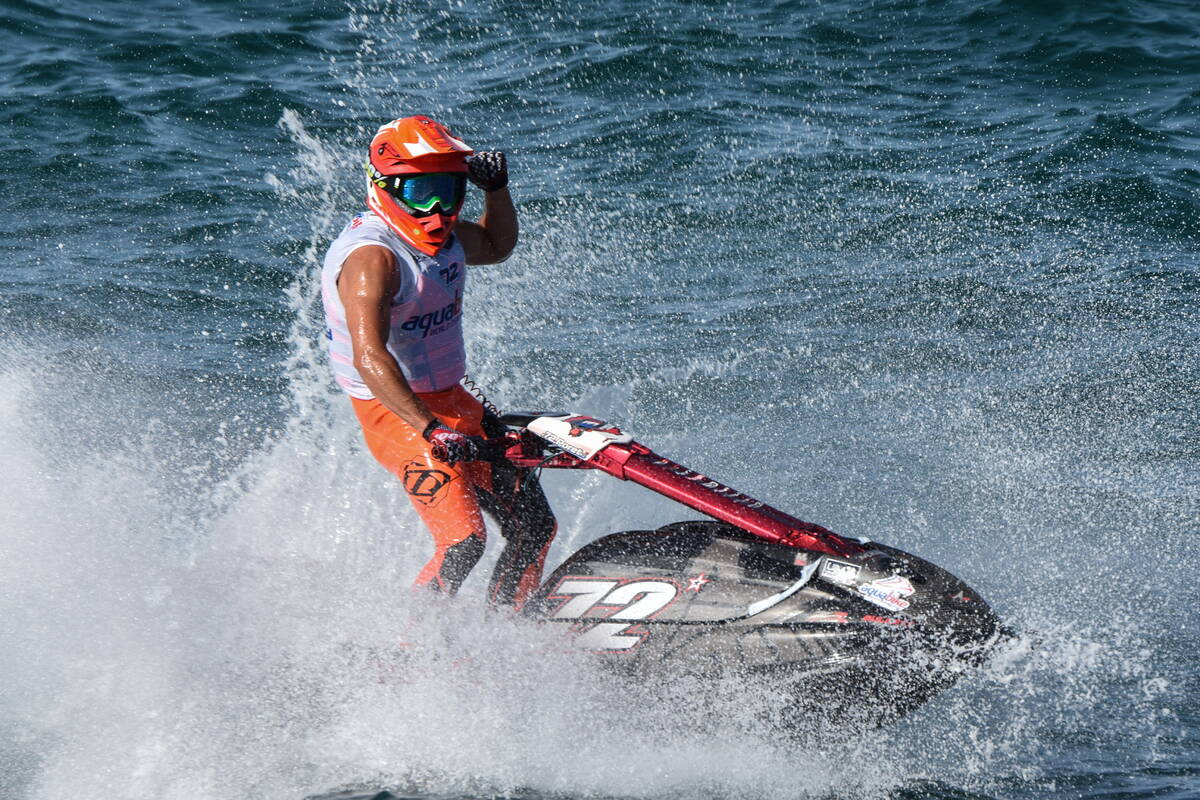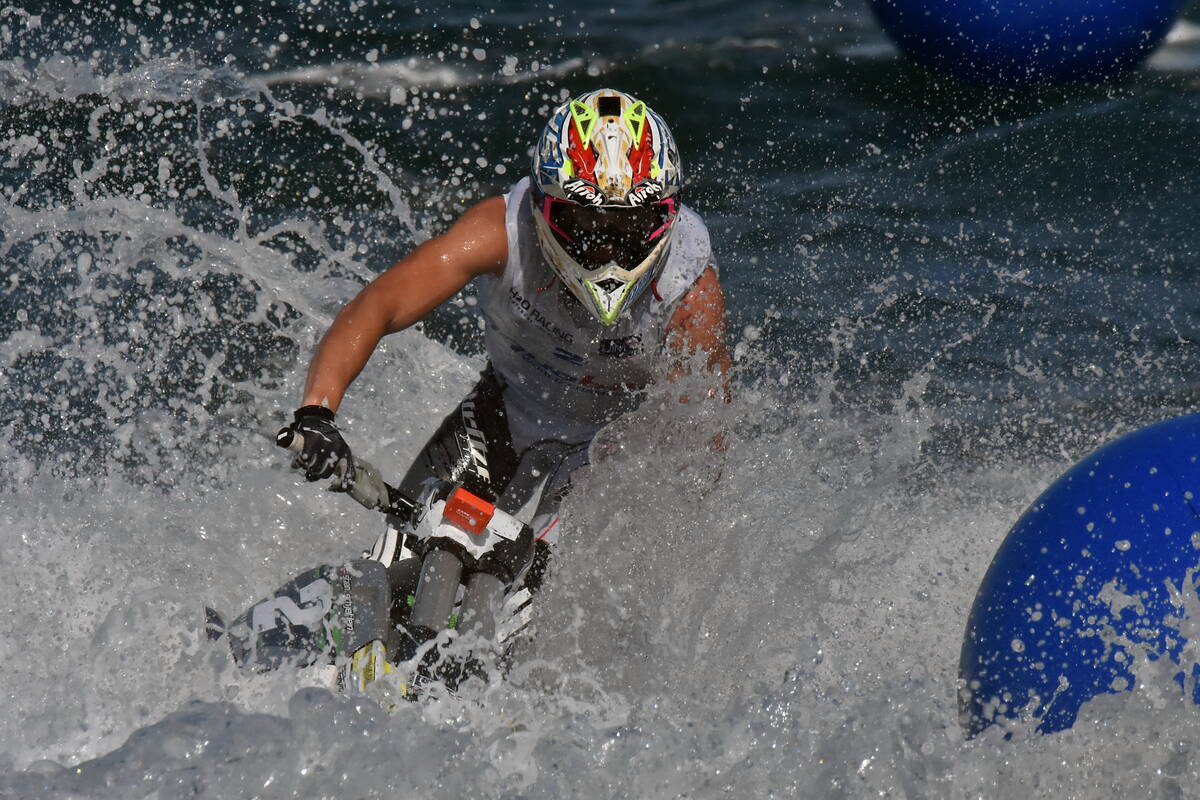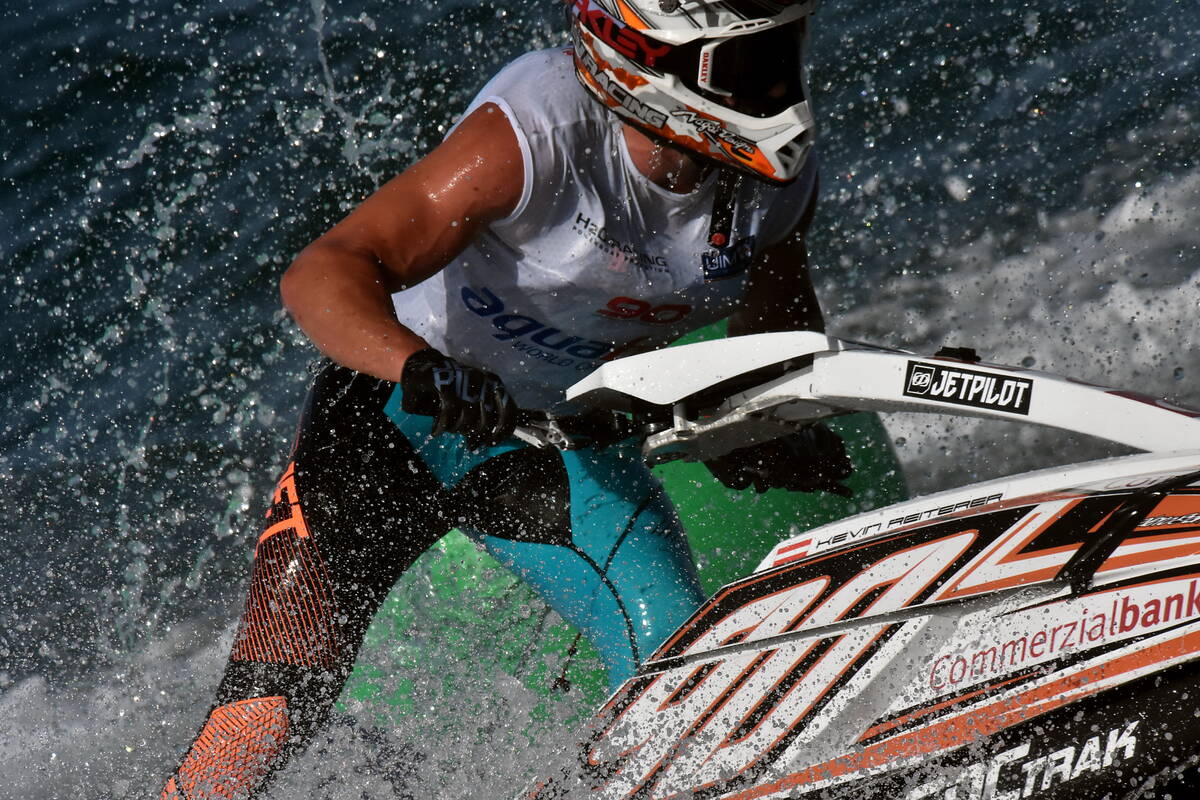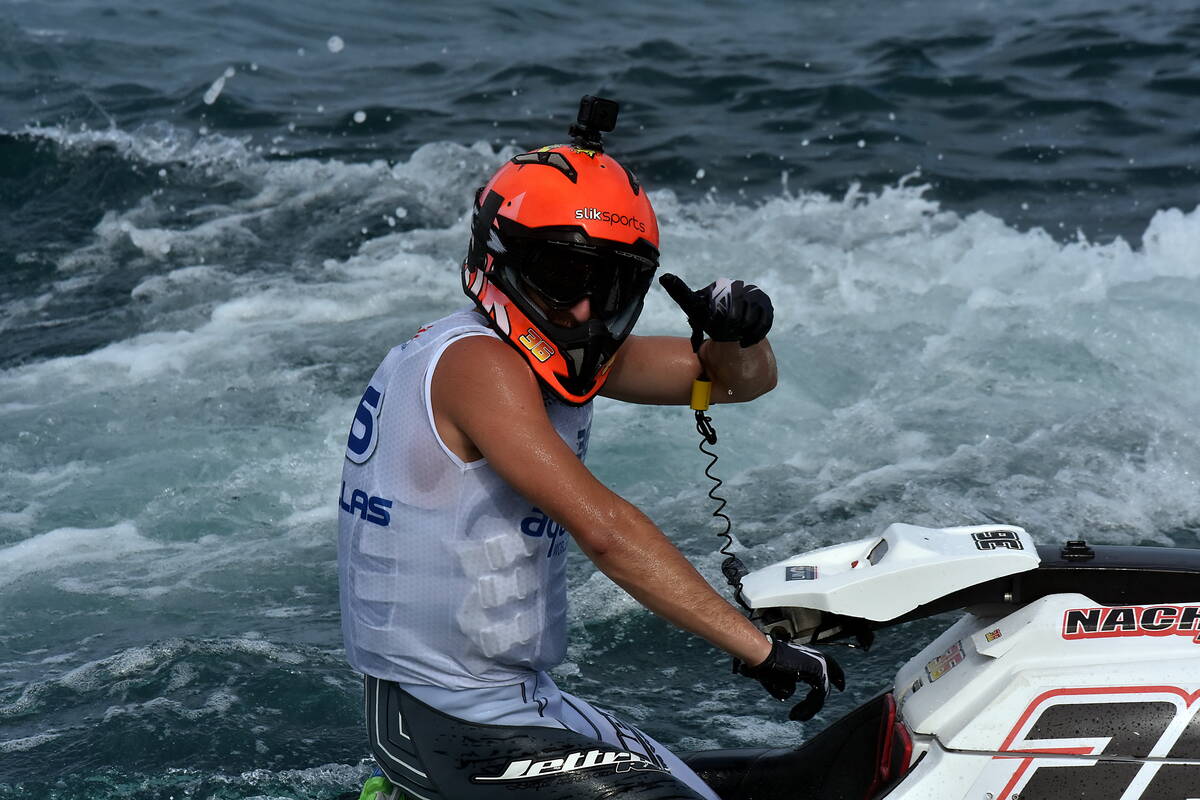 21 July 2016
SKI GP1 QUARTET READY FOR TITLE SCRAP IN MIRANDELA
Thursday, 21 July: With defending champion Mickael Poret languishing down in 11th place a new European Champion will be crowned in Mirandela this weekend.
The man to beat is France's Jeremy Poret who is in the enviable position of carrying an 18 point advantage to the start line, after two heat wins and a second gave him overall victory in Porec.
Norwegian rider Stian Schjetlein leads the chasing trio who face the uphill task of trying to unseat Poret. He sits 10 points ahead of world champion Kevin Reiterer and 16 clear of Nacho Armillas.
The quartet has fought ferociously all season in both World and European competitions this season; Reiterer taking a heat and GP win in Italy, Poret winning twice in Spain. Schjetlein is yet to claim his first heat win of the season but has a podium second under his belt in both the championships, Armillas with a heat win and two podiums in the World's, also grabbing a heat win in Porec.
http://aquabike.net/races/2016/european-continental-circuit/grand-prix-of-portugal