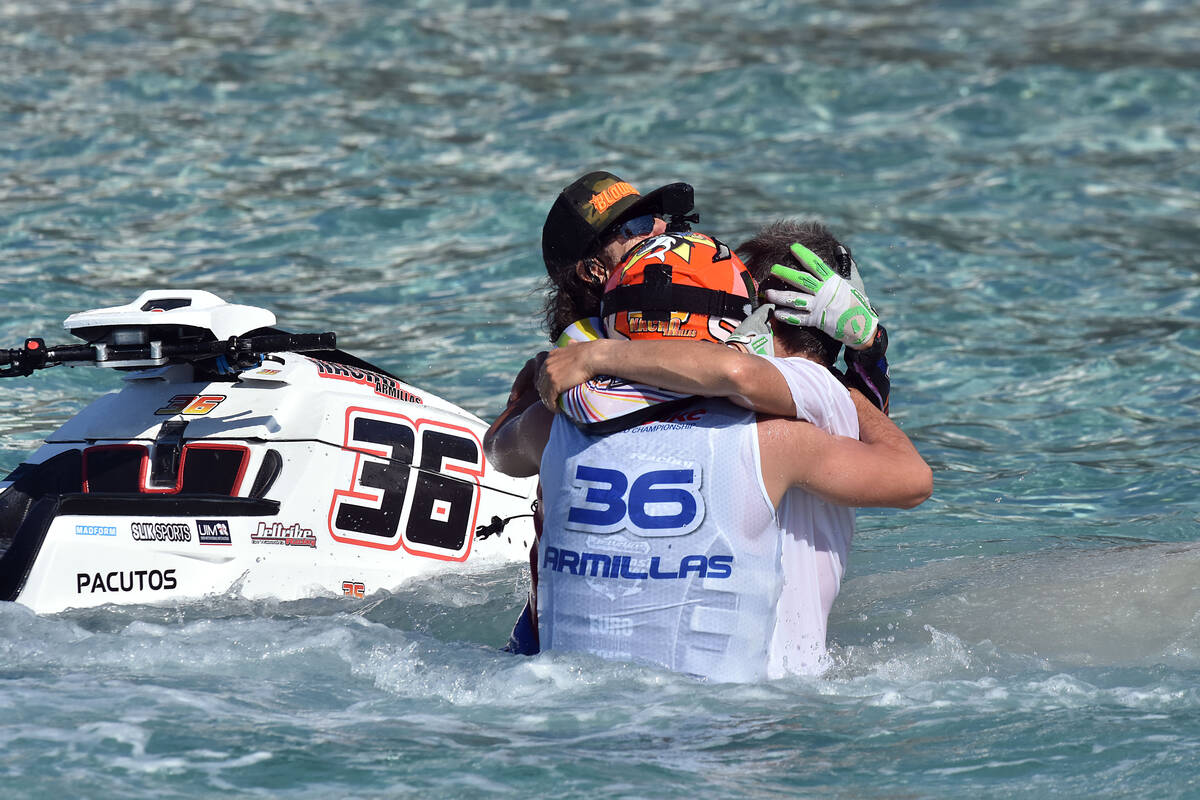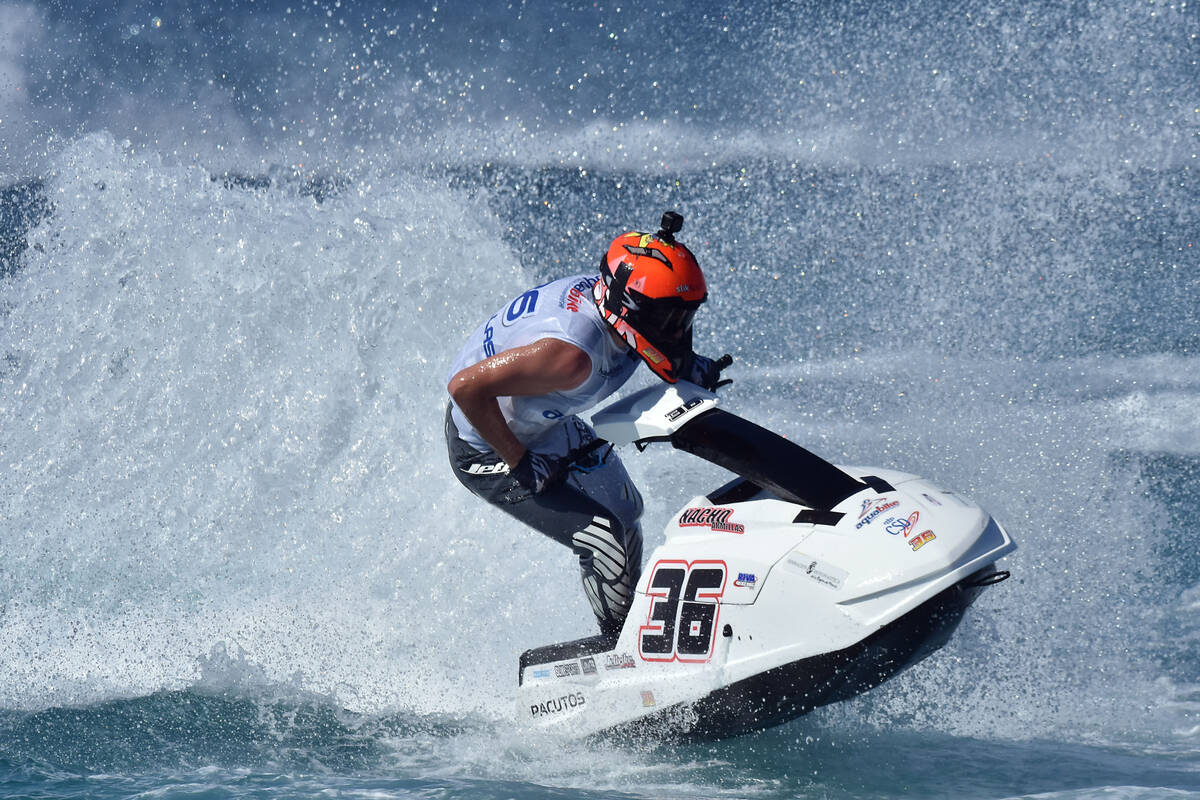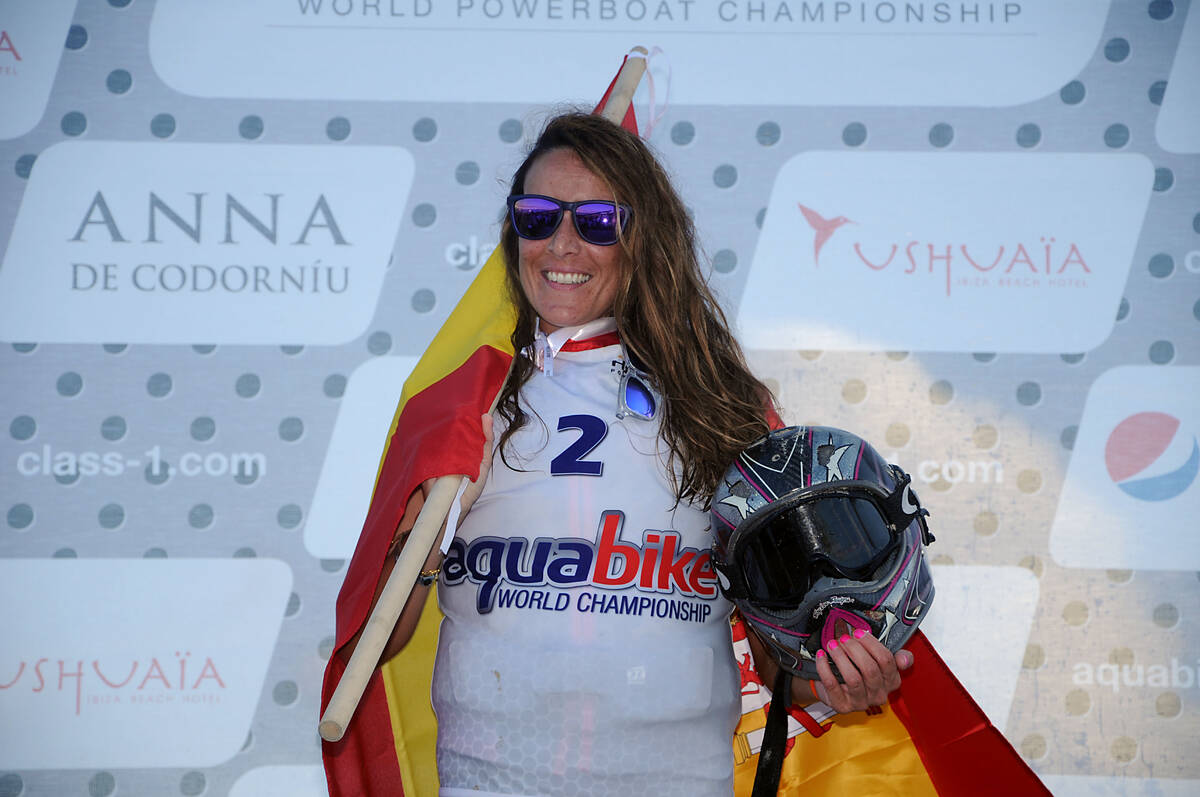 20 June 2016
SPANISH EYES WILL BE LOOKING AT ARMILLAS AND FERNANDEZ
Monday, 20 June, DENIA (Spain): Hopes for Spanish success at this weekend's Grand Prix of Costa Blanca in Denia fall heavily on the shoulders of Nacho Armillas and Sandra Fernandez, marking her first start in the UIM-ABP tour this year.
Twenty-three-year-old Armillas from Girona and now living in Sant Cugat is tied in top spot in the points table in Ski with arch-rival and defending world champion kevin Retierer, the duo enjoying a titanic battle last time out in Italy, Armillas winning heat 1 but missing out on the GP win after Reiterer won heat 2, both claiming a fourth spot. "We are in for some great racing this year," said the Spaniard. "The top four are all pretty much on the same pace this year so if we all go the distance it will ultimately be down to the riders. I was happy with the result in Italy but to win in Spain is what I want now."
Armillas, the defending GP2 European Champion, is a proven heat and GP winner but the coveted world title has so far eluded him finishing runner-up to Jeremy Poret in 2012 and third to Reiterer and Poret last year. Since 2011 he has competed in 18 Grand Prix, winning three, taking five heat wins and finishing on the podium second three times and third twice.
Returning to racing in Denia is Sandra Fernandez who will be hoping she can win in Spain for the second time after taking overall victory in Ibiza in 2014 in her debut season. The 37-year-old from Vigo had a mixed 2015, starting the year with a win in Qatar then dropping off the results radar, but rounding out the year on the podium with third overall in Sharjah.
For further information:
http://aquabike.net/races/2016/world-circuit/grand-prix-of-costa-blanca