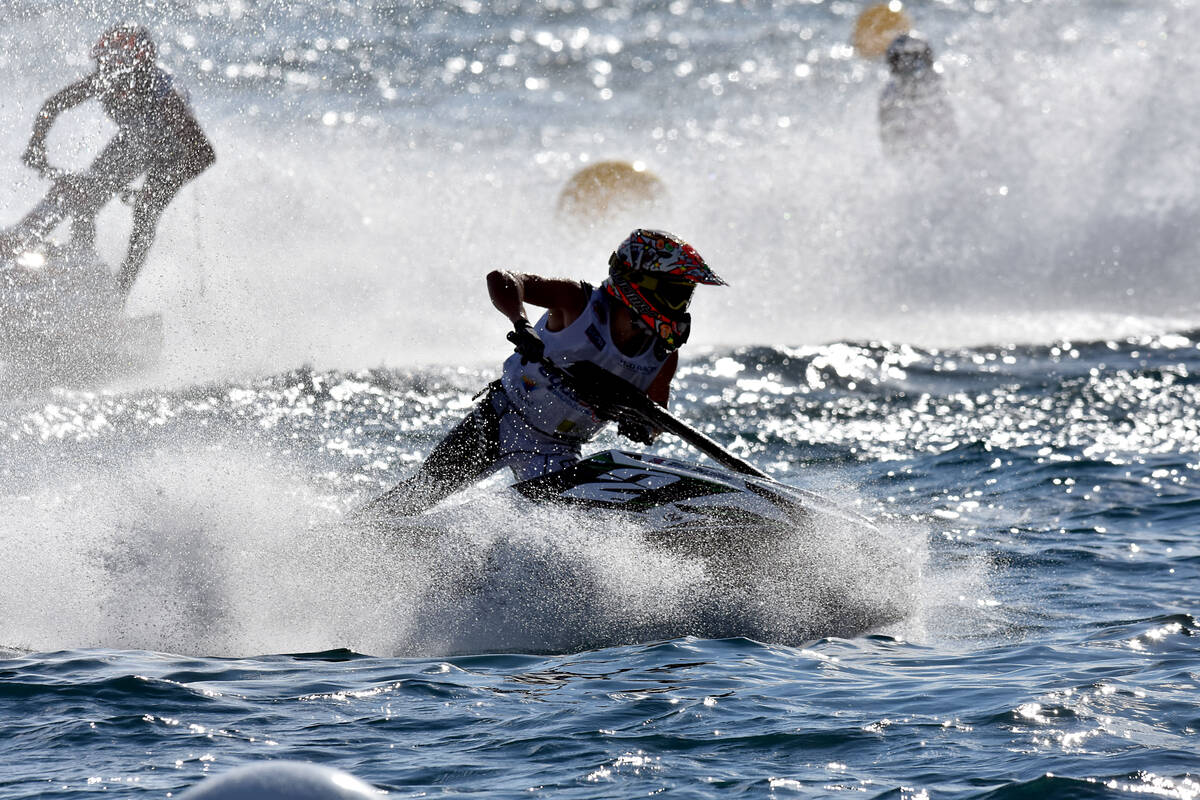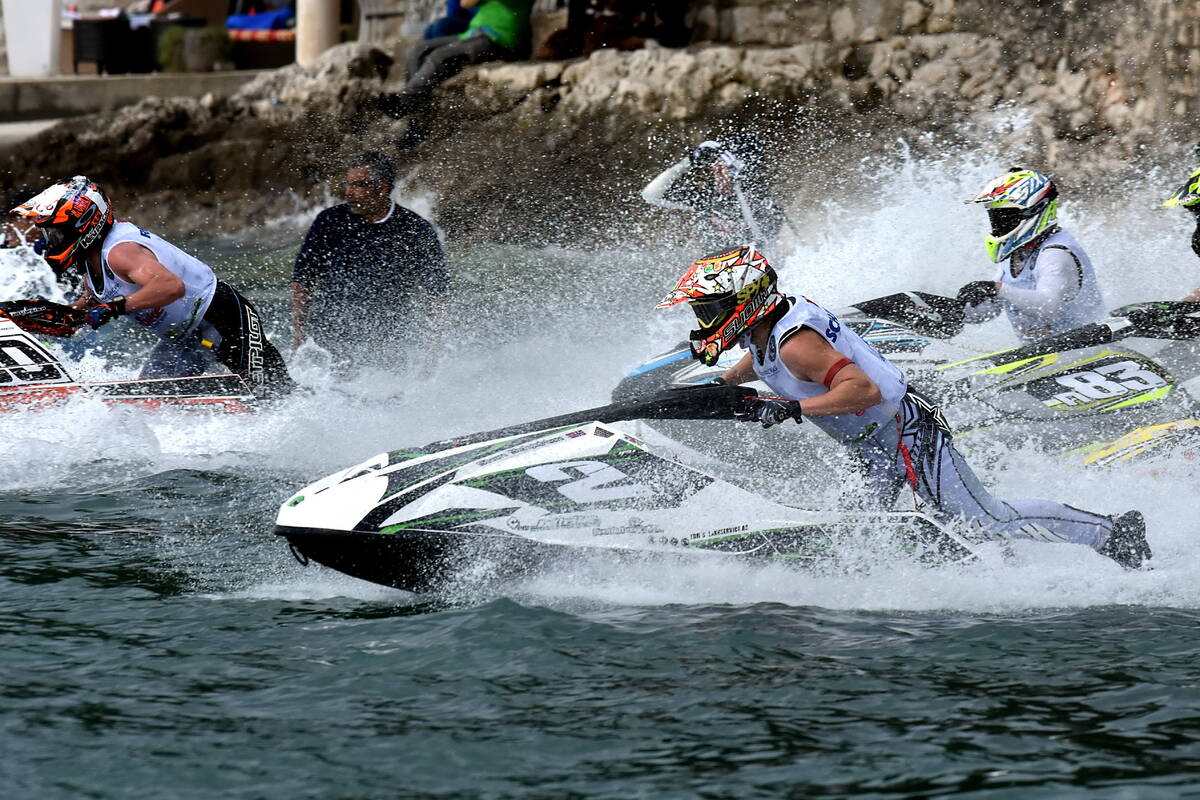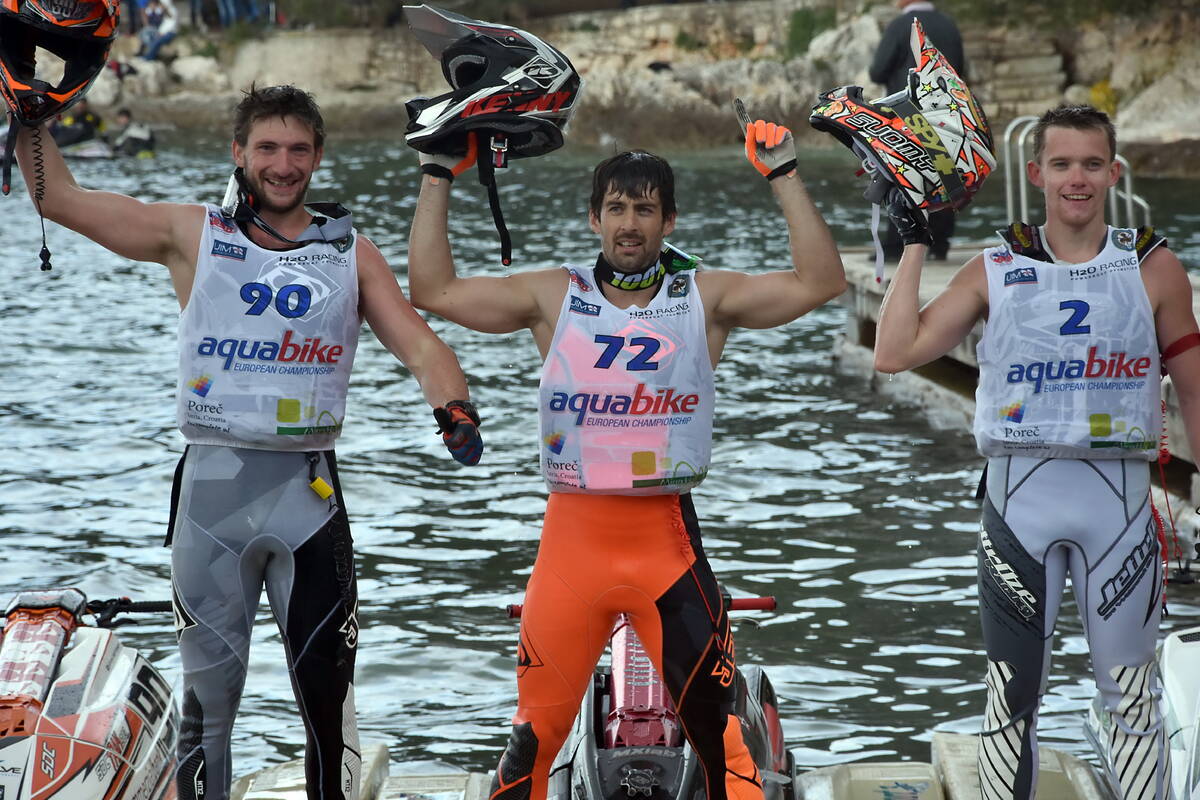 25 May 2016
STIAN SCHJETLEIN READY TO STEP UP HIS CHALLENGE
Wednesday, 25 May: Stian Schjetlein has given a clear indication that 2016 could well be the year he steps up to challenge the established front runners in Ski GP1.
The 24-year-old Norwegian from Bergen is one half of SAS Racing, the other is Swedish star Emma-Nellie Ortendahl, and two of the most exciting young prospects on the UIM-ABP tour and both posted notice in Porec earlier this month of what to expect from them this season.
Both have changed machines this year opting to run the new Chris Hagest designed ProForce Kawasaki sx-r 1100 package and the move is inspired, Schjetlien the quickest in qualifying and taking second overall splitting world champions Jeremy Poret and Kevin Reiterer, Ortendahl posting the perfect card to win.
What was remarkable about Schjetlein's performance was that he had less than one hours' water time on his new hull. "It was a great start to the season and to the championship and we are very happy with our results and with our new ProForce hulls. It feels great to get these kinds of results when I feel like I sacrificed a great deal of the 2015 season in order to develop this hull." said a clearly delighted Schjetlein.
Schjetlein, a college athletics coach and test rider and bike developer with Hagest's ProWatercraft Racing based in Lake Havesu City in Arizona, made his UIM-ABP debut in 2014 in Italy with a respectable 7th overall.
In his first full season on the tour he was one of the most consistent, posting top ten finishes every time he went out and getting steadily stronger throughout the year, taking fourth overall in Liuzhou [China] and rounding out 2015 with a third and fourth in Sharjah [UAE] to claim his first overall podium finish.
The SAS duo have a busy season planned, focussing their attentions on the World and European Championships as well as events back home in their respective countries Norway and Sweden. "The Nordic Championships are always a big and important championship on our calendar as well. Between the World Championship rounds in Italy and Spain we plan to go to a French Championship round nearby. During the weeks in between SAS Racing will have training camps in France and Spain to get the most out of our journey." said Schjetlein.