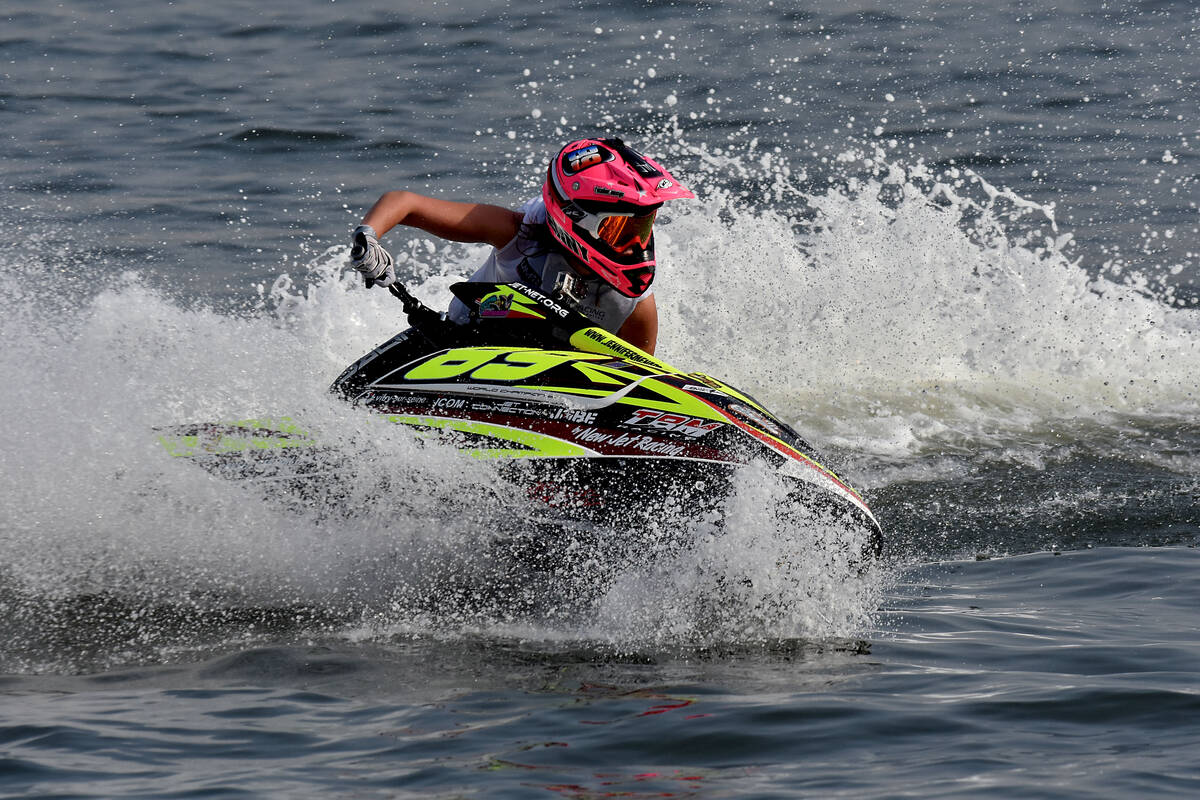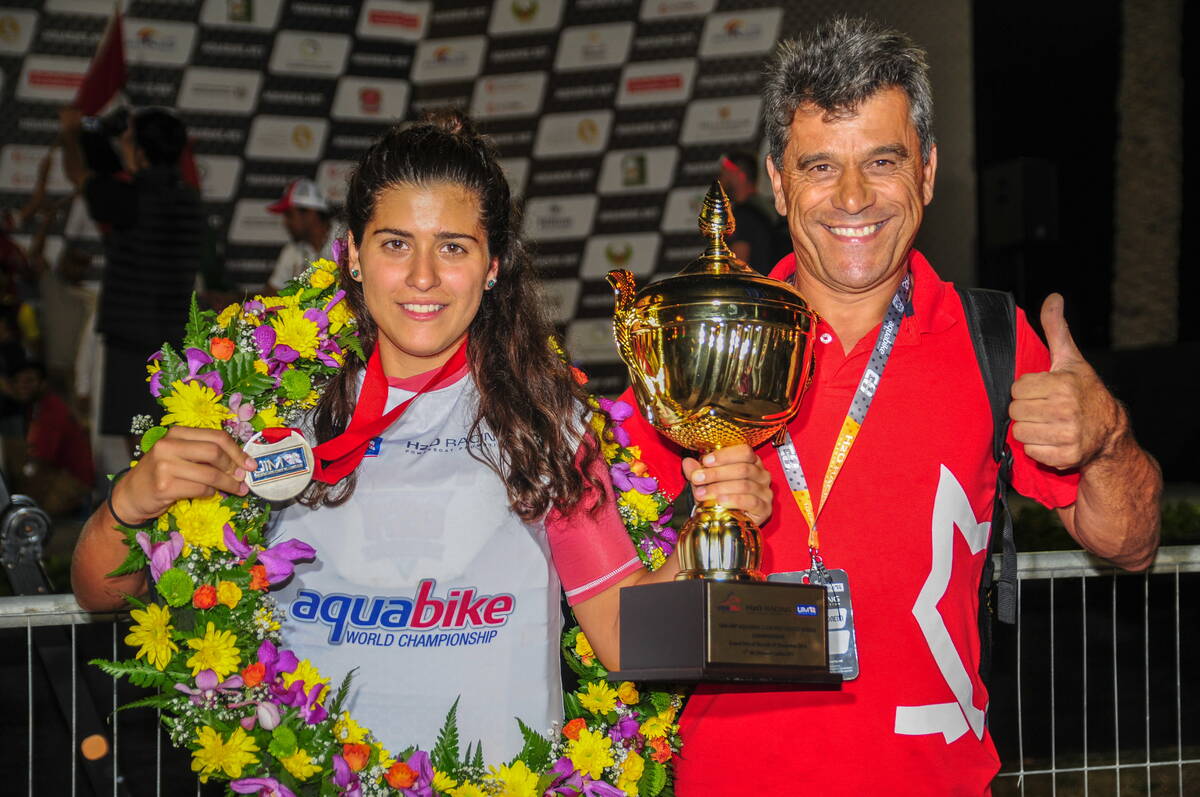 07 April 2016
STRONG LINE UP IN SKI LADIES CONFIRMED FOR 2016
Thursday, 7 April: The 2016 UIM-ABP Aquabike Class Pro World Championship looks set to be a stellar year for Ski Ladies GP1, with organisers Aquabike Promotion confirming a nine rider line up and anticipating additional competitor registrations at races throughout the season. "We are very pleased to see the increase in numbers in the Ladies division and believe this is partly due to the fact that they no longer race alongside the men and now have their own stage and compete in their own right." said ABP's Raimondo di San Germano.
The star-studded line-up of talent is headed by two-time and defending world champion Jennifer Menard. The 26-year-old multiple French champion showed why she is the world champion coming from behind to win her second title at the final race of the season in Sharjah last year and now sets out to claim an historic world title hat-trick.
Looking to try to knock her off her throne and unseat her are a trio of riders who followed her home in the title race; leading them will be one of two Swedish riders, Emma-Nellie Ortendahl from Alvangen who narrowly missed out last year finishing runner-up, Portugal's defending European Champion and Sharjah GP winner Beatriz Curtinhal and multiple heat winner Estelle Poret from France, as she bids for her maiden GP win.
Also looking to get in and mix it up will be Italy's Marta Sorrentino, who was hampered by injury in 2015, New Zealander Kyllie Ellmers and Swedish youngster Jonna Borgstrom.
Joining the UIM-ABP tour for the first time this season is France's Virginie Morlaes and Lisa Caussin Battaglia from Monaco who finished fifth and eighth in last year's European Championship.
SKI LADIES GP1
Jennifer Menard (fra)
Emma-Nellie Ortendahl (swe)
Beatriz Curtinhal (por)
Estelle Poret (fra)
Jonna Borgstrom (swe)
Marta Sorrentino (ita)
Kylie Ellmers (rus)
Virginie Morlaes (fra)
Lisa Caussin Battaglia (mco)