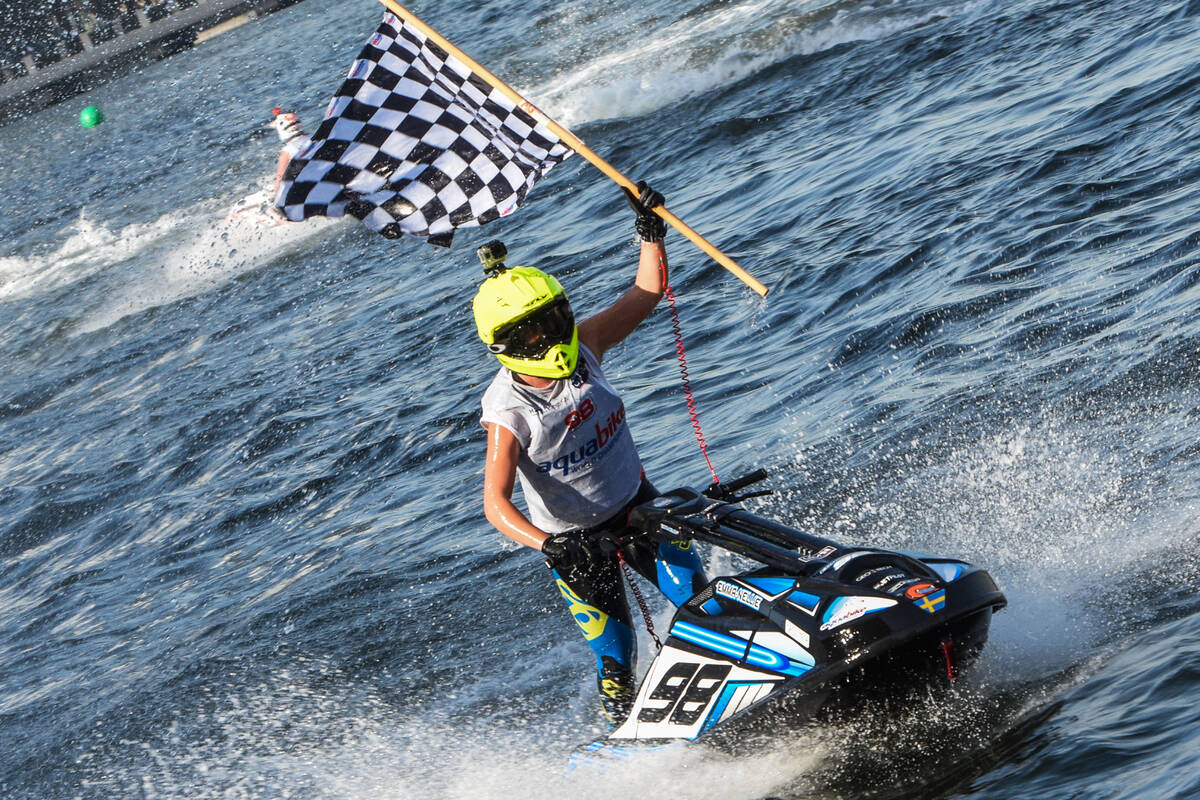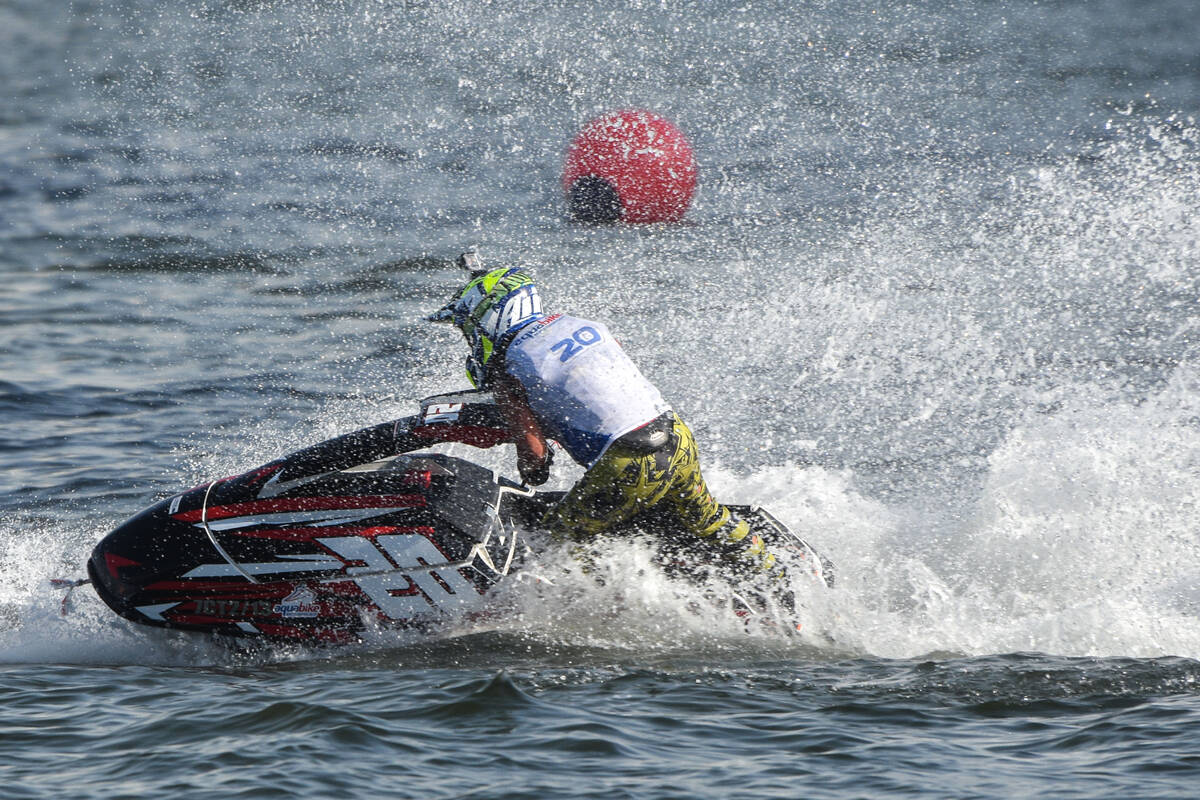 20 December 2016
SWEDEN'S EMMA-NELLIE ORTENDAHL WINS WORLD TITLE IN SHARJAH
Tuesday, 20 December, SHARJAH (UAE): Sweden's Emma-Nellie Ortendahl cruised to the Ski GP1 Ladies world title with an emphatic win in race 1 at the UIM-ABP Aquabike Grand Prix of Sharjah.
The 18-year-old from Alvangen started from pole and produced a near flawless performance, apart from a slight hiccup at the end of the start lap when she dropped her Ski, leading from start-to-finish to win the eight lap race by over 17 seconds. "It's just so crazy to be world champion. I am just so happy," said Sweden's first and youngest UIM-ABP Aquabike Ladies World Champion. "Finally at the end of a great year I have the title I always wanted and dreamed about. I was so nervous at the beginning and thought I must push as hard as I can and I just made a mistake and came off. But that made me calm down and from that point everything went really well."
Behind the runaway leader, Jennifer Menard and Beatriz Curtinhal were locked in a titanic struggle, with Curtinhal closing down the outgoing champion and making the telling pass on lap 6, moving her up into third place behind Menard in the championship standings.
Virginie Morlaes produced another strong showing holding fourth place throughout to finish ahead of Jonna Borgstrom with Kylie Ellmers in sixth.
It was a disappointing afternoon for Estelle Poret whose hopes of a top three end of year finish were dented when she retired with engine issues on the start lap.
For full classifications:www.aquabike.net/results