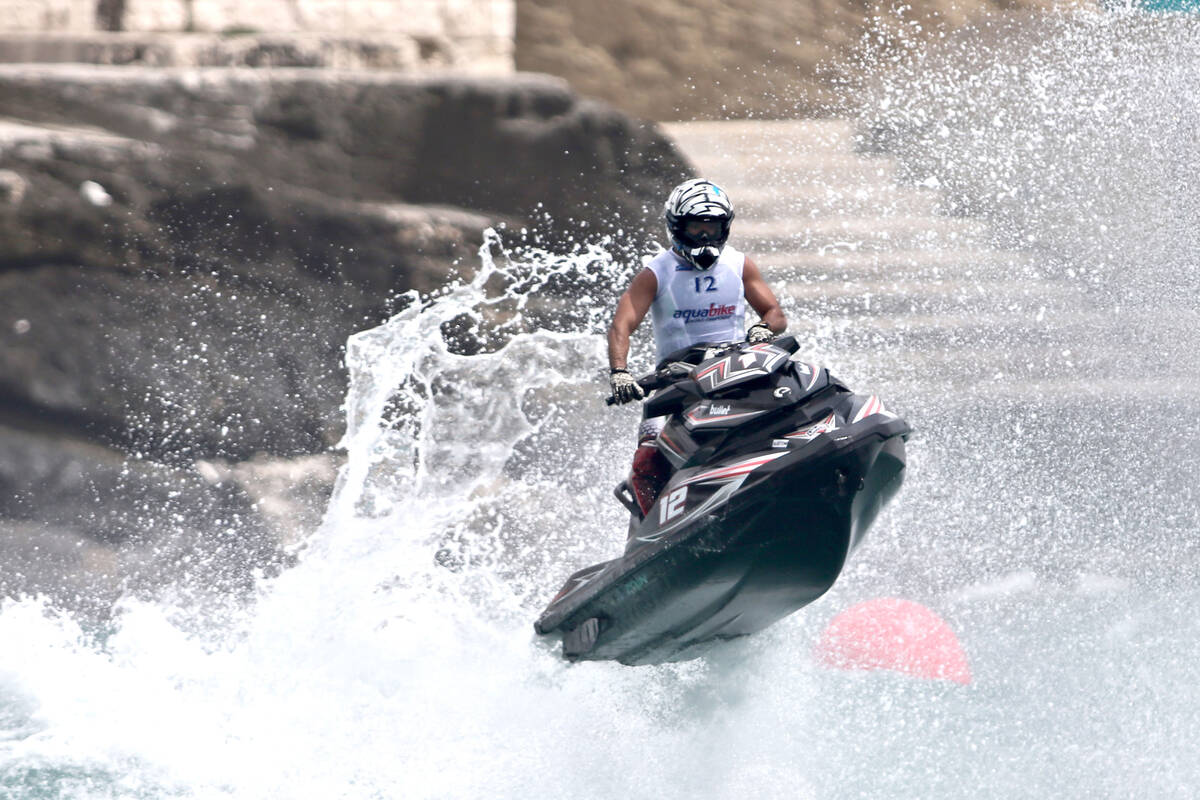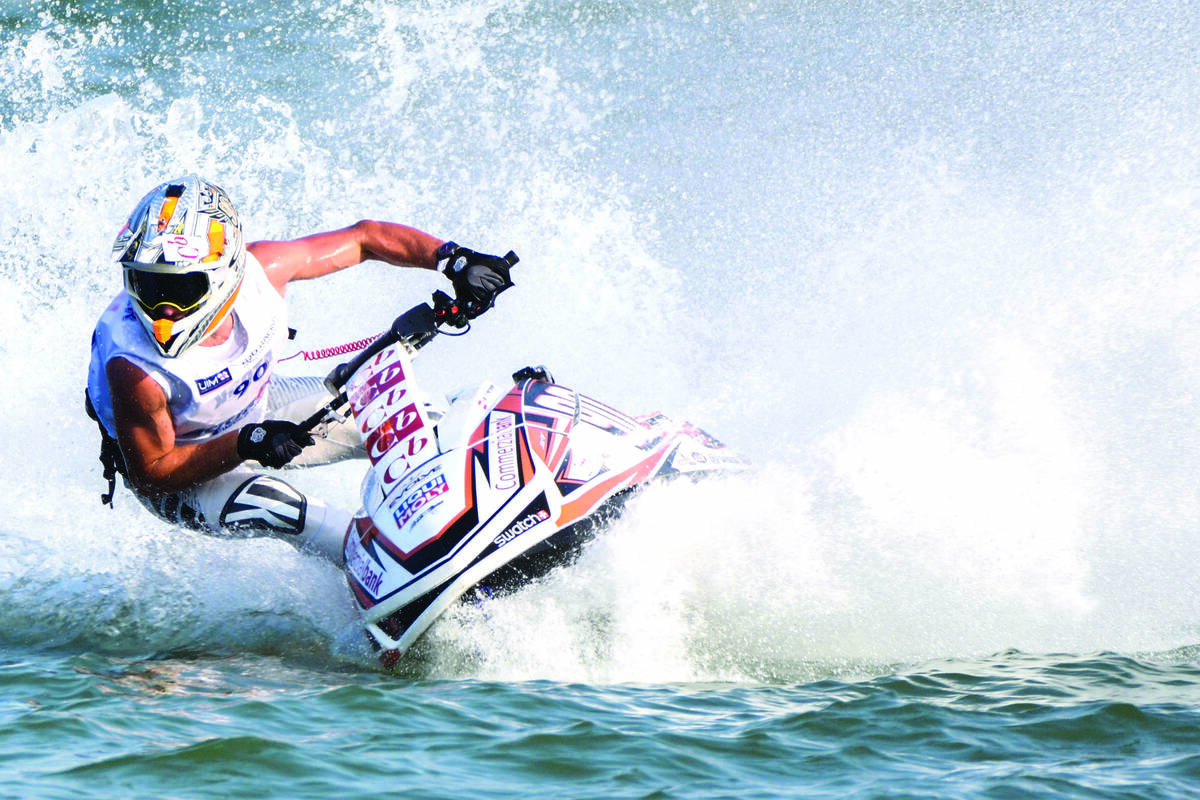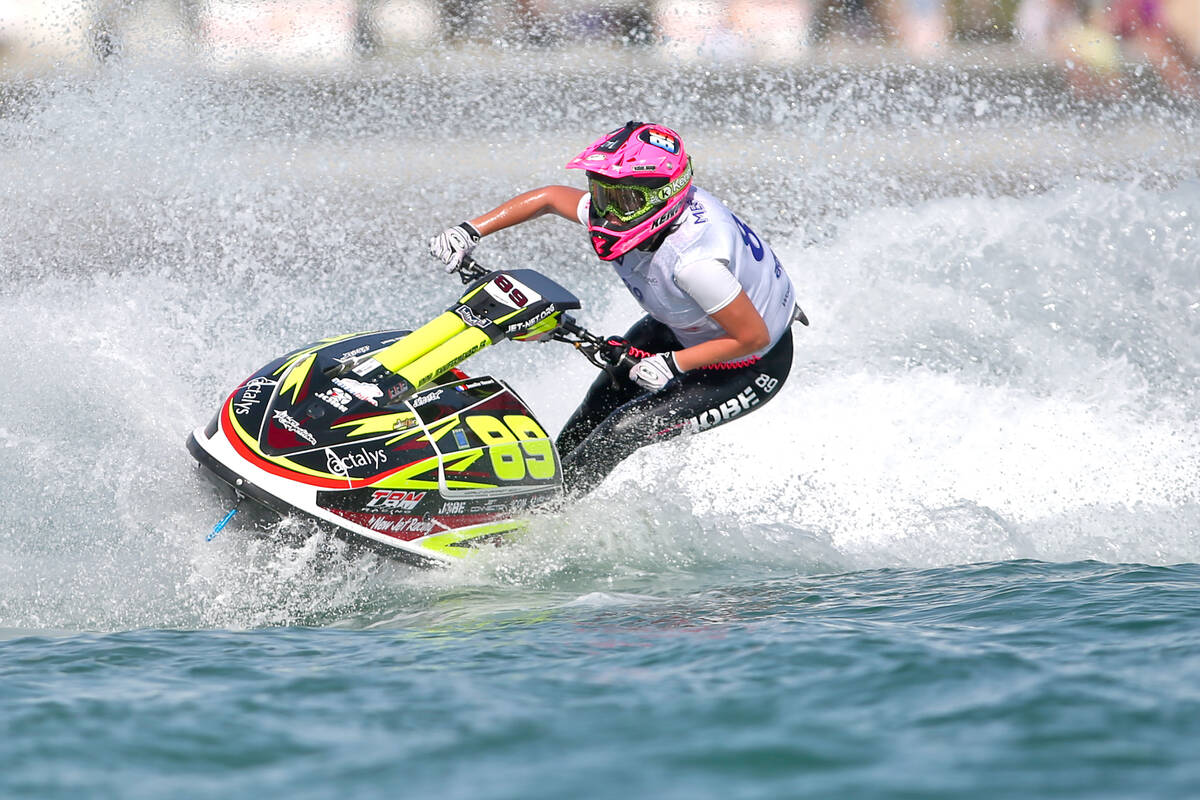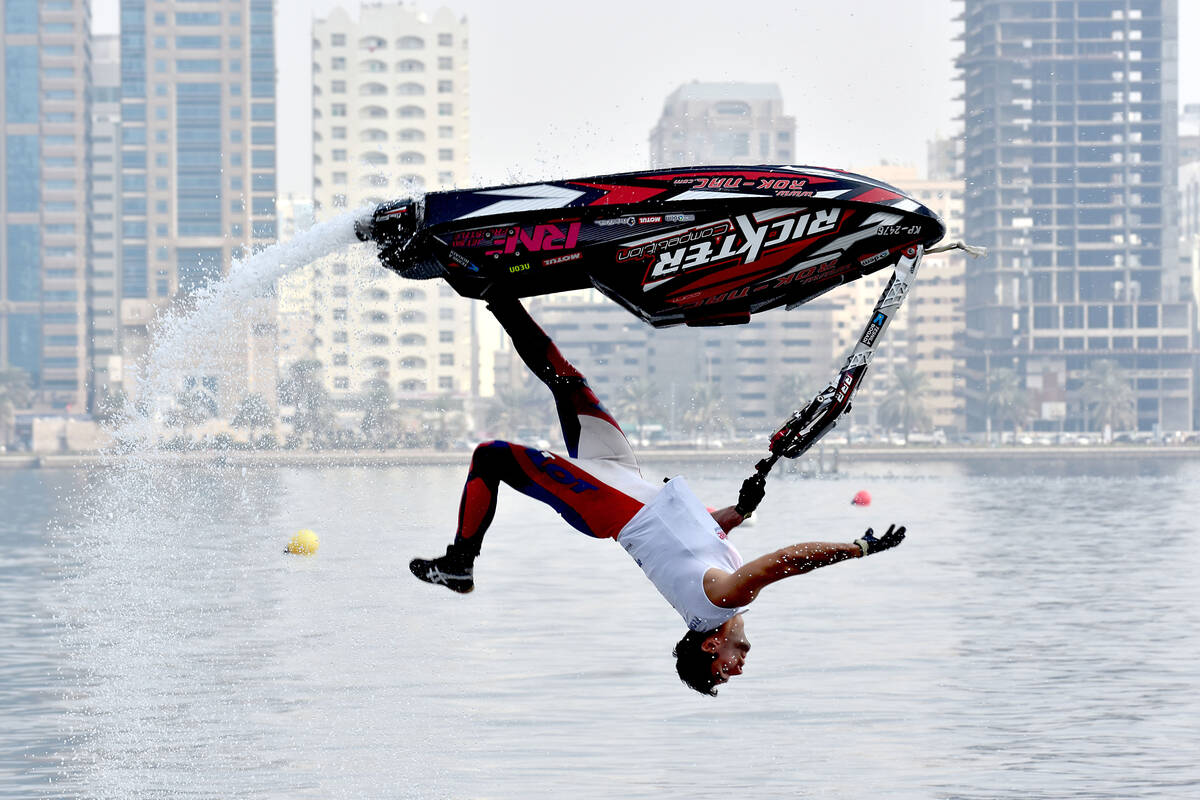 14 March 2016
UIM-ABP AQUABIKE CLASS PRO WORLD CHAMPIONSHIP SET FOR SPECTACULAR 2016
Monday, 14 March: The UIM-ABP Aquabike Class Pro World Championship is set for a spectacular 2016 with Aquabike Promotion announcing an exciting six-race calendar.
The line-up for the championship's 22nd season sees a raft of new venues in Italy, Spain and China signing up to host a round of the world's most prestigious Aquabike series.
The championship will launch its season with two Grand Prix in June, in the stunning region of Puglia in southern Italy and then moving on to the delightful Mediterranean town of Denia on Spain's Costa Blanca. The tour then heads east to China and to the world's most populated city, Shanghai, for the first time.
A second Grand Prix in China sees the championship starting the second half of the season and its eighth visit to Liuzhou, with round 5 in Asia to be announced in the coming weeks and Sharjah in the United Arab Emirates hosting the season finale for a second year.
The UIM-ABP Aquabike Class Pro World Championship has seen a marked and rapid development over the last five years with Aquabike Promotion taking over the helm in 2011. Last season was a fitting celebration of the sport's 21 years with over 80 competitors from 23 countries pulling on the prestigious UIM-ABP vest and the trend of increasing competitor numbers and broadening country participation looks set to continue in 2016.
UIM-ABP Aquabike Class Pro World Championship
10/12 June - Puglia, Italy
23/25 June - Denia, Spain
23/25 September - Shanghai, China
4/5 October - Liuzhou, China
21/23 October - (tba), Asia
23/25 November - Sharjah, UAE