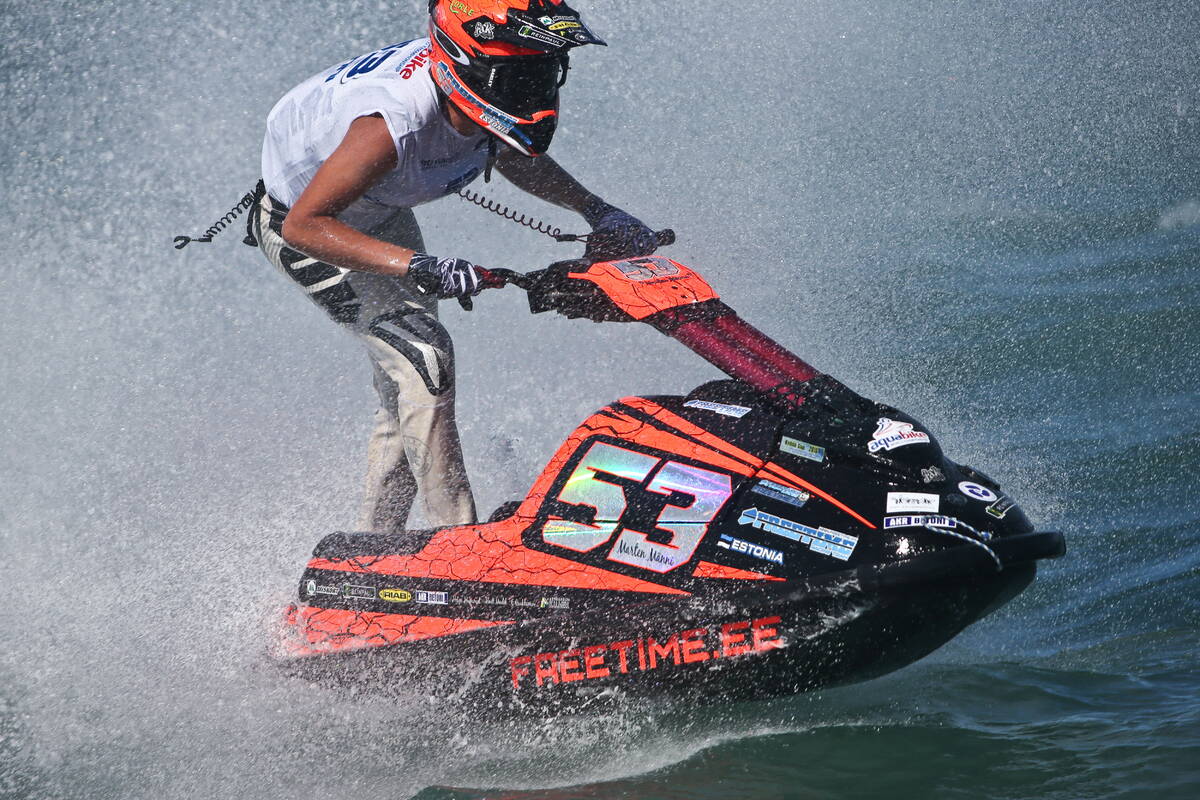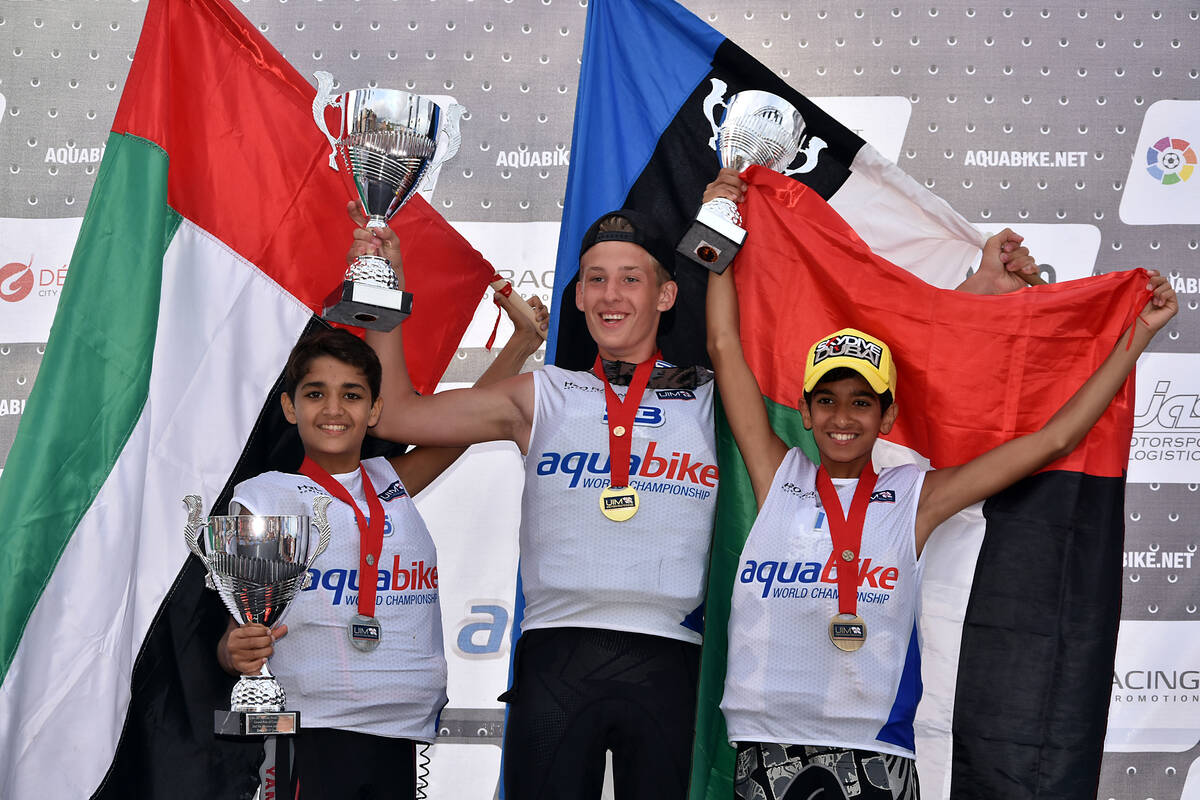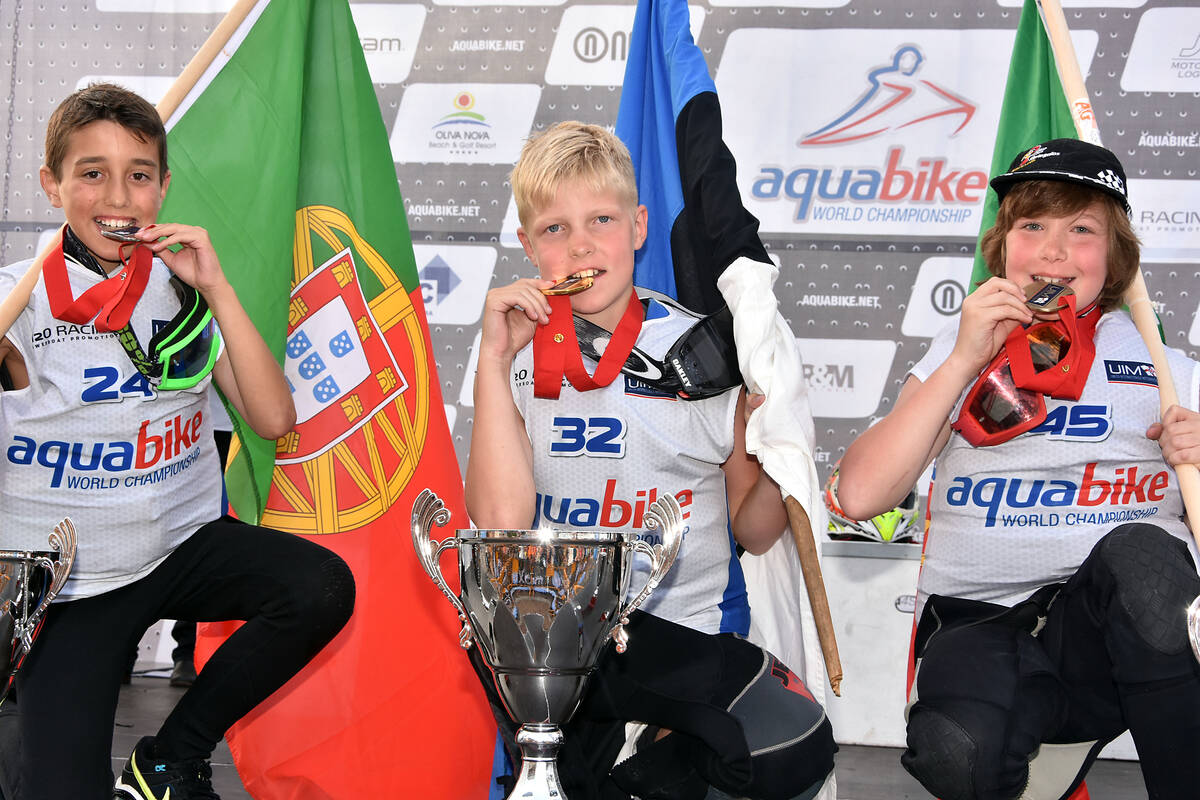 27 June 2016
UIM-ABP SKI JUNIOR STARS SHINE IN DENIA
Monday, 27 June: At first glance it was just another heat, look again and your first reaction, do their parents know what they are doing! The answer, yes, they were the ones hurling encouragement from the breakwater.
In Denia last weekend at the Grand Prix of Costa Blanca the future stars of the UIM-ABP Aquabike World Championship were given the chance to compete alongside the current stars and on an international stage to show what they could do. At stake a world title and all grabbed the chance, with both hands gripping a ski with an 85hp engine.
They were treated like any of their senior peers, had to register, attend rider briefings and incredibly raced on the same 2000metre plus, 25-pin course and faced the same horrendous seas and conditions. Some of the juniors were just that, but in race suit with helmet donned and on a jet ski all were immense, outstanding and very brave.
All deserve huge praise, the stand out riders Estonian duo Marten Manni and Mattias Reinaas: Manni, a veteran at 14!, and Reinaas, 11, took maximum points from the three heats in their respective categories and with the format of all riders racing together produced a fitting final heat finishing first and second, to claim their deserved world titles.
Sharing the limelight on the big stage in GP3.3 were UAE duo Sultan Al Hammadi and Salman Al Awadhi and in GP3.2 Portugal's Diogo Barbosa and Matteo Valente.